16 Unconventional Summer Date Ideas
Including a few that don't even require leaving the air-conditioning.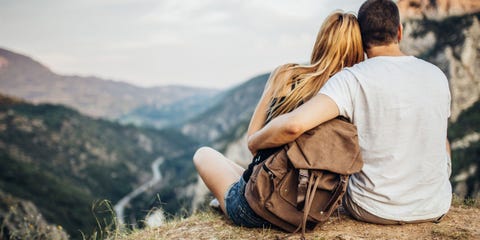 When you're on the hunt for fresh date ideas that aren't just "beach trip" or "dinner and a movie," peruse these fun summer suggestions for every type of couple—from the A/C-loving indoor types to the true outdoors adventure-seekers.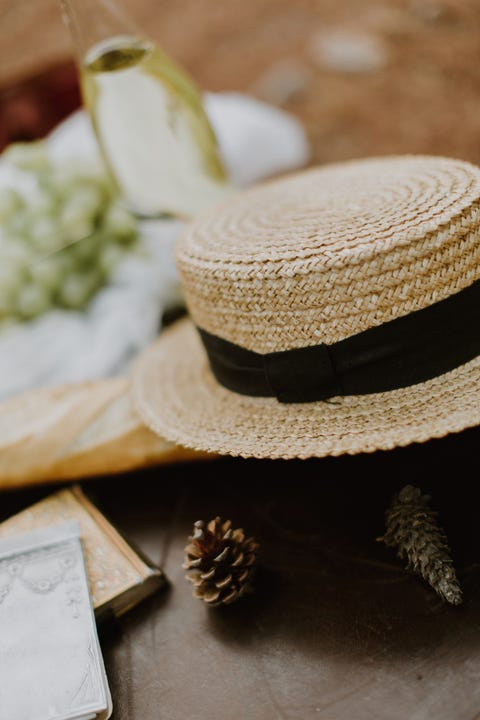 Have a Picnic in the Park
An oldie but a goodie. You can't go wrong with some fresh air (unless it's hot and you're dreadfully sweating...but moving on). Just add some cheese and wine and pretend you're sitting in a vineyard in Napa.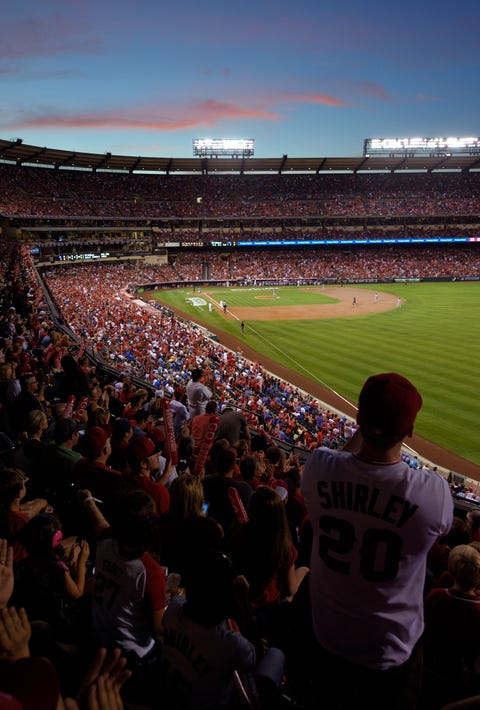 Get Tickets to a Baseball Game
There are few things better in the summer than baseball games where the energy is piqued and spirits are high. Even if you're not into baseball, the experience of cheering on a team with hundreds of fans will get the adrenaline rushing for both of you. Also, giant soft pretzels.
MLB, prices vary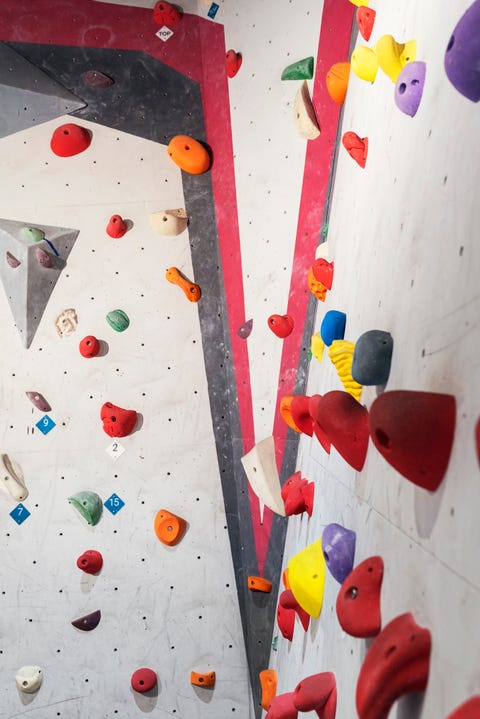 Go Indoor Rock Climbing
If you don't want to worry about the weather (and putting yourself in danger), opt for a couple hours of indoor rock climbing. It's great partner work, and a true indicator of trust. If they let you fall, get rid of them. Kidding...kind of.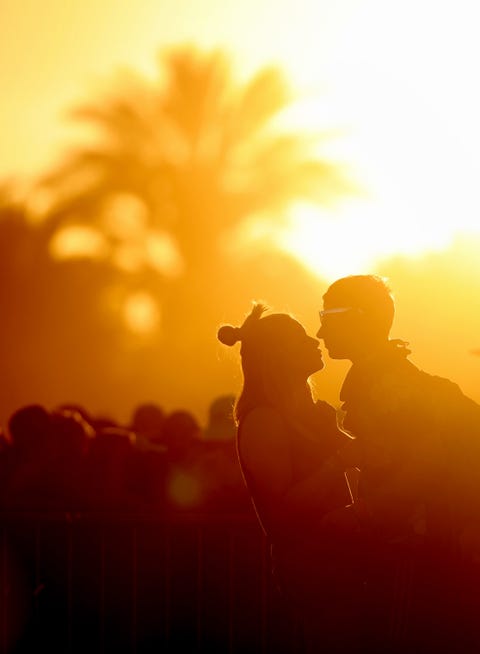 Find an Outdoor Concert
If you've ever stayed at an outdoor concert long enough to make it until sunset, you'll understand why it makes it sits atop our list of romantic dates—amazing music, an incredible view, and good vibes.
Live Nation, prices vary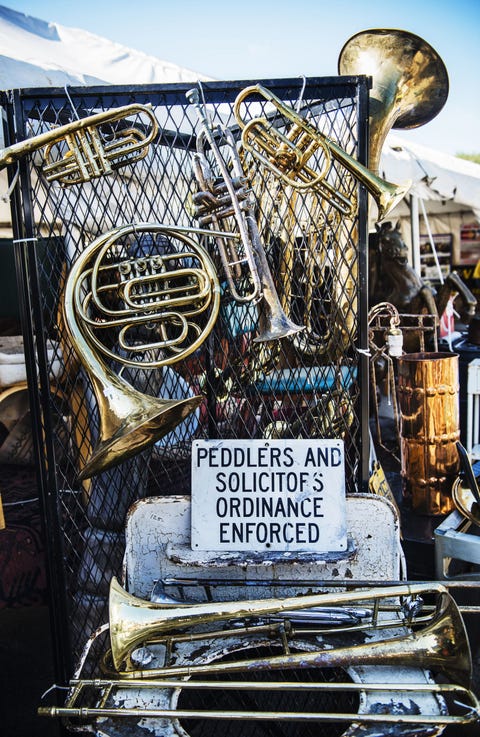 Browse a Flea Market
Spending a few hours at a local flea market can be a fun way to spend the day together, whether you're sampling treats or perusing knickknacks for sale. In summer, they usually stock ice cream, too, so you can enjoy a good cool-down while you shop.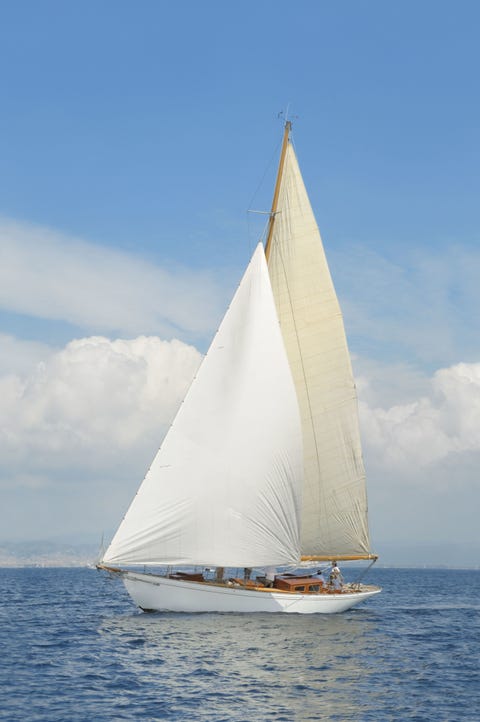 Sail the Seas
Taking advantage of a calm, balmy day typically hinges on one of you actually knowing the ropes, but you could always invest in a sailing lesson. Either way, sailing is a soothing getaway with your S.O. even if you never get that far from shore.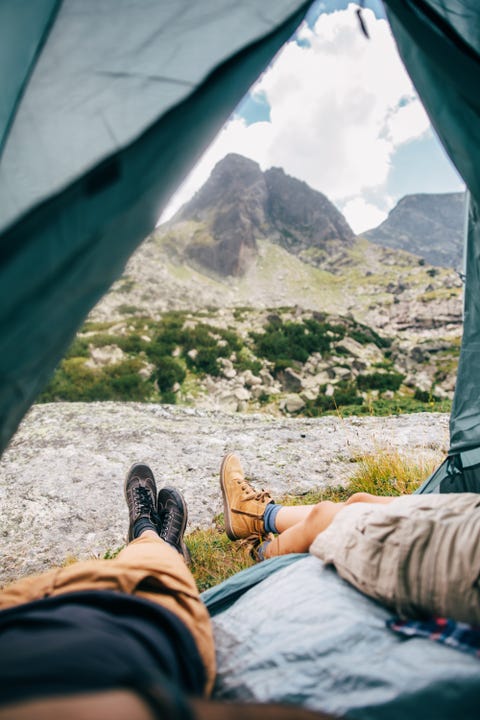 Take a Camping Trip
If you've been seeing each other for a while, may we recommend heading away for the weekend—just the two of you, a tent, and a sleeping bag. If overnight isn't an option, hiking is always an exhilarating alternative. There's plenty of alone time and chances to soak in all the #views, too.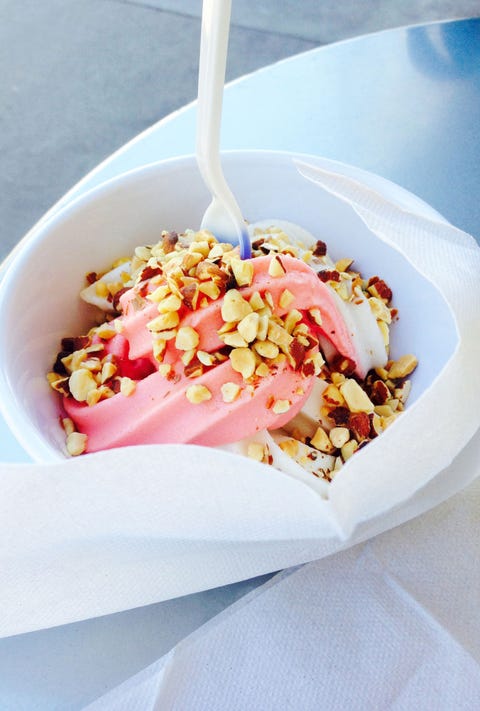 Go for Fro-Yo
When it's sweltering outside, head to a build-your-own yogurt shop. Fill up on your favorite flavors and have fun going crazy on toppings. Then, share the finished products between the two of you.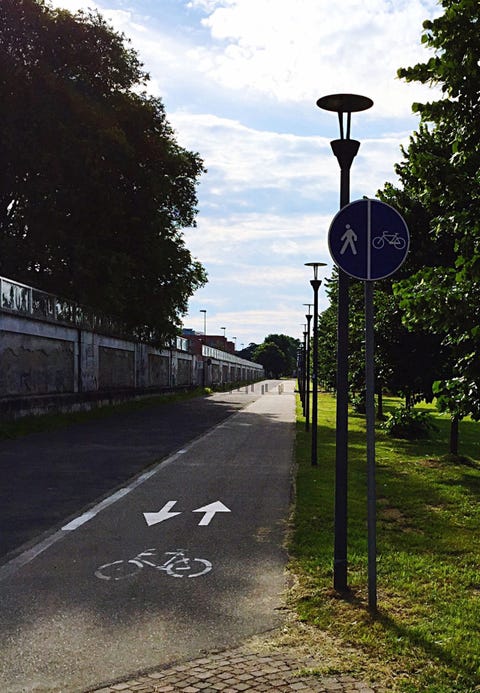 Go Biking
If you're too scared to take to the open road and navigate the bike lanes (or lack thereof), head out for a leisurely cycle through the trails in your local park. Enjoy the fresh air and each other's company!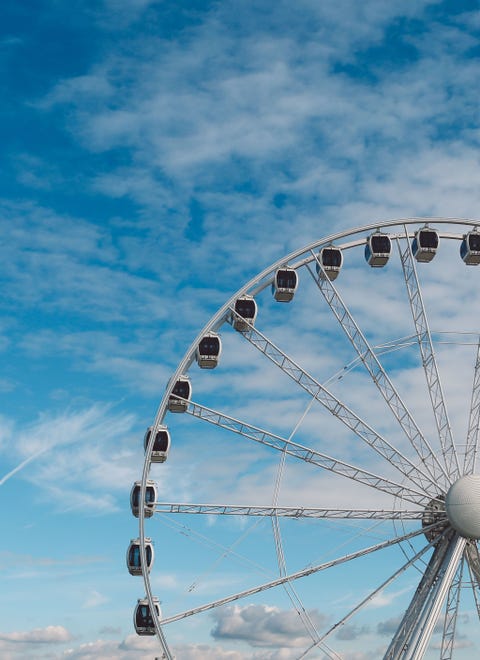 Visit an Amusement Park
Indulge your inner child with an old-fashioned day at the amusement park. Play games, take the Ferris wheel for a spin, or kick it up a notch with a rousing round of bumper cars.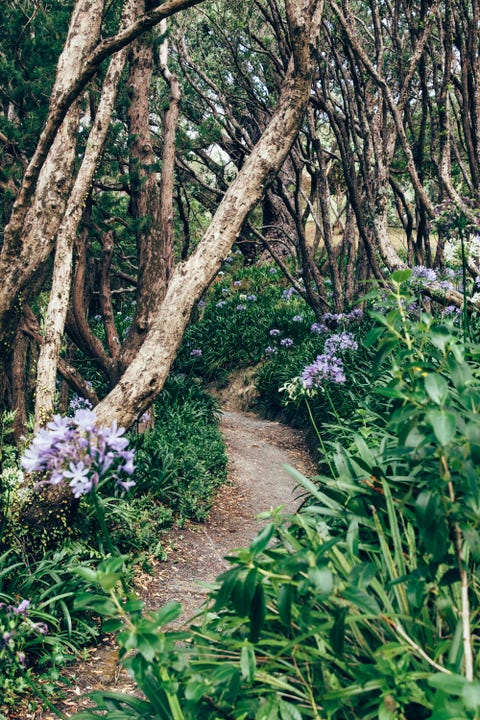 Explore the Botanical Gardens
Exploring a botanical garden or greenhouse can be a great way to foster conversation. All the flowers and butterflies are Instagram-friendly bait—he won't be able to resist indulging you in a few romantic selfies.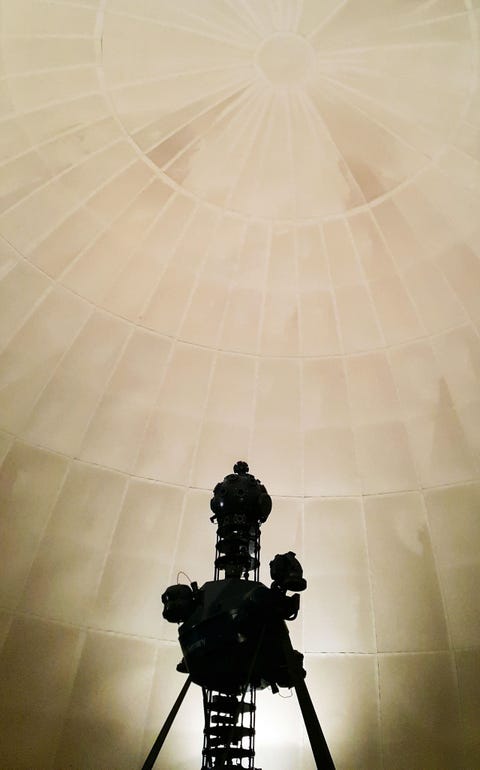 Stargaze at a Planetarium
Take a cue from the La La Land dating playbook, which states that a couple will easily fall for each while floating through perusing a hushed planetarium. Just think of the endless stargazing opportunities—cozy!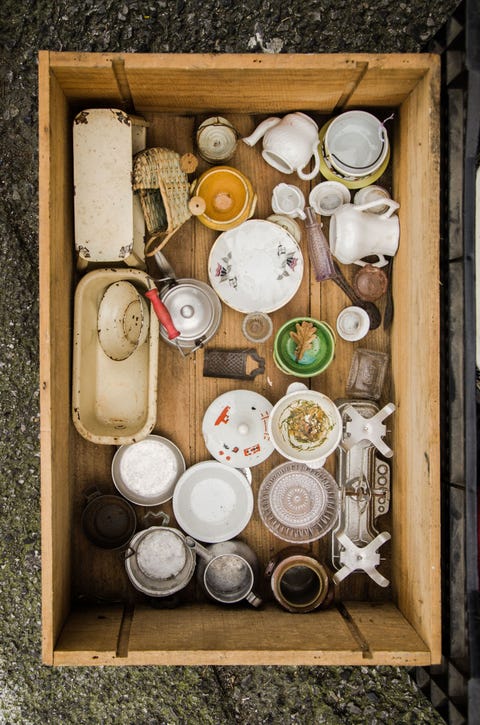 Scour a Yard Sale
Bookmark this one for a non-sweltering weekend day: scanning all the nearby yard sales. If you're not-so-into used records and odds and ends, go thrifting and hunt for some sweet vintage finds instead.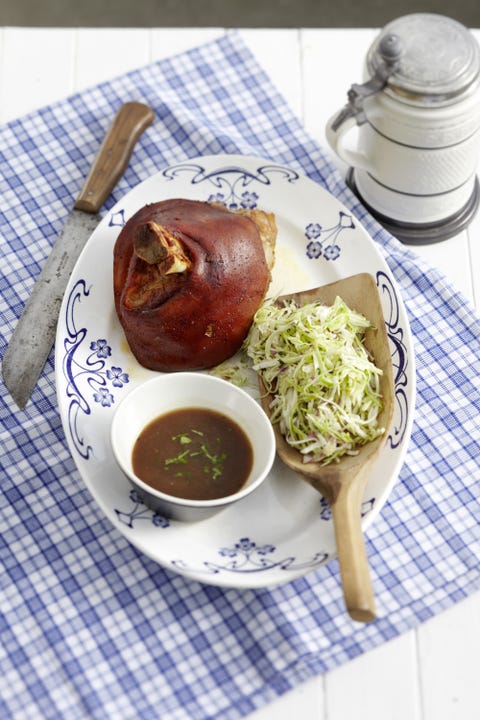 Visit a Beer Garden
There are so many perks to visiting a beer garden: 1) the endless pints 2) the rich, meaty foods plus sauerkraut 3) the European vibes. This one's great for a group date, too, especially if you've just started seeing each other and want something a bit less-intimate/more-casual.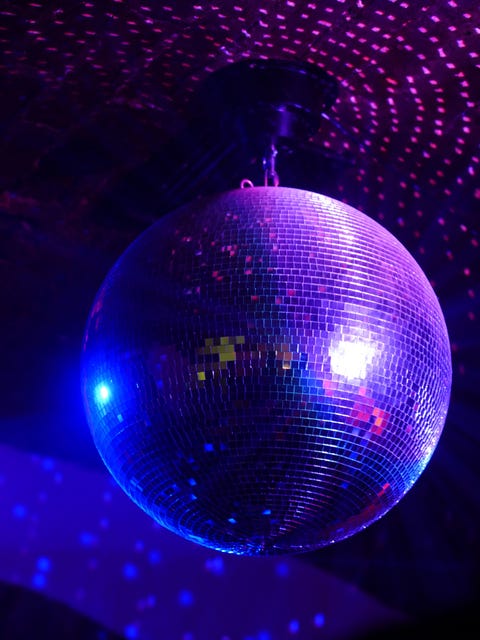 Go Dancing
Even if your dance moves are Taylor Swift–level awkward, one of the most fun and low-key date ideas is getting down during a theme night at one of your local bars. When the DJ's good, the vibes are golden.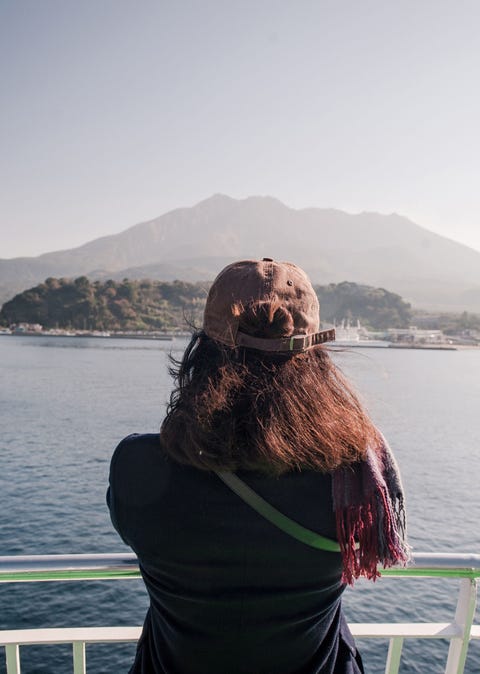 Take a Ferry Ride
Whether you're actually planning to dock at a new location or are just in it for the breezy ride, ferries are a clever way to beat the heat on the water while giving you a picturesque backdrop for conversation (and lots of selfies).
This content is created and maintained by a third party, and imported onto this page to help users provide their email addresses. You may be able to find more information about this and similar content at piano.io