The Tangled Web of Celebrity Inter-Dating
Consider this the fun, famous-people version of 'Burke's Peerage.'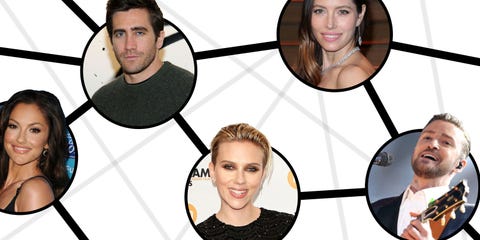 Photos: Getty, Design: Michael Stillwell
Keeping tabs on who's dating whom is a full-time job, but somebody's got to take a stab at it, right? For the greater good/useless pop-culture knowledge of the people, we've put together a social register, if you will, beginning with Kim Kardashian and (somehow) ending with a Cyrus who's not Miley. Consider this the fun, famous-people version of Burke's Peerage.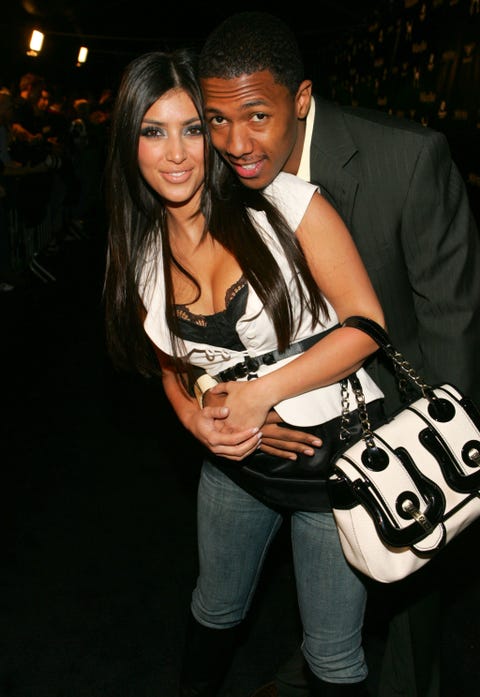 We can't believe this happened either. Kim Kardashian (and her Fendi B bag) once dated Nick Cannon...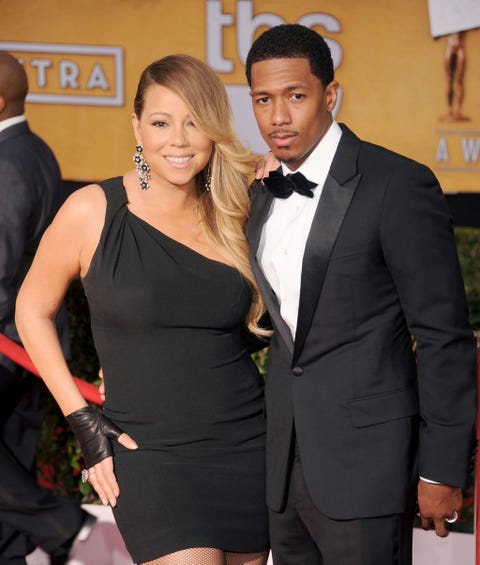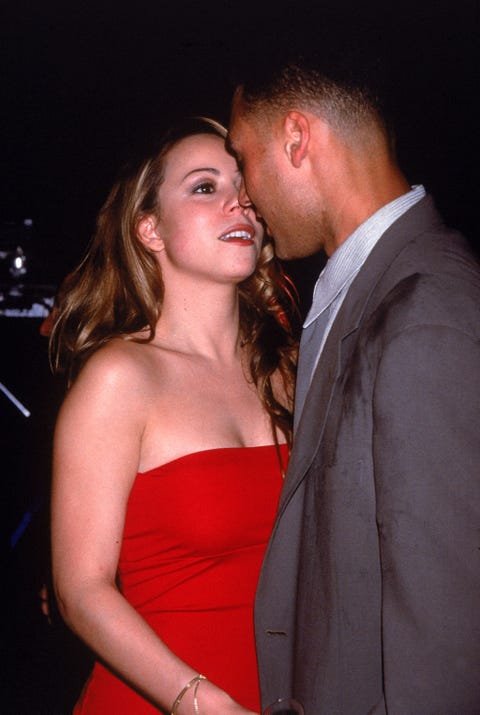 ...who denied it in 1996, but owned up to dating Derek Jeter—two years later...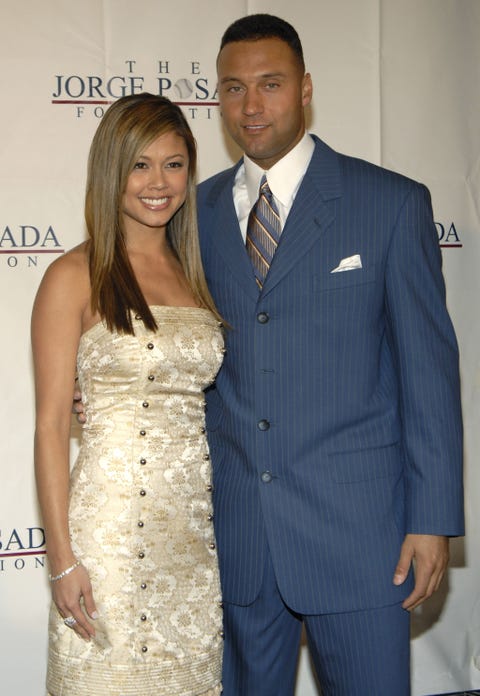 ...while the Yankees shortstop went on to have relationships with Vanessa Minnillo...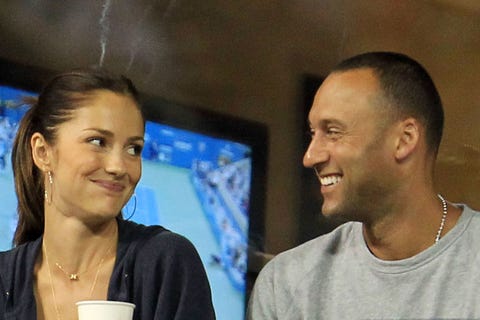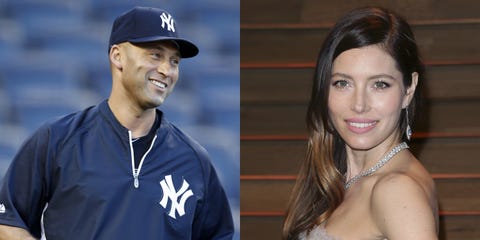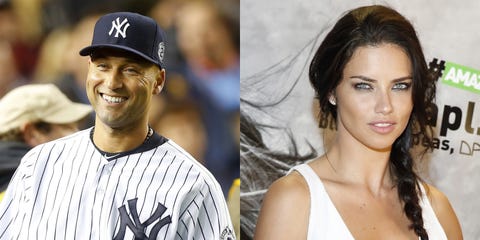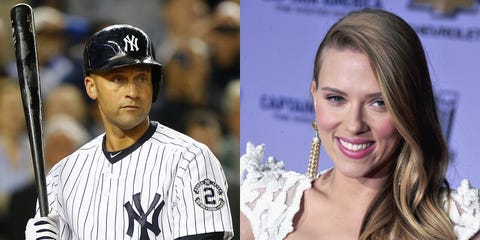 ...and Scarlett Johansson. (This is just a rumor, but then again, aren't they all?)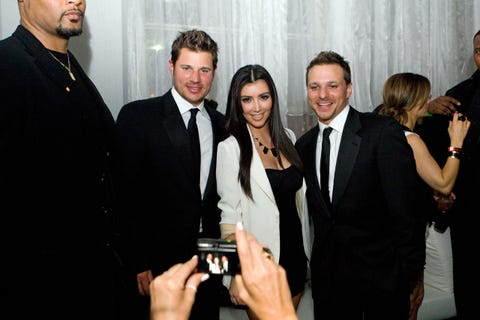 Now back to Kim Kardashian. In the May 2013 issue of Details magazine, Nick Lachey says Kim rode on his post-Jessica Simpson tailcoats by calling the paparazzi during one of their movie dates...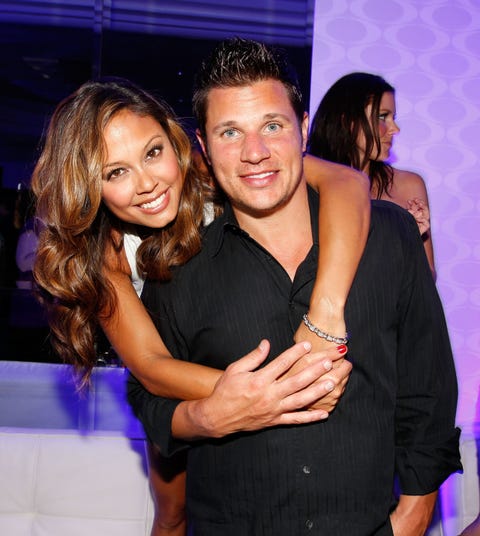 ...that's OK, though, because Vanessa Minnillo and Nick Lachey end up happily ever after starting July 15, 2011 on Richard Branson's private island...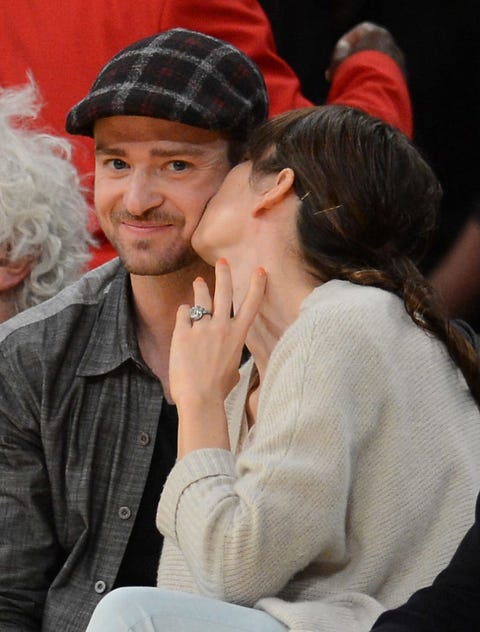 ...and Jessica Biel, another woman who possibly jilted Jeter, finds happiness with Justin Timberlake...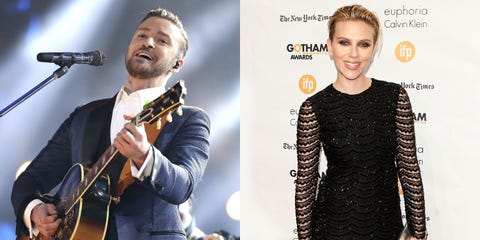 ...who has been linked to Jeter ex #98,723,498 Scarlett Johansson...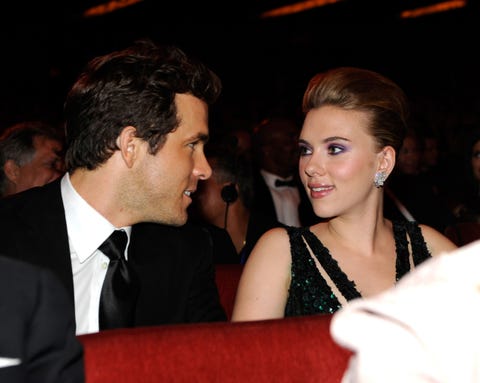 ...who, as we all know, split from Ryan Reynolds after approximately two years of marriage, at which point...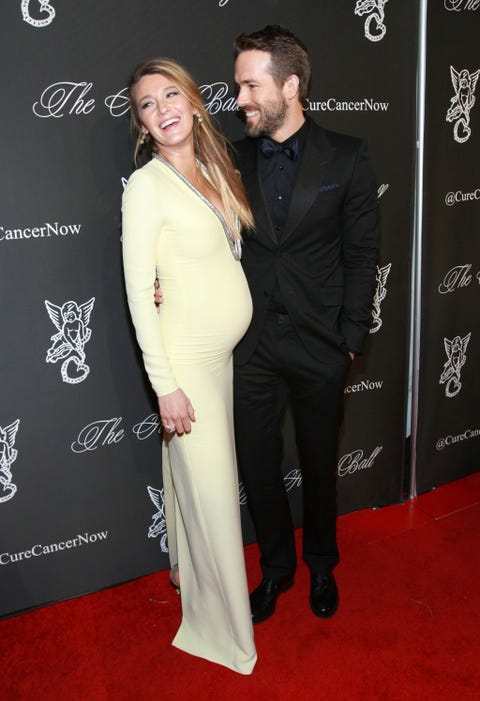 ...Scarlett allegedly secret-married French journalist Romain Dauriac, while Ryan had a clandestine wedding of his own to Blake Lively.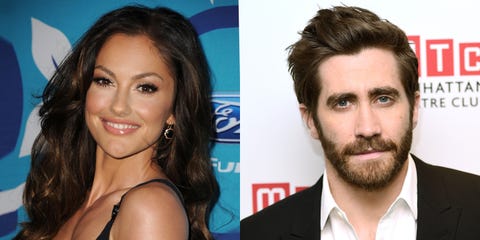 Hang on! We're still haven't exhausted our supply of Jeterettes. Minka Kelly had a fling with Jake Gyllenhaal...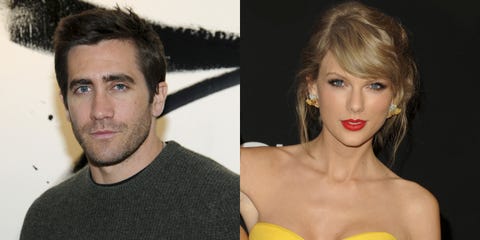 ...who had a fling with Taylor Swift...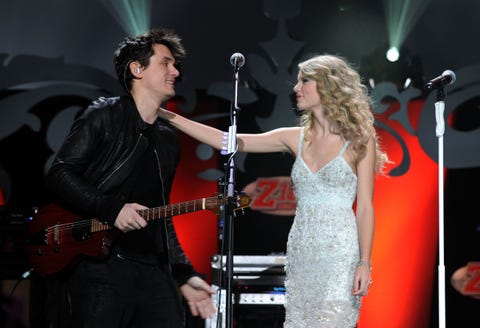 ...who had a fling with John Mayer...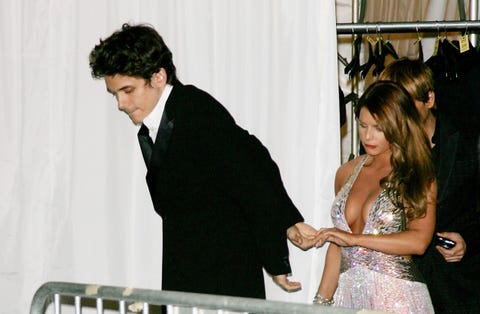 ...who had a fling with Jessica Simpson...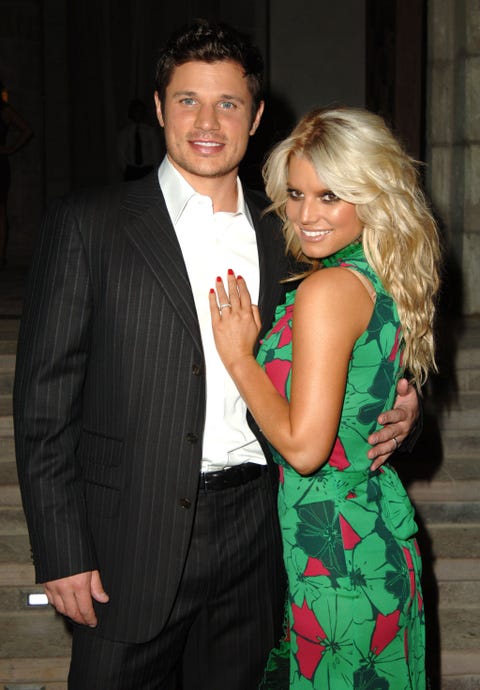 ...who was once married to Nick Lachey.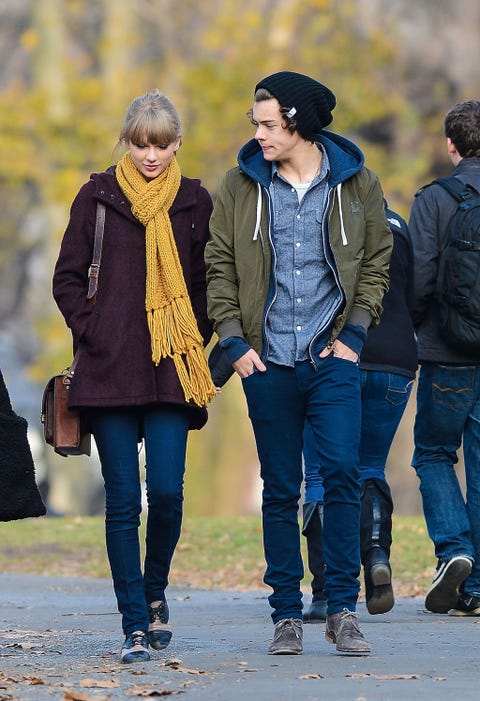 Besides Jake and Harry, Taylor Swift also had a thing with Harry Styles...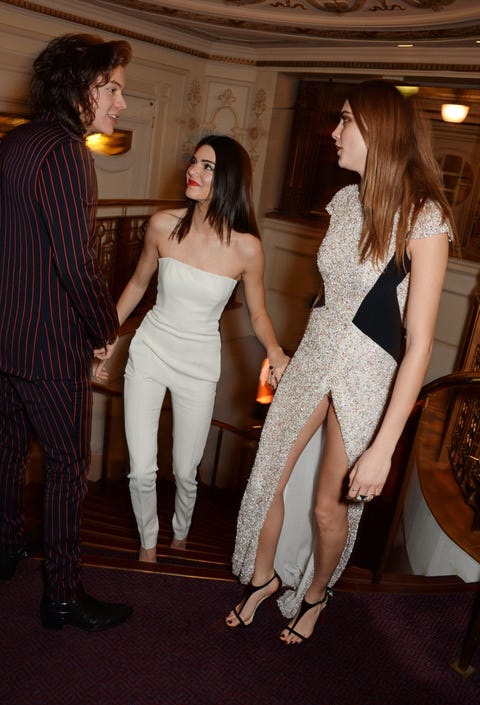 ...who has been linked to Kim Kardashian's sister Kendall Jenner. (Same goes for Cara. Awkward.)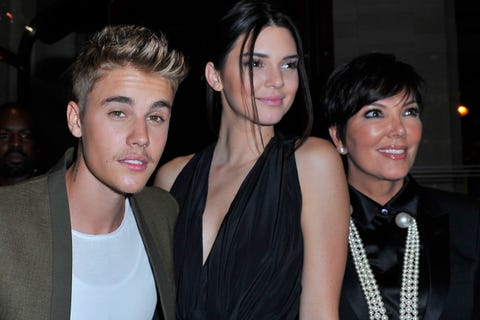 Now we're in the home stretch. Kendall's like, "he's a family friend," but you just know Justin Bieber and every publication printed on non-glossy paper believes with all their hearts this is true.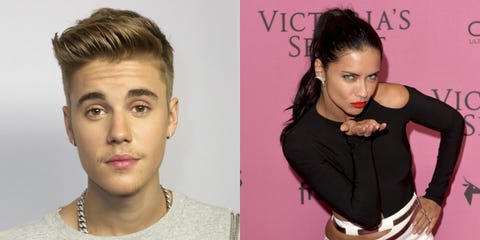 Last Jeter ex! Super randomly, there's been some speculation that the Biebs and Adriana Lima hooked up at Cannes. That counts for the purposes of this slideshow. Also...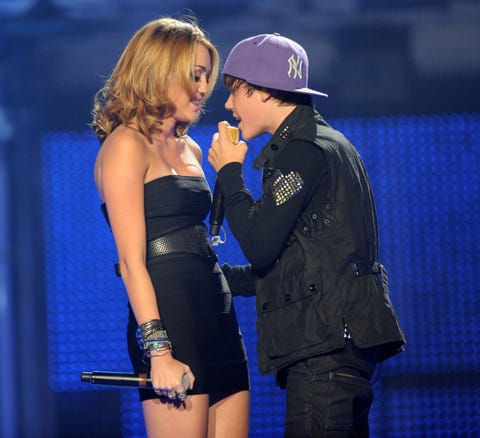 ...Miley + Bieber has been going around forever...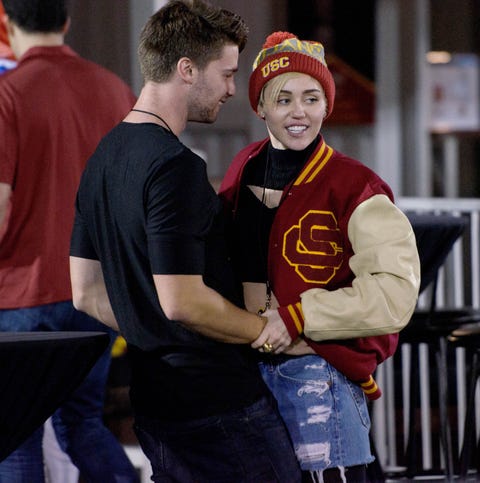 ...except now she's with Patrick Schwarzenegger. At least Bieber has her hair (he literally has her hairnow) to remember her by...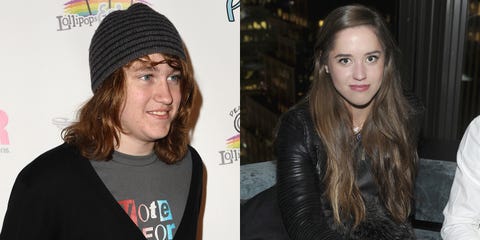 ...and we close by reminding you that Miley's brother and Patrick's sister are dating. Each other.
This content is created and maintained by a third party, and imported onto this page to help users provide their email addresses. You may be able to find more information about this and similar content at piano.io