Study Up: The Cool-Girl Hair Color Trends of Summer 2017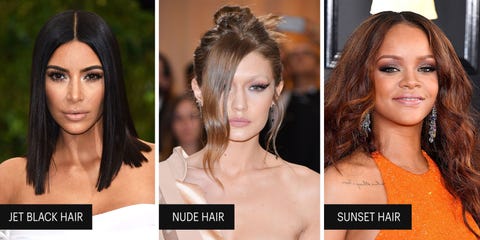 Beach weather is so close we can feel it, which of course = new dye job lust. Whether you're feeling something subtle like a sombré or want to hit the peroxide like there's no tomorrow (healthy hair be damned!), there's an of-the-moment color trend for you.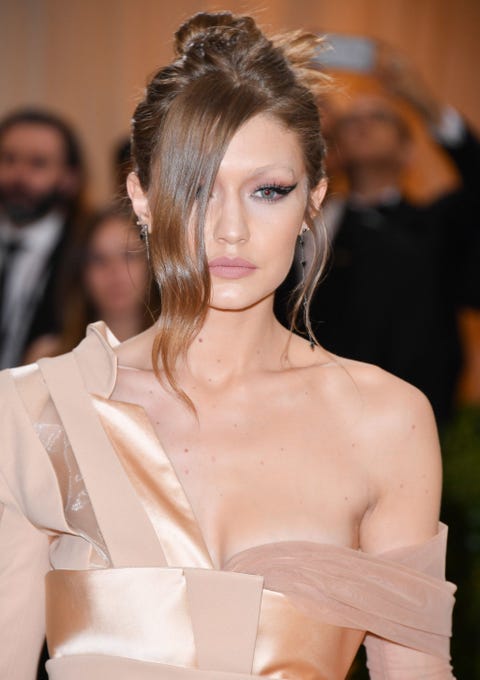 Nude Hair
Monotone dressing is practically a way of life in Hollywood these days, so it was only a matter of time before neutral-hued hair became a thing. By default, it complements *all* complexions because it's meant to have both cool and warm tones.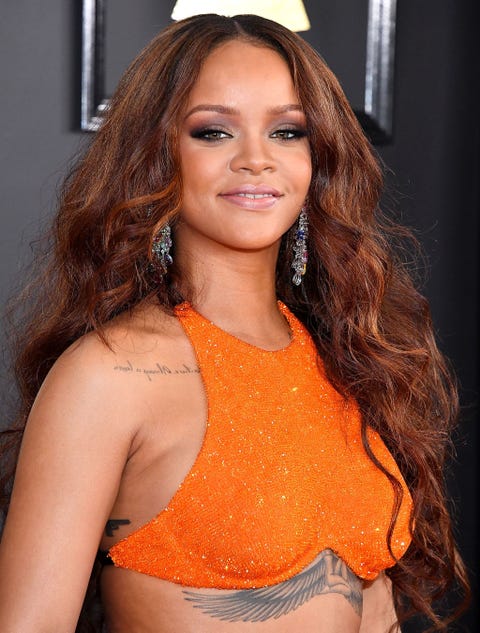 Sunset Hair
A fiery way for brunettes to lighten up for summer without going blonde, the reddish-brown (aubrown) shade is reminiscent of the most dizzying summer sunsets. Brighten the face with vivid babylights around the hairline.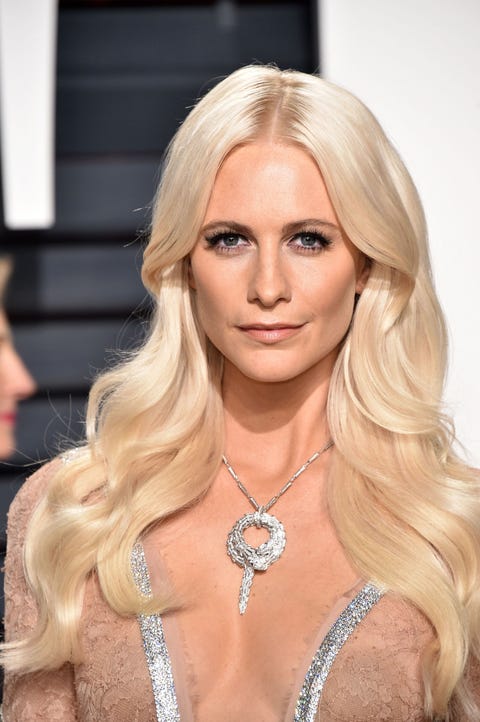 Pewter Blonde
A platinum dye job that skews *slightly* silver for a more rock 'n' roll vibe, it's not easy to pull off and typically suits olive complexions best. We like how Poppy warms things up with hints of gold around the face.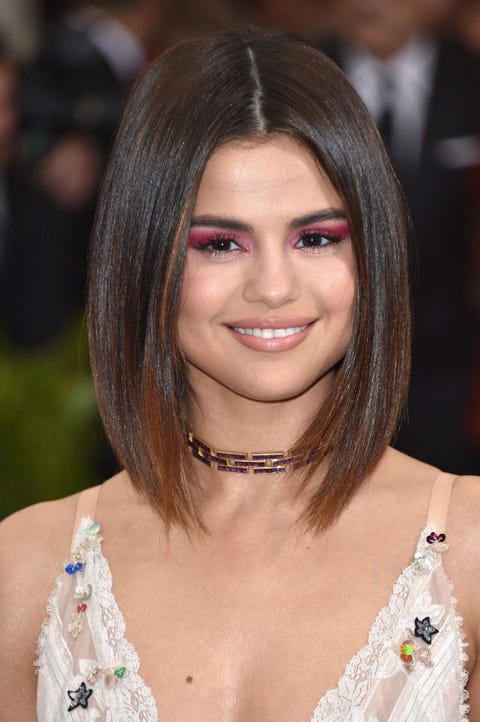 Auburn Balayage
If you want more dimension in your dark hair, channel Selena Gomez's auburn-hued balayage. The streaks are painted on ever-so-carefully beginning at the mid-lengths for an organic, sun-kissed look.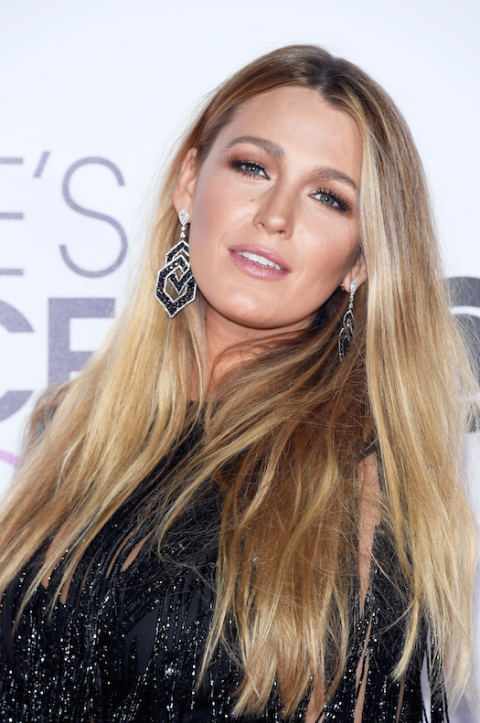 Surfer Balayage
"True surfer hair is how extreme the sun would lift the natural pigment over a long course of time," says Mèche Salon's Matt Rez. To nail the summer-in-the-Caribbean effect, mix soft babylights with brighter mega-watt highlights around the face.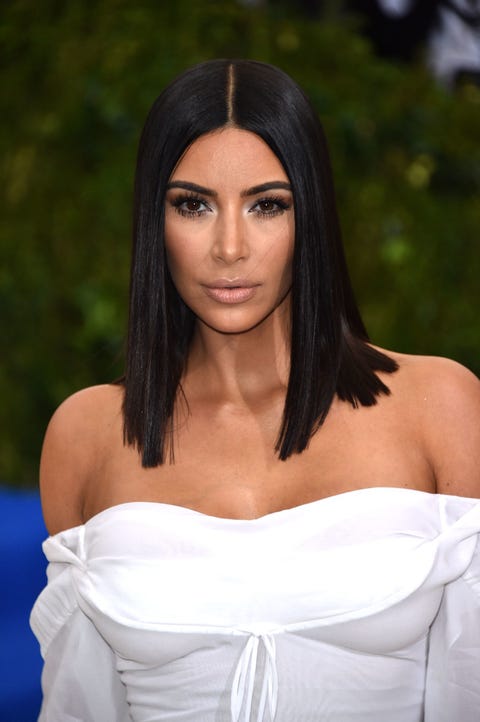 Jet Black
If you want to buck the norm completely, go for a matte, jet-black dye job. It's inherently sleek and looks killer with a sun-kissed glow as shown by Kim. Plus, it's way less maintenance if you've got naturally dark hair.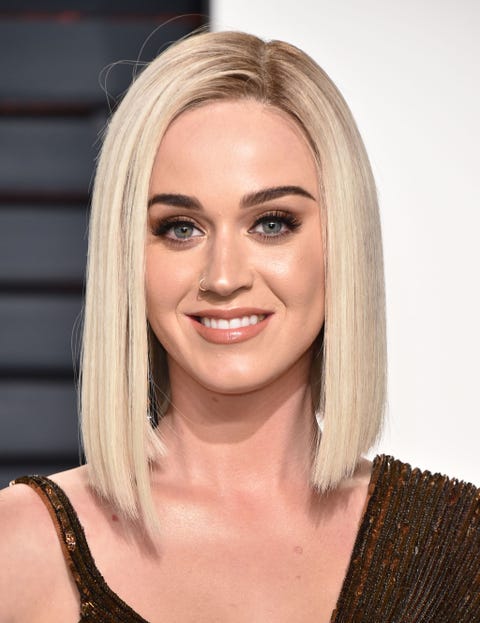 Creamy Platinum
Yes, golden hues are tempting during the warmer months but there's something strikingly understated about a creamy, milky white blonde. Plus, it's flattering on *all* skin tones.
This content is created and maintained by a third party, and imported onto this page to help users provide their email addresses. You may be able to find more information about this and similar content at piano.io