Lorde Fiercely Comes to Taylor Swift's Defense
Don't mess.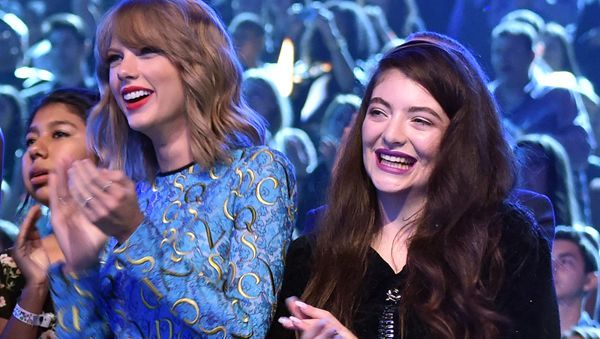 (Image credit: Archives)
In yet another reminder that they're on each other's team, Lorde just flawlessly defended Taylor Swift. When Diplo, DJ, producer, and Katy Perry's rumored boyfriend, took to Twitter to launch a campaign to help Swift "improve her posterior," Lorde fired back and responded: "@diplo should we do something about your tiny penis while we're at it hm."
Nothing like a shot at a guy's manhood to hush them up, ay? We applaud Lorde for standing up against Diplo's sexist remarks and also take solace in the fact that Taylor Swift will just "Shake It Off," anyway.