Jennifer Lopez Hosted a Taco Party for All Her Celebrity Friends and We Feel Supremely Left Out
Kim Kardashian wore a massive pink fur for the occasion, and frankly life just isn't far.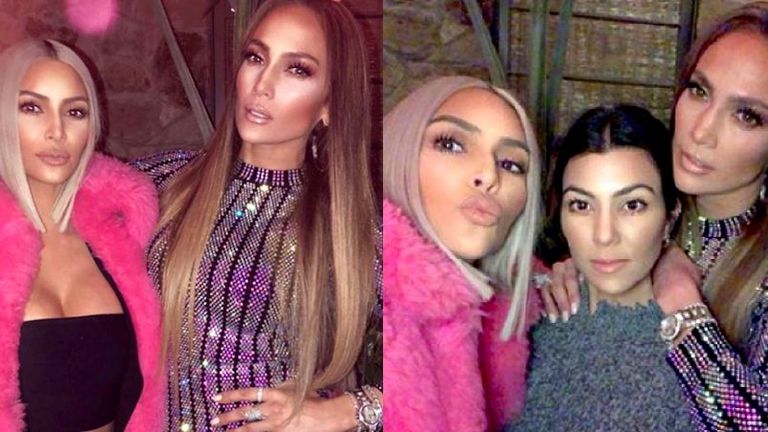 (Image credit: Instagram)
How did you spend Wednesday evening? If the answer is curled in front of Netflix waiting for 2017 to finally end and wondering what it all means, you are not alone. Us too! But not Jennifer Lopez. She was busy hosting a Taco night for her celebrity friends, an event that she chose to wear a sparkling jumpsuit to, because why not.
Fortunately for those of use who weren't invited to eat tacos at J.Lo's and Alex Rodriguez's house, Kim Kardashian was in attendance and documented the entire evening. She was also wearing a pink coat that we want to live in forever.
Also in attendance? Kourtney Kardashian, Kris Jenner, and Leah Remini. Oh, and a bunch of tacos.
Plus, we can't forget about J.Lo and Kim's mothers, who stole the show:
Good note to end 2017 on, yeah?
Mehera Bonner is a news writer who focuses on celebrities and royals.