The Kardashians Are Reportedly "Worried" About Kylie Jenner
She's so young.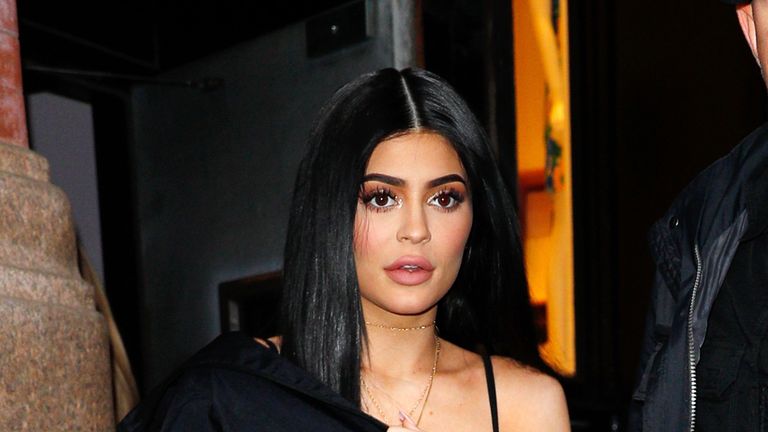 (Image credit: Getty Images)
Kylie Jenner is reportedly due to give birth to her first child this coming February, and very little is known about how Kylie herself or her family is dealing with this major life event. Kylie—an adult with her own booming business empire—is only twenty, and People reports that the rest of Kardashian clan is "worried" about her, and doing their best to prepare her for motherhood.
[editoriallinks id='6ac8b95d-73ac-4ce2-b8ee-66c759638a8f'][/editoriallinks]
RELATED STORIES
"Her sisters have tried to give as much advice as possible," a source tells People. "The family is still worried because Kylie is so young, but they will all support and help her once the baby arrives."
Back in the fall, a source told People, "Kylie is very naive. Spending time with other people's kids is obviously completely different than being a mom 24/7. Kylie of course has no idea about all the hard work and sleepless nights."
Having a baby at a young age certainly is a learning curve, but considering that Kylie has slayed every other aspect of her life, we're thinking she'll be just fine.
Mehera Bonner is a news writer who focuses on celebrities and royals.