Fans Have a New Theory About Kylie Jenner's Baby Name
Hint: It starts with the letter "C."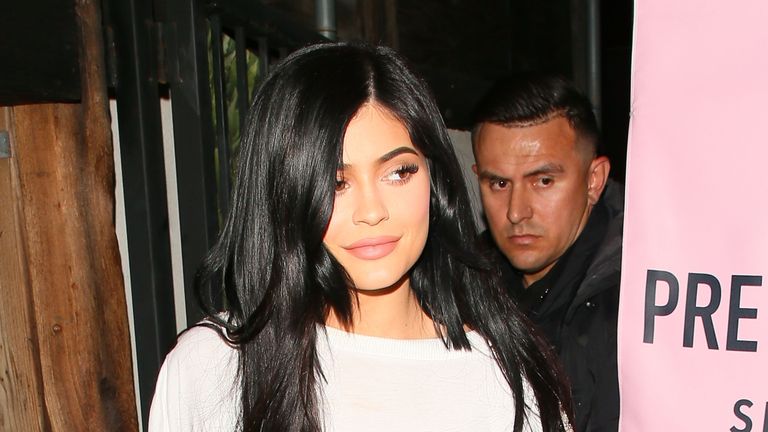 (Image credit: Getty Images)
Fans can't stop scouring the internet for clues about Kylie Jenner's baby's name ever since she revealed the birth of her daughter through a special video. Kylie's Instagram has been filled with butterflies lately, leading theorists to believe the name is going to be butterfly or something butterfly-related.
And now there's a new theory thanks to the giant C-shaped flower arrangement from auntie Khloé.
Kylie posted the flowers to her Snapchat on Monday, and viewers are convinced this could be the biggest hint yet.
the flowers khloe gave kylie were C shaped are they hinting at a name???February 6, 2018
See more
Among the speculated "C" names are Cocoon and Chrysalis. Yes, still in keeping with the butterfly theory. Bonus—shorten Chrysalis and you get Chrys, which sounds very similar to momager Kris Jenner's name, who's also been speculated for posting hints on social media.
Here's hoping Kylie reveals all soon.
RELATED STORIES