Kris Jenner Responds to Rumors That Tyga Is Secretly the Father of Kylie's Baby
Makes tea, sips tea, pops popcorn.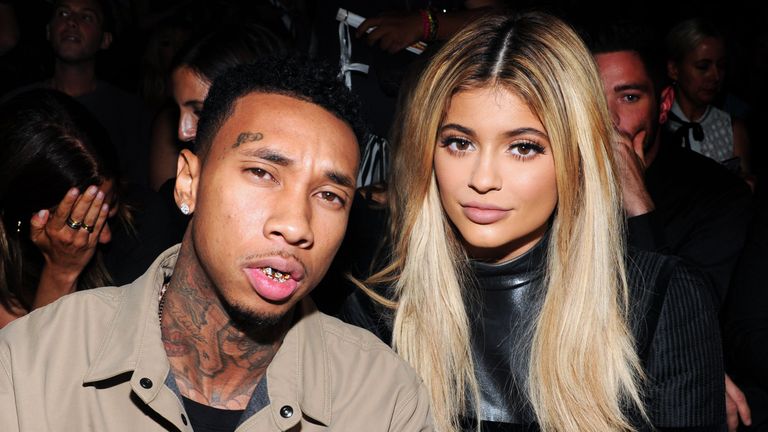 (Image credit: Getty Images)
Certain corners of the internet (read: the most tacky of corners) seem to be convinced that Kylie Jenner's ex-boyfriend Tyga is secretly the father of her baby Stormi—which is both inaccurate and somewhat sexist. (The notion that women don't know who they're having a child with due to the number of men they've slept with is extremely tired and misogynistic.) In any case, Kris Jenner is not having it.
During an appearance on the Kyle and Jackie O. radio show, host Kyle mentioned the rumor, saying, "Tyga was chiming in saying maybe it was his baby." Kris' semi-pissed off response? "Oh no, no no. I think that was just a bunch of silly rumors as usual. Yeah you guys know better than that."
The father of Kylie's daughter is Travis Scott, her current boyfriend. Don't get it twisted.
RELATED STORY