Kris Jenner Rumored to "Hate Stormi's Name"
It has to do with another famous Stormy.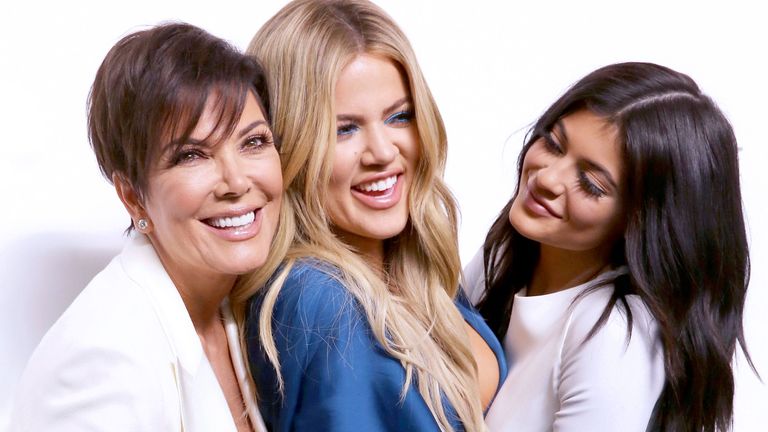 (Image credit: Getty Images)
Today in Kardashian baby news, Kris Jenner is not a fan of the name Kylie chose for her daughter, Stormi. Why, you ask? Because there's another Stormy dominating the headlines right now. Stormy Daniels, that is—the adult film star who allegedly had an affair with Donald Trump.
"Kris Jenner thought the name 'Stormi' was cute for Kylie's baby back in February, when she was born, but now she hates it," a source told Radar Online. "She's horrified and is hoping the scandal will go away so their Stormi can reclaim the name." I'm reclaiming my name now, too, Rachel Meghan Markle.
Jenner, 20, gave birth to daughter Stormi Webster on February 1 after keeping her pregnancy secret for nine months and seems to be enjoying mom life.