Ruby Rose Changes Her Hair to Keep Up with Twin Justin Bieber
In case you forgot these two are total doppelgängers.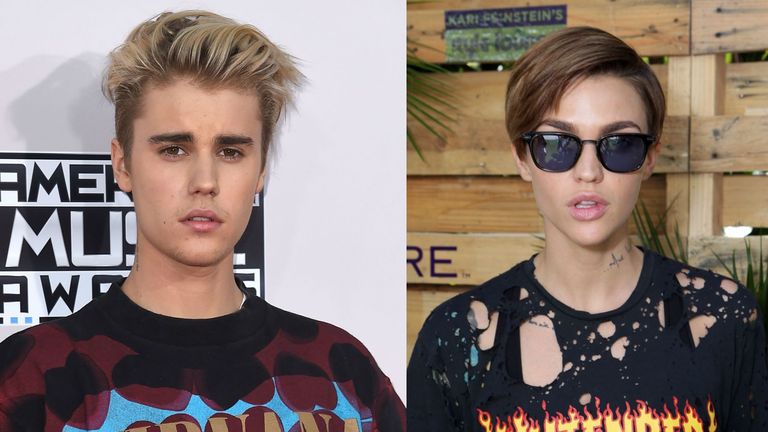 (Image credit: Getty Images)
As you might have heard Justin Bieber cut off his dreadlocks (opens in new tab) and you're either very upset or very relieved.
Bieber's twin sister from another mister (opens in new tab) Ruby Rose falls in the later camp. The actress posted a photo on Instagram that, if you didn't read the caption, could easily pass for Rose.
The photo (of pre-haircut Biebs) celebrated the fact that Rose can FINALLY also change up her look to keep up with her twinsie.
Just kidding! Ruby Rose waits for no man.
For the past few months Rose has been rocking gorgeous emerald green hair for her role in xXx: The Return of Zander Cage which she just wrapped shooting. So she said farewell to green and hello to a dark, rich brown. We'll miss the daring color, but we have to admit we're excited that Justin and Ruby can finally get back to twinning.