Cardi B Just Dropped the Music Video for "I Like It"
And, naturally, it's fire.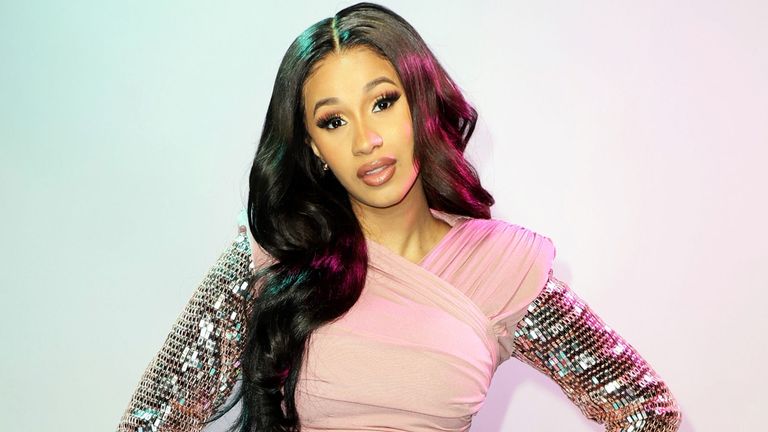 (Image credit: Getty Images)
Happy post-Memorial Day weekend from Cardi B! Today, the 25-year-old rapper dropped a music video for her song "I Like It," featuring Bad Bunny and J Balvin.
The video seems to have been filmed before Cardi B was pregnant (or showing), as her baby bump is not nearly as visible as it was in the Christian Siriano gown she wore on SNL when she announced she is expecting. This is the second music video she's released from her new album, Invasion of Privacy—she dropped the video "Be Careful" just last week.
In her new video, directed by Eif Rivera, Cardi B, Bad Bunny, and J Balvin dance around the streets and at parties in vibrant outfits—which, tbh, just looks like a lot of fun. Cardi B has been on fire lately, dropping what are bound to be some of the summer's best hits.
Download "I Like It," here, for your 2018 summer playlist, and check out the full music video, below.
RELATED STORIES