Rihanna Was Apparently Bankrupt Thanks to Her Dumb Accountant
Even pop stars have money troubles.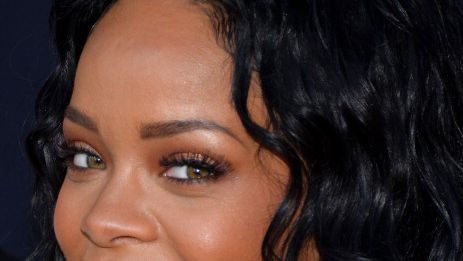 (Image credit: ARCHIVES)
Apparently no one is safe from financial troubles—not even chart-topping pop stars. Rihanna recently revealed that her less than stellar accountants left her "effectively bankrupt" in 2009, which in celebrity speak, means down to her last $2 million.
According new legal paperwork from Rihanna herself via TMZ, she claims to have had $11 million at the beginning of the year, but thanks to a hefty and accountant-approved housing purchase with a price tag of $7.5 million, she unknowingly dwindled her fortune down to its last legs—although, we have to admit, having a cool 2 million left in your bank account doesn't sound like bankruptcy to us.
Never fear for RiRi's finances, however—she's in the midst of a lawsuit filed against her accountant claiming gross mismanagement, and her current net worth is estimated around $43 million. Nothing to help you bounce back like 11 number one singles, right?
Diana is a producer at ELLE.com. She previously wrote for MarieClaire.com. Diana is a Syracuse grad and a Chicago native, and therefore a pro at dealing with cold weather. She's also an Anglophile, which means she love all things British—especially Downton Abbey, London, and Will and Kate (and Prince George!)