Fighting Words Between Kim Kardashian and Adrienne Bailon
The drama continues.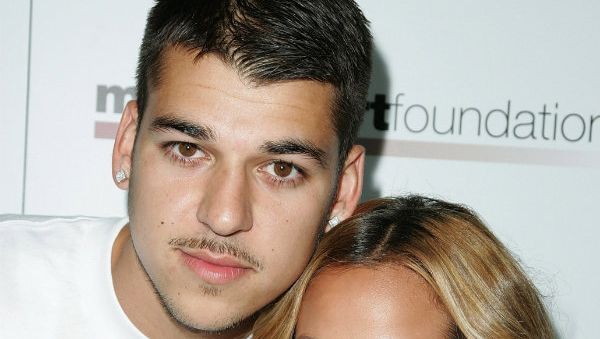 (Image credit: Archives)
New developemnts in the Kim Kardashian vs. Adrienne Bailon saga. In case you need a refresher: First, Adrienne bashed the Kardashian family and their E! show in an interview with Latina magazine, where she claimed that appearing on Keeping Up With the Kardashians hurt her career. Kim fought back via Twitter:
Despite the fact that Adrienne Bailon and Rob Kardashian's two-year relationship has been over for a long time (it ended back in 2009), drama between the Kardashian Krew and former Cheetah girl is more intense than ever. In her latest move, Bailon recently took to Instagram to vent her frustrations with the continued association of her with the mega-star family.
The biggest takeaway from all this? Never, ever, get a your girlfriend's name tattooed on your chest. You never know if she'll come back to bash your family in the future.
Related:
Kim Kardashian's Cover Shoot Video

Kim Kardashian's Wedding Weekend Photo Album

The Most Insightful Kim Kardashian Quotes

Kim Kardashian and Elizabeth Taylor, Two Women Who'll Never Apologize for Their Success
Diana is a producer at ELLE.com. She previously wrote for MarieClaire.com. Diana is a Syracuse grad and a Chicago native, and therefore a pro at dealing with cold weather. She's also an Anglophile, which means she love all things British—especially Downton Abbey, London, and Will and Kate (and Prince George!)