Taylor Swift Reportedly Bought Domain Name TaylorSwift.porn So No One Else Can Have It
That's just good business.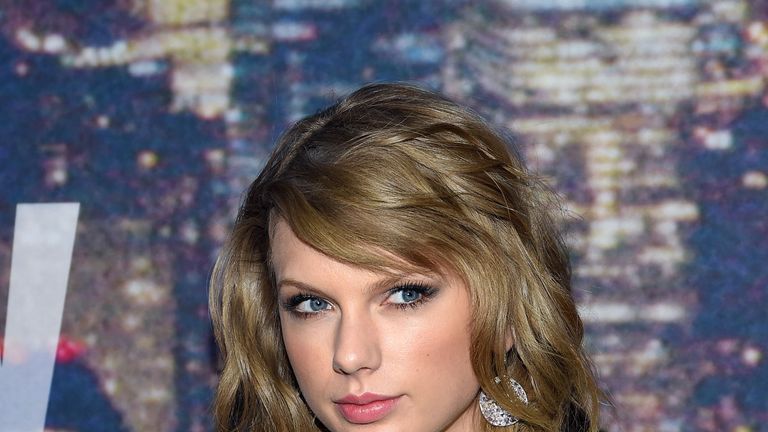 (Image credit: ARCHIVES)
Proactive businesswoman Taylor Swift has already trademarked various combinations of words and plotted diabolical cookie swaps with Karlie Kloss, so do you think she would just stand idly by while some Internet "entrepreneur" swept in and stole TaylorSwift.porn and TaylorSwift.adult from right under her nose? Heck no.
RELATED STORY
Taylor Swift Flaunts a Violet Bomber and Dress in NYC
According to CNN, while it's unclear exactly who bought those domain names, it was most likely someone who, like Swifty, has an interest in protecting her name and image and not letting randos get the opportunity to exploit either once those URLs go on sale June 1. On that date, new, descriptive suffixes ranging from .deals to .sucks—meant to make search easier—will be available for anyone to buy.
Nice work, T/T's people! Now excuse me while I go decide between ChelseaPeng.shenanigans or ChelseaPeng.pirate.
You should also check out:
Taylor Swift Addresses That $40 Million Leg Insurance Claim
7 Times Taylor Swift and Karlie Kloss Looked Adorably Diabolical