Jennifer Lopez Is Apparently the Reason Google Image Search Exists
Yes, really.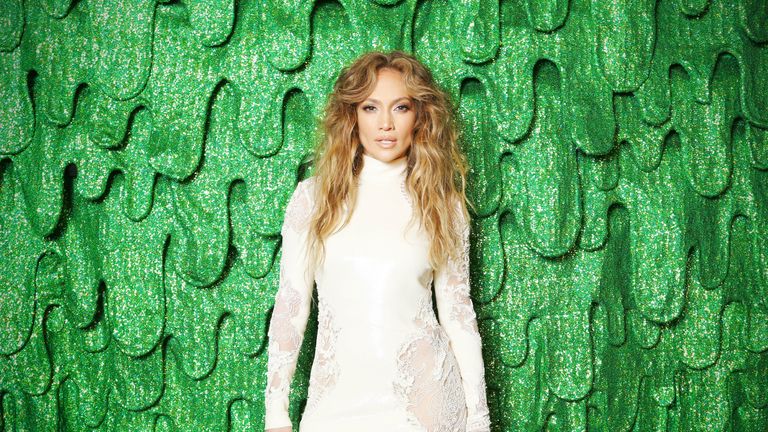 (Image credit: Archives)
When Jennifer Lopez wore her infamously bare-it-all gown at the 42nd annual Grammy Awards in 2000, we all knew she was making history—we just didn't know how much.
According to a recent article by Google executive chairman Eric Schmidt in Project Syndicate, that buzzy green dress was the impetus for the tool that now allows us to search the internet through photos rather than just words.
"At the time, it [the dress] was the most popular search query we had ever seen," Schmidt writes. "But we had no surefire way of getting users exactly what they wanted: J­Lo wearing that dress. Google Image Search was born."
As they say, supply and demand, necessity is the mother of invention, etc. etc.
You should also check out:
Photographic Evidence That Jennifer Lopez Never Ages
Jennifer Lopez Was Not the First Person to Wear That Versace Dress
Jennifer Lopez Talks About Being Cheated On