Kanye West's Mother's Day Gift to Kim Kardashian Will Put Your Mother's Day Gift to Shame
The card and bath products were nice and all, but *this* is next-level.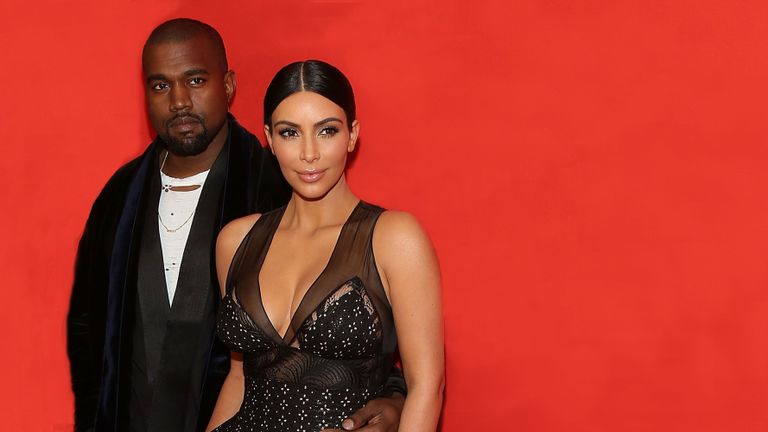 (Image credit: Archives)
If there are two people on this planet more inclined to over-the-top gestures, don't tell Kanye West and Kim Kardashian. In Part 1,000,098 of a life made for Instagram, Kanye sent Kim a massive Mother's Day message, which she found in her hotel room and snapped for our benefit:
Thousands of white roses, because they have to spend Mother's Day apart.
You are made of *steel* if that doesn't make you 😩 just a little bit. And also make you feel some small amount of shame for your rush-delivered card from the corner store.
Nice move, Kanye. Now it's Kim's turn for Father's Day. Should we place bets now, or later...?
You should also check out:
10 Celebrity Moms Celebrating Their First Mother's Day
What to Wear to Work When You're Channeling Kim Kardashian