Sentimental Married Man Kanye West Tweets About Undying Love for Kim Kardashian
It's been a year.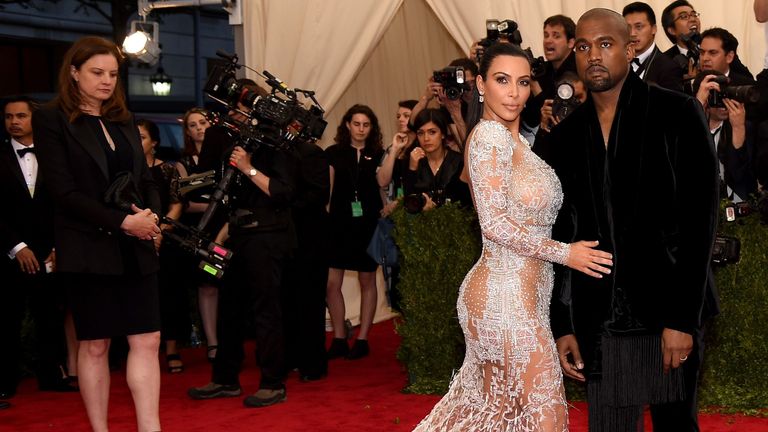 (Image credit: Getty)
Update, 5/26: Following wife Kim Kardashian's wedding-album sharing spree, Kanye West responded with a three-exclamation-point tweet detailing his love for her and their well-dressed progeny.
Cute, but if you listen to Kim tell it, it's more like "I would find you in any lifetime after your 72-day-long marriage ends and you call me up to remind me you're single."
Original post, 5/14: Low-key life partners Kim Kardashian and Kanye West will celebrate the year of their marriage by renting out a 986-foot iron landmark in another country, according to Us Weekly.
After appearing at Cannes, Mrs. and Dr. West will decamp to the Land Whence Their Love Came, reaffirm their commitment to each other, then take over the Eiffel Tower for a private event Jonathan Cheban will Instagram. Bright side: North's flower-girl outfit. Dark side: How much more French people will hate us when their beloved national monument twinkles "K + K 4EVA."
C'est la vie. Here's a thing from their wedding.