No, Taylor Swift and Calvin Harris Did Not Buy a Castle in Scotland
But, like, they could.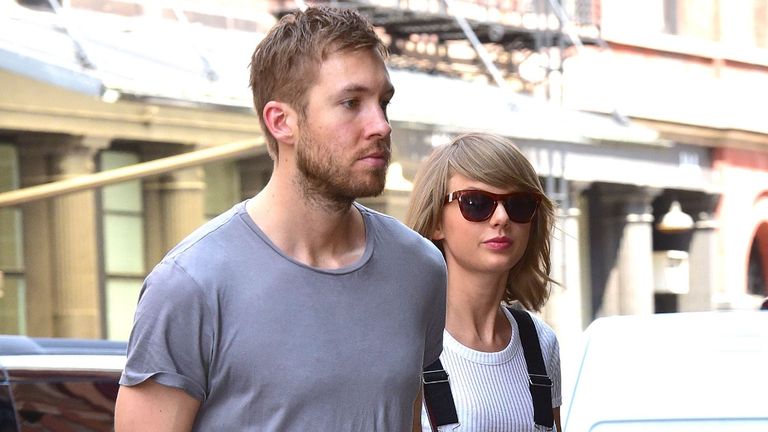 (Image credit: Getty Images)
File this under Things We Wished So Hard Were True. Recent reports alluded to the idea that Taylor Swift was seriously considering purchasing a 16th-century castle in Scotland—the home country of her beau, Calvin Harris. The castle in question—an eight-bedroom tower with its own golf course and 40 acres—rings up to a tune of $7 million. But, apparently, it was all wishful thinking.
To which we say–BUT YOU COULD. Think about it, Tay. You're living the dream already...might as well add a moat.