Miley Cyrus Finally Feels Like People Respect Her
And no, it's not because she stopped wearing nipple pasties.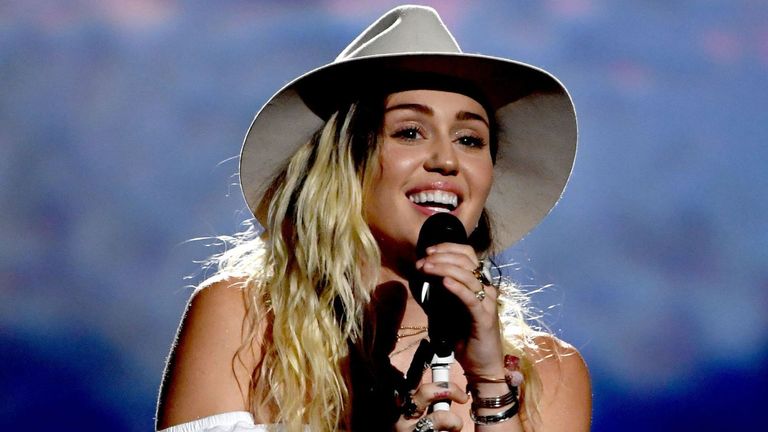 (Image credit: Archives)
Miley Cyrus, anti-label genderless, ageless, spirt soul that she is, finally feels like she has the respect she's been looking for as an artist. In an interview on British talk show Lorraine, Miley opened up about coming into her own and finally getting the response she's been looking for.
"I feel like I proved what I wanted to do," Miley said, according to Rolling Stone. "I feel like I have respect and I feel like my charity Happy Hippie has given me that and I feel like I have the respect as an artist that I want, so it's less that I have to prove myself, and that gives me a lot of contentment."
And she's earned that respect by being authentically Miley, every step of the way—even when no one seemed to get it.
"I think that makes me have more freedom in my music, because I feel like I can really just be myself and my fans are so accepting of me," she said. "But it's just hard for people that are looking out from the outside inside my life all the time and going through every little thing."
Watch the full interview below:
Follow Marie Claire on Facebook for the latest celeb news, beauty tips, fascinating reads, livestream video, and more.