Style Secrets from Real Women
Real women share their secrets to creating personalized wardrobes that work overtime.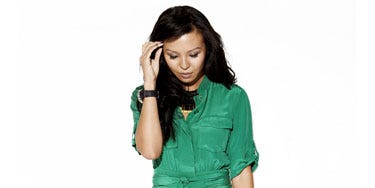 Real women share their secrets to creating personalized wardrobes that work overtime. Ready to change your look? Use our virtual body-makeover tool to plan the new you!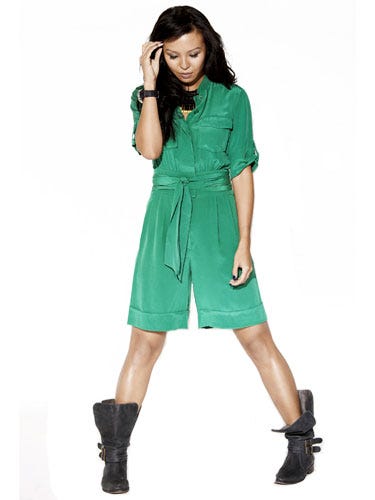 Cheutine Fong
28, MÂITRE D', BALTHAZAR RESTAURANT

"Most people associate the role of a mâitre d' with a man in a suit. It's a big stereotype in the industry, but, thankfully, I don't have to wear one. Keith [McNally, owner of Balthazar] gives me the liberty to wear what I want and express myself freely. Still, people are often surprised when they see me. I'm typically in casual yet elegant attire. I can't wear jeans, but I tend to pull off a laid-back look, especially for brunch. Then for the evening, I wear dressier items as if I were going out to dinner. As the first and last person you come in contact with at the restaurant, it's important that I'm comfortable and able to make the guests' experience enjoyable."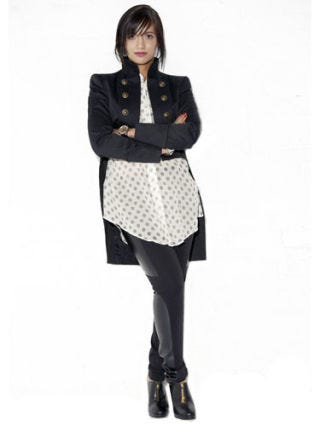 Shamona Stokes
"I work for a small creative design studio where I never have to look too corporate. I like to be comfortable but also put together in case any clients pop by the office. My typical work uniform consists of skinny dark-wash jeans with a blouse or T-shirt worn under a structured vest or blazer. I'm 5'3" and my legs aren't the longest, so I gravitate toward skinny black pants since they elongate the leg. In the spring, I tend to wear cropped slouchy pants with a masculine silhouette. I think a fitted pencil skirt with heels looks great on most women, but I'm not a fan of shorts or miniskirts—I feel too exposed. It's just the tomboy in me!"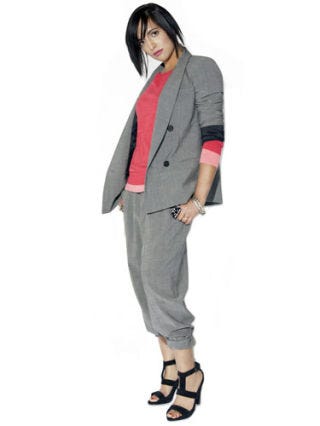 Shamona Stokes
"I like to pair muted tones with a vibrant hue. Nothing perks up your complexion quite like a bright color."

My key pieces
Leather Miu Miu shoulder clutch: With the shoulder strap, it doubles as two bags.
Elizabeth and James boyfriend blazer: I wear it to work, then to happy hour.
Checkered slip-on Vans: I love wearing an outfit with contrasting shoes.

This content is created and maintained by a third party, and imported onto this page to help users provide their email addresses. You may be able to find more information about this and similar content at piano.io