Editors handpick every product that we feature. We may earn commission from the links on this page.
Nina Garcia's Favorite Buys of the Month: Gorgeous Accessories Inspired by Greece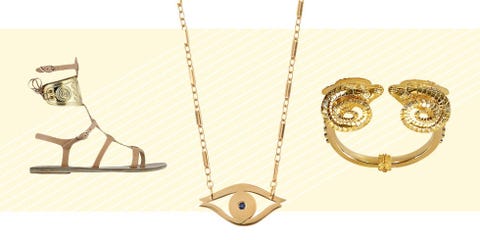 Inspired by her recent trip to the Greek isles, Marie Claire creative director Nina Garcia is lusting after these pretty picks. Perfect for gifting...or just, you know, keeping for yourself.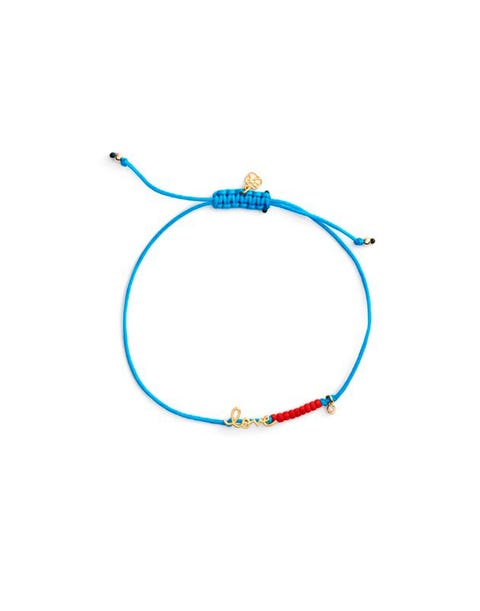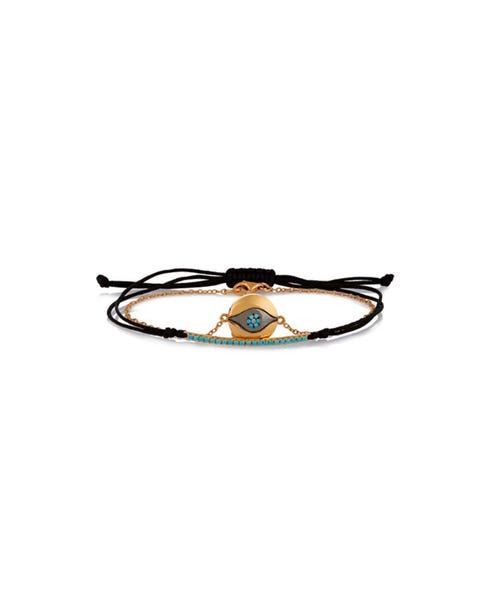 Two handmade bracelets by Ileana Makri inspired by the evil eye.
$640; net-a-porter.com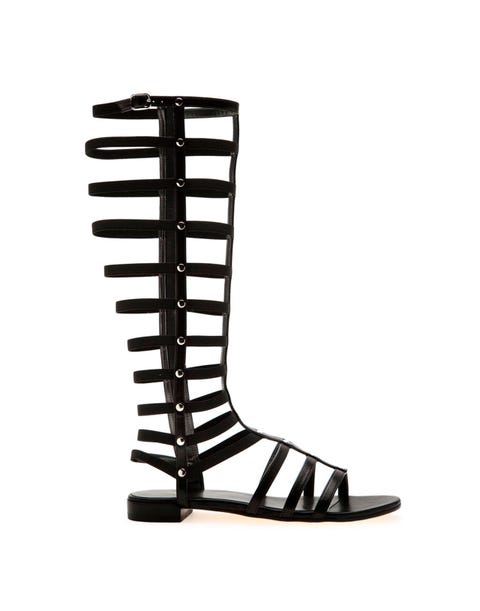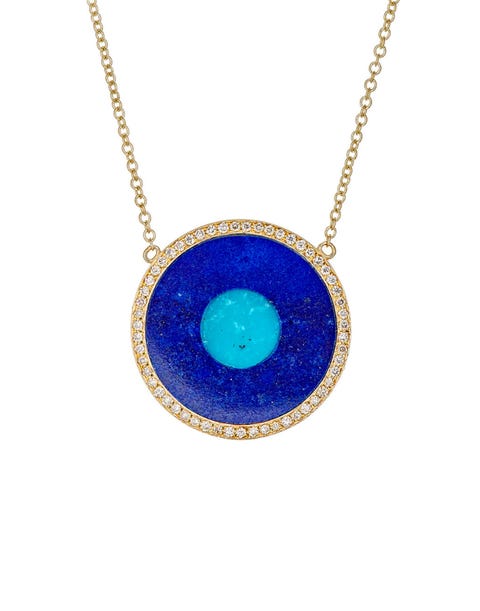 The circular evil eye pendant is crafted with gold and white diamonds.
$3,550; barneys.com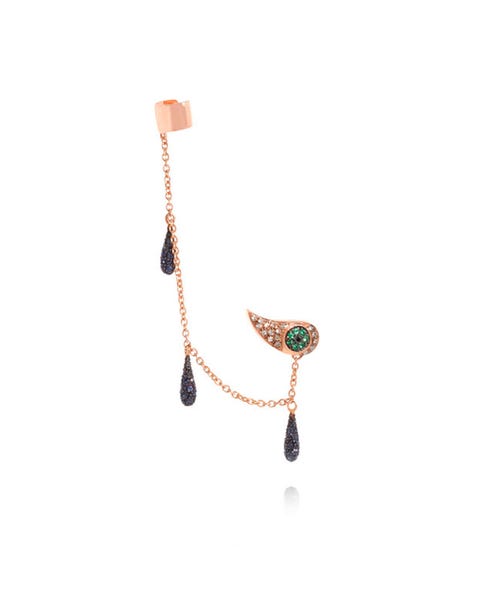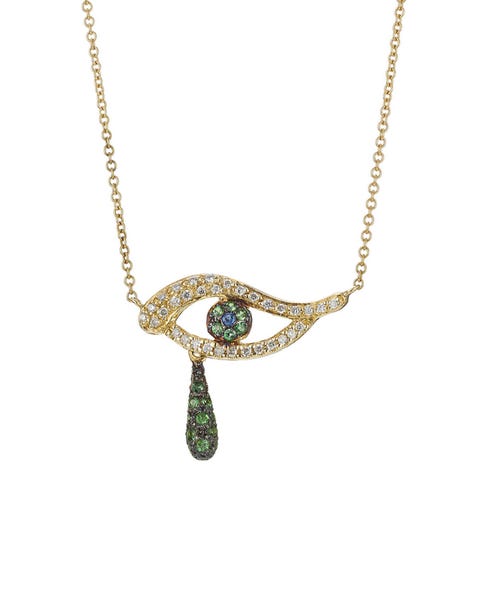 A take on the evil eye, of course, by Ileana Makri.
$2530; stylebop.com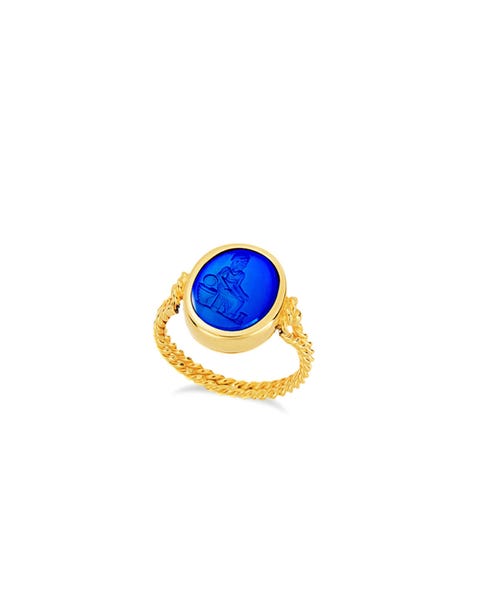 The blue of Greek jewelry house Zolotas' Athena signet ring instantly takes me back to the Mediterranean Sea.
$1,620; zolotas.gr
The iconic column chair just proves that anything Fornasetti makes, I want.
$3,395 at Barney's New York, 212-826-8900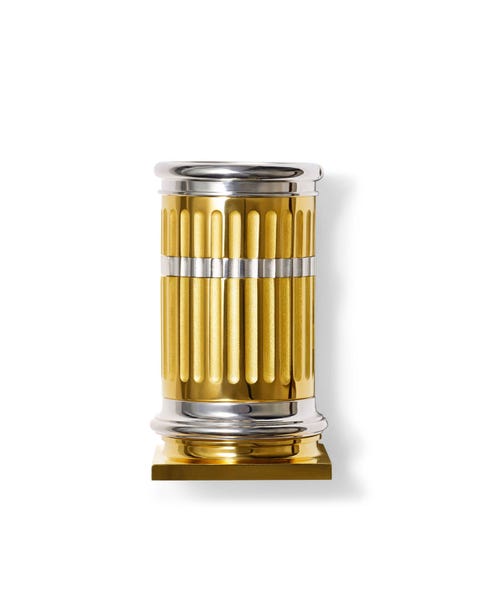 These clever bracelets stack to form the shape of a column.
Prices upon request, Hérmes, Hermes.com for stores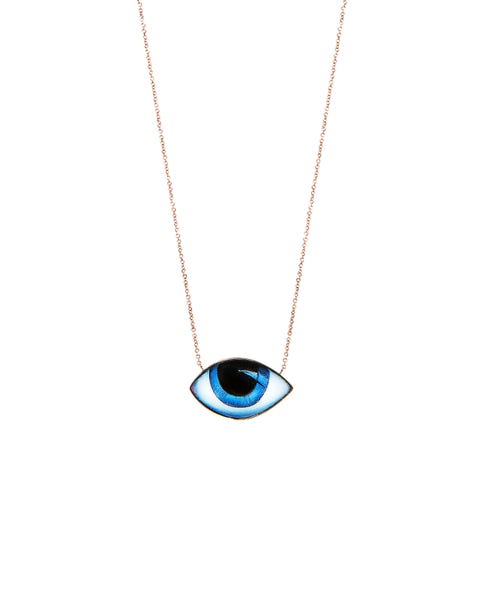 Lito's Evil-Eye necklaces get creative with different colors, and I love that they're gazing up.
$910; kultia.com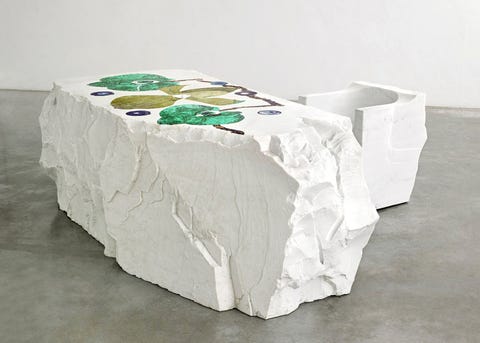 I'd work all day if I could sit at Marc Quinn's floral-inlaid marble desk.
Price upon request; carpentersworkshopgallery.com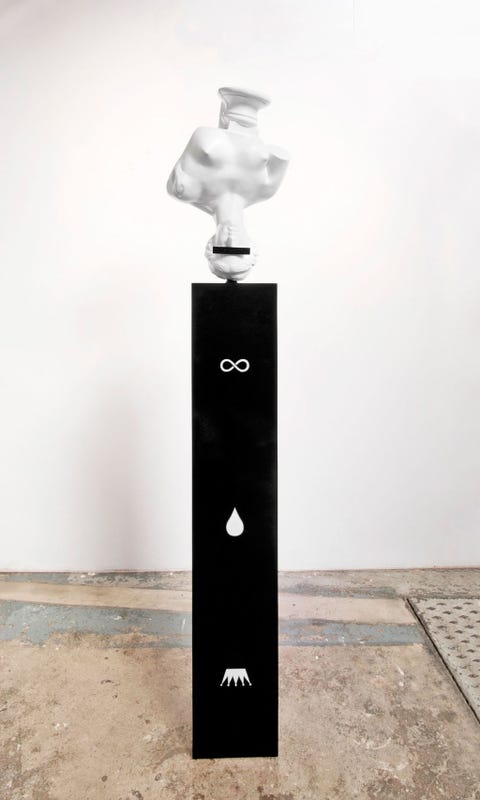 I appreciate art with a sense of humor, like this upside-down-bust sculpture (with "Overthrone!" written over the eyes.)
Price upon request, Cyrcle; stolenspace.com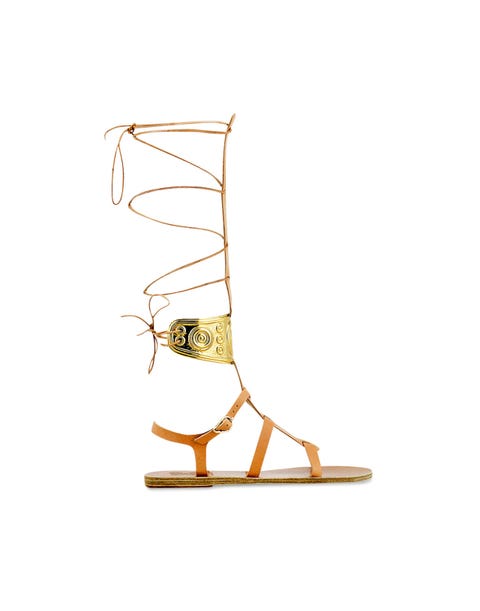 These goddess-like gladiators were a collaboration with Greek jeweler Ilias Lalounis.
$700, Ancient Greek Sandals at Saks Fifth Avenue; 212-753-4000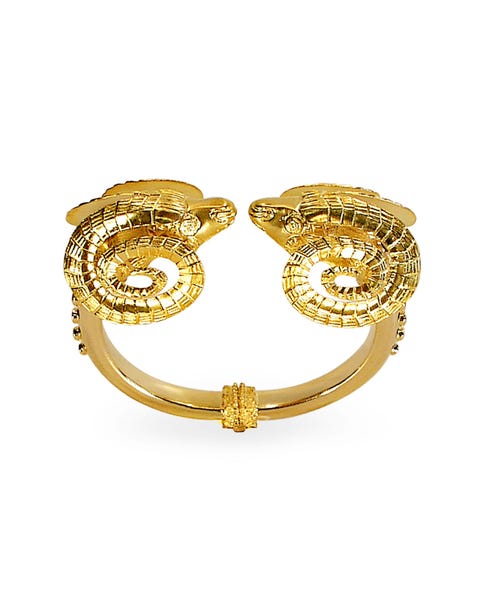 Rams are a symbol of strength in Greek mythology, so I'll wear this gold cuff for good measure.
Price upon request, Ilias Lalounis; 212-439-9400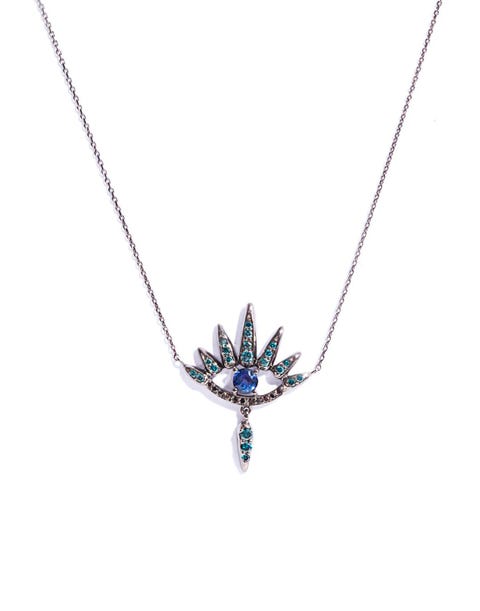 The 18kt white-gold necklace by Nikos Koulis features sapphires and turquoise lashes.
$1,955; matchesfashion.com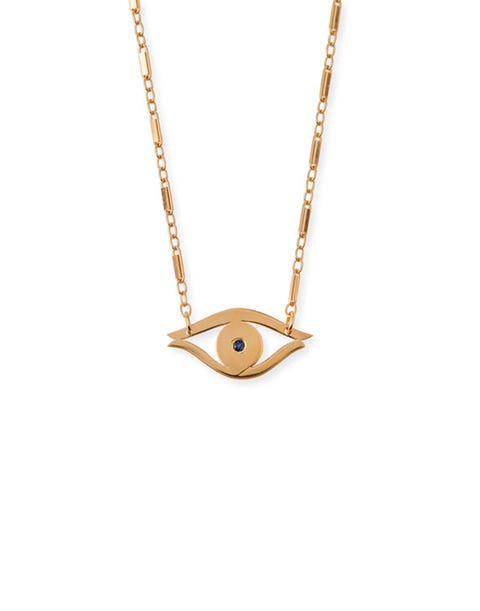 An evil eye necklace by Jennifer Zeuner that won't break the bank.
$176; neimanmarcus.com
A version of this appears in the November issue of Marie Claire, on newsstands now.

This content is created and maintained by a third party, and imported onto this page to help users provide their email addresses. You may be able to find more information about this and similar content at piano.io