The Best Oscars Red Carpet Moments of All Time
Not all looks are created equal.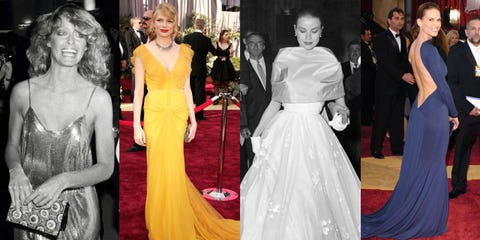 On Sunday, we will inevitably be reminded that not all Oscars looks are created equal. This isn't to say that it won't be a parade of stunning numbers (duh), but if history is any indication, only a select few will stick with us for years to come. (Because not everyone can make a simple navy dress a knockout à la Hilary Swank or pull off a Crillon Ball-ready gown look like Grace Kelly.) Here, find 25 Academy Award moments everyone will still be talking about 100 years from now.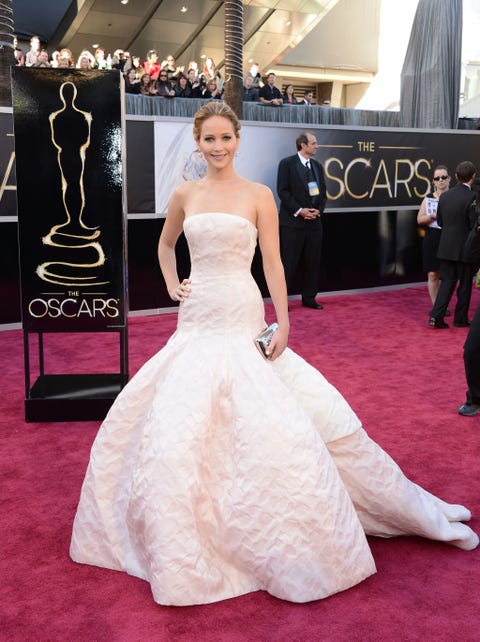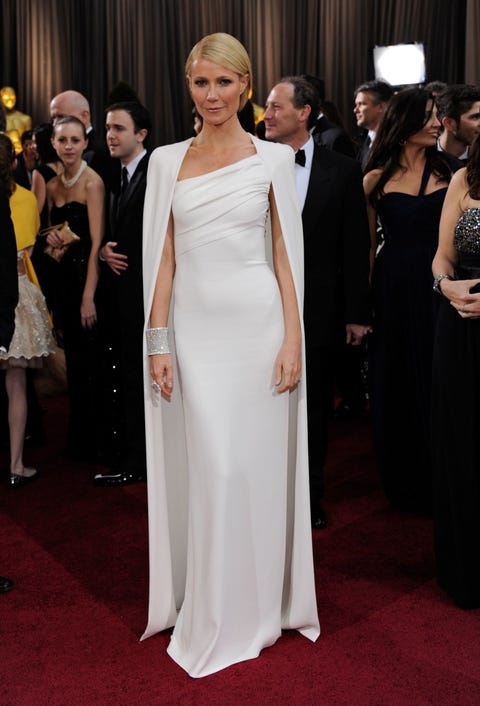 Gwyneth Paltrow
Wearing Tom Ford in 2012.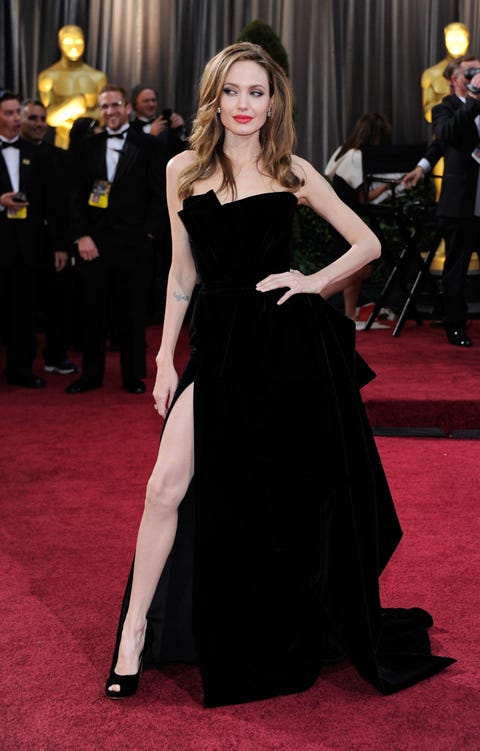 Penelope Cruz
Wearing Giorgio Armani in 2012.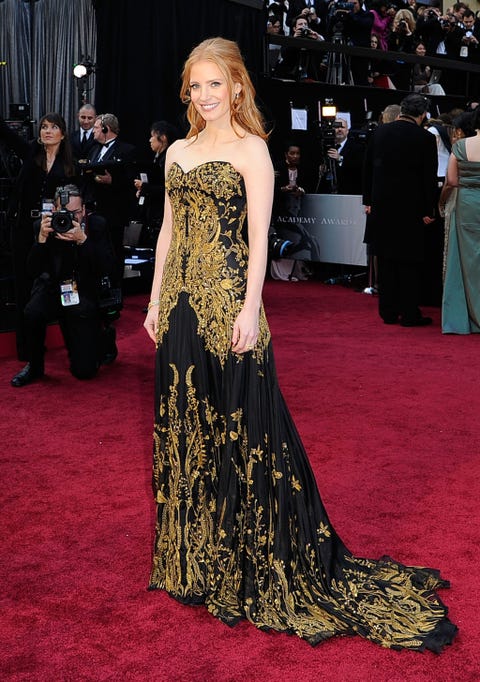 Jessica Chastain
Wearing Alexander McQueen in 2012.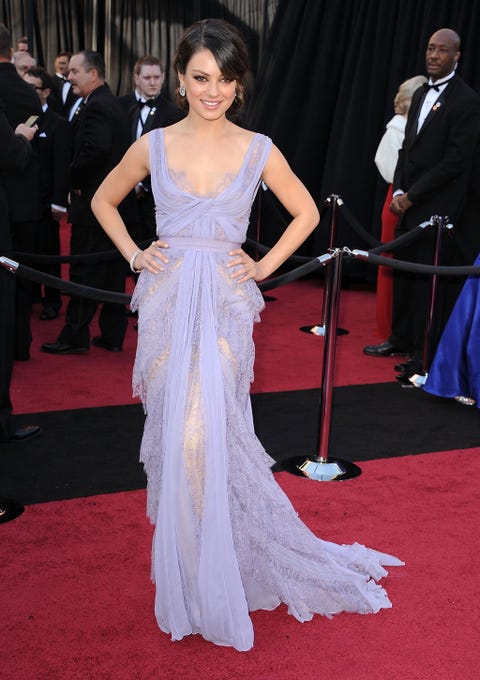 Mila Kunis
Wearing Elie Saab in 2011.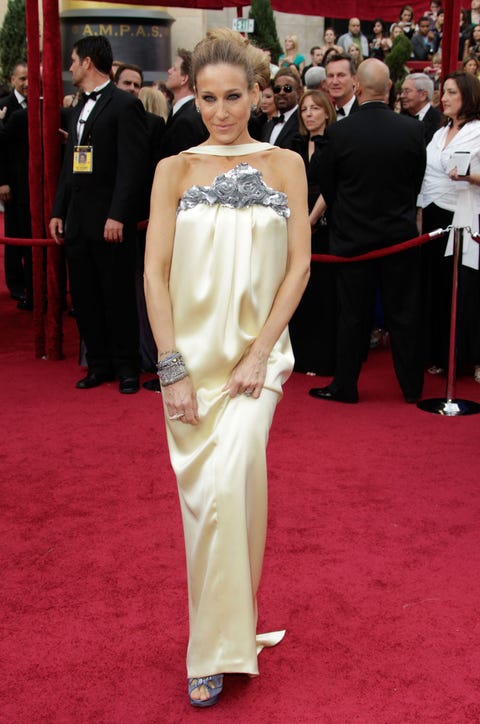 Sarah Jessica Parker
Wearing Chanel Haute Couture in 2010.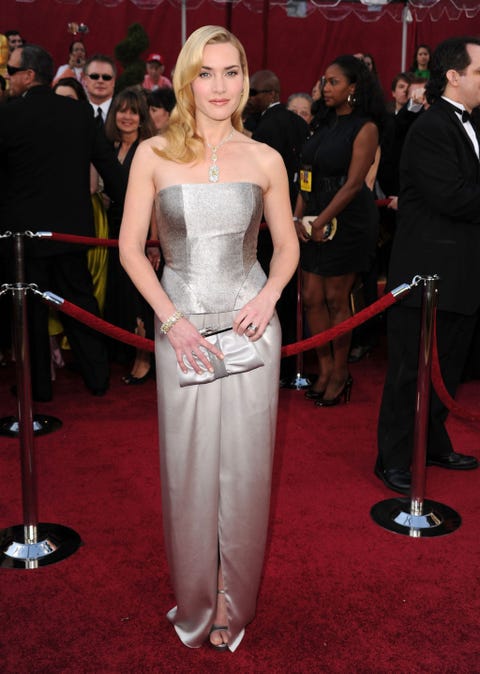 Kate Winslet
Wearing Yves Saint Laurent in 2010.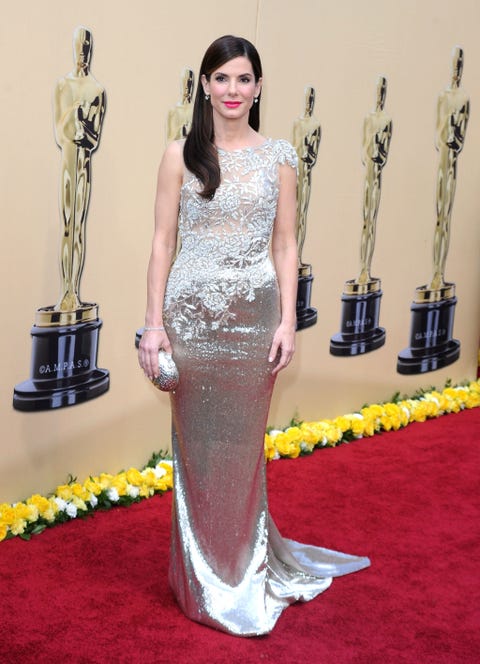 Sandra Bullock
Wearing Marchesa in 2010.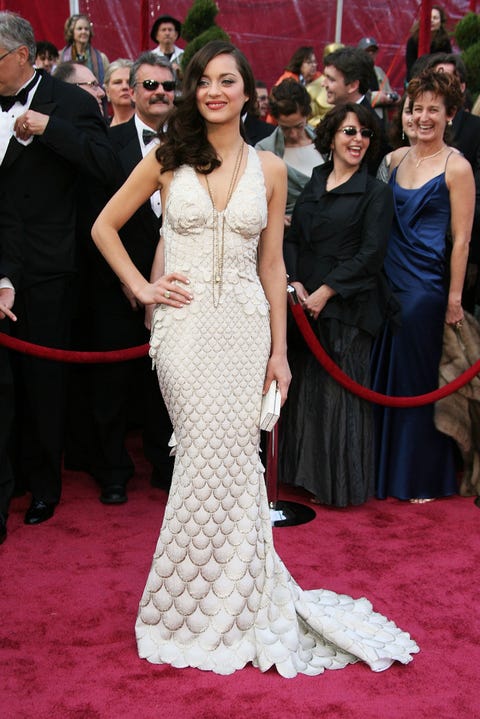 Marion Cotillard
Wearing Jean Paul Gaultier in 2008.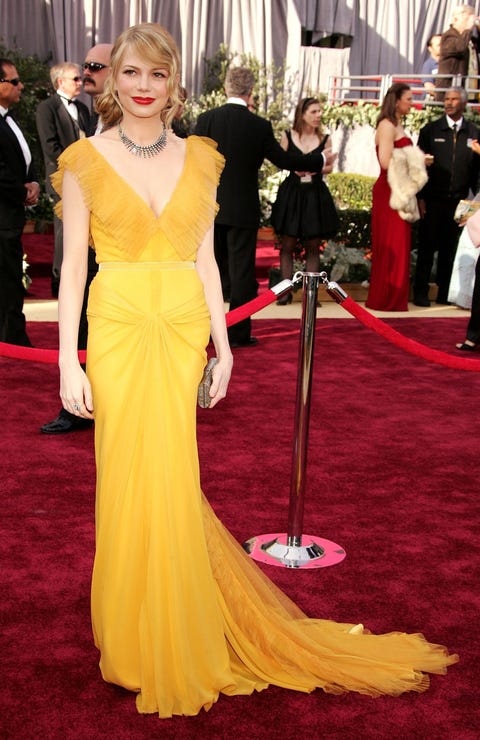 Michelle Williams
Wearing Vera Wang in 2006.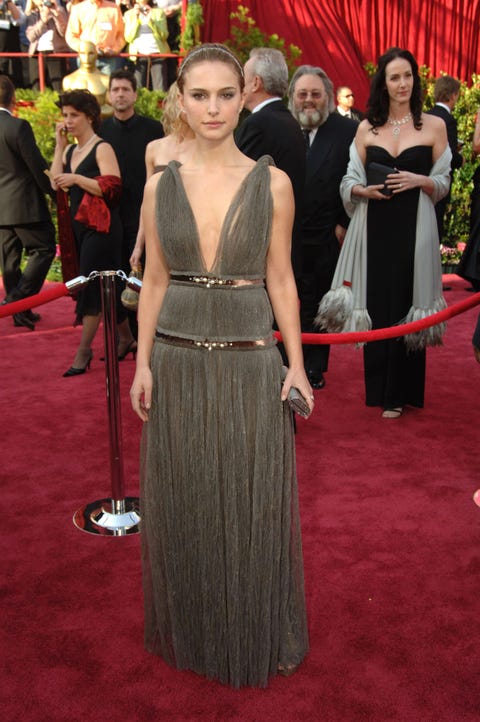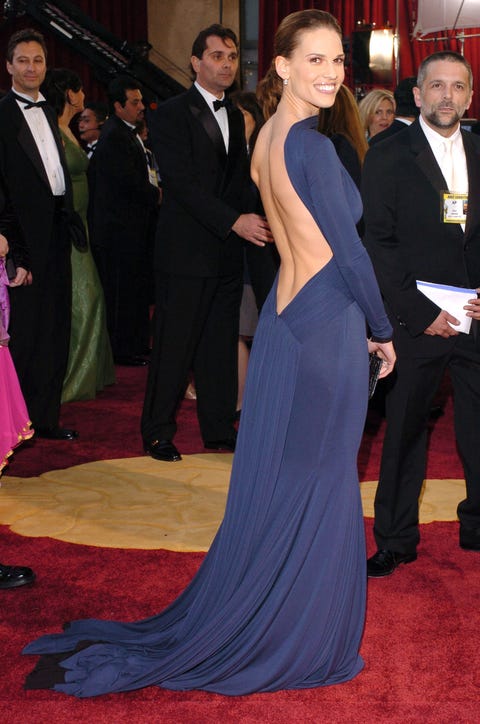 Hilary Swank
Wearing Guy Laroche in 2005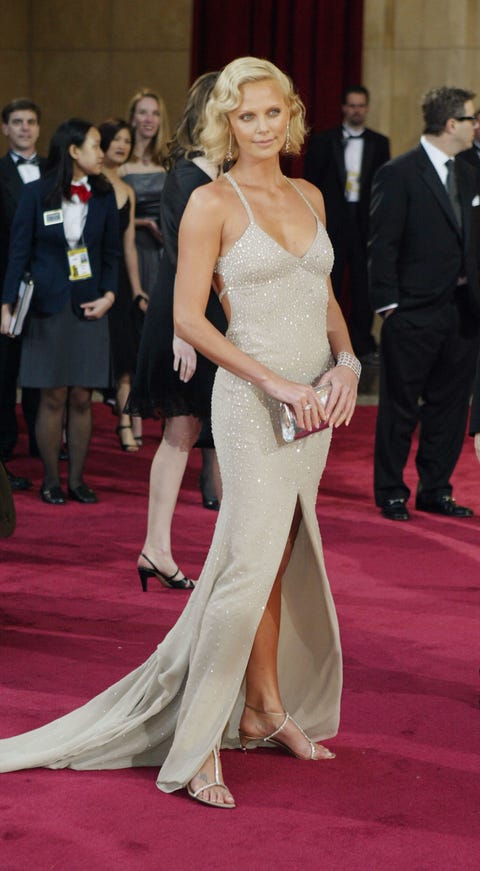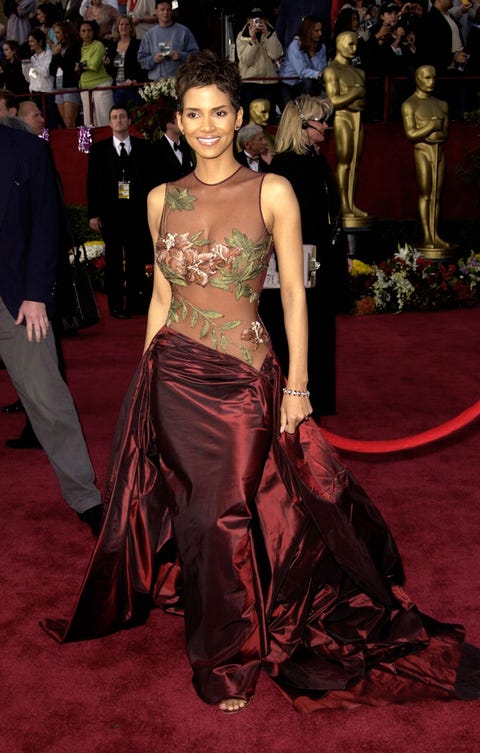 Halle Berry
Wearing Elie Saab in 2002.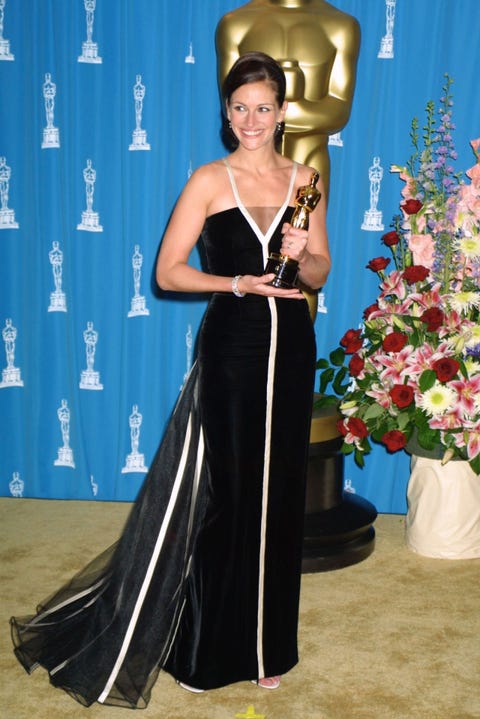 Julia Roberts
Wearing Valentino in 2001.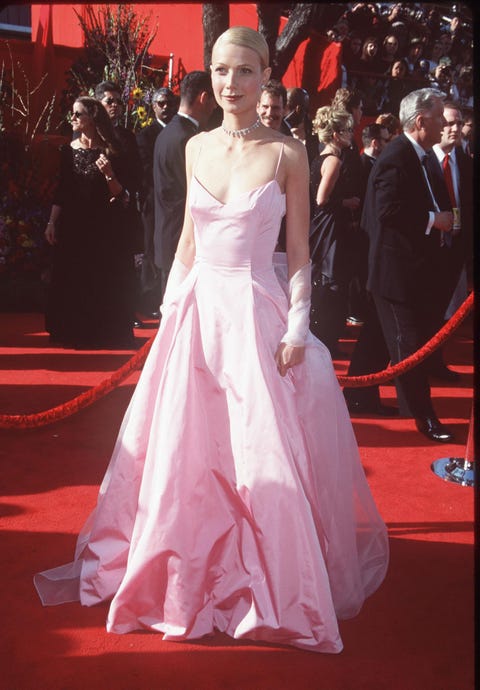 Gwyneth Paltrow
Wearing Ralph Lauren in 1999.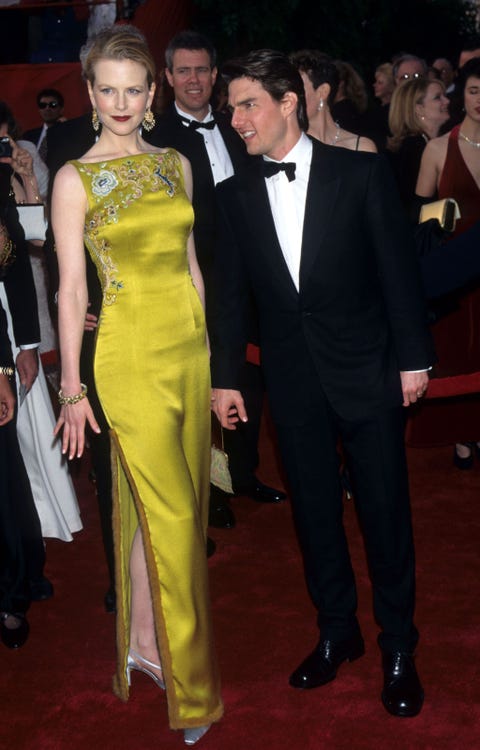 Nicole Kidman
Wearing Dior by John Galliano in 1997.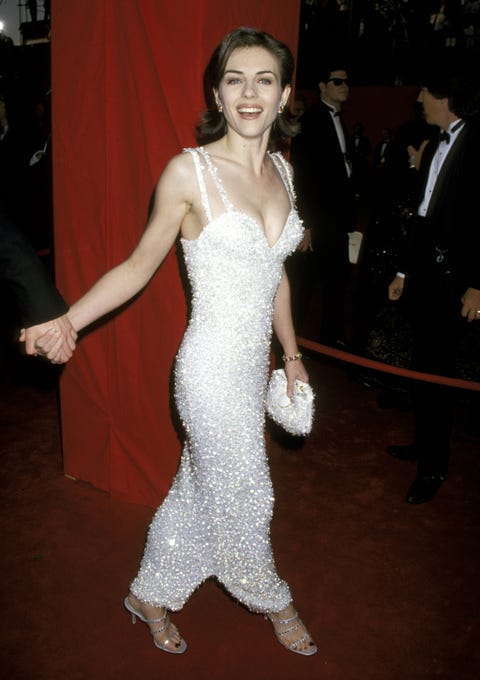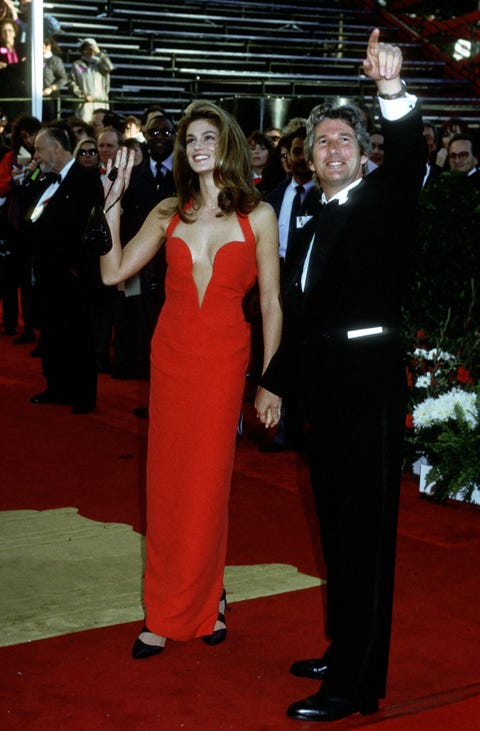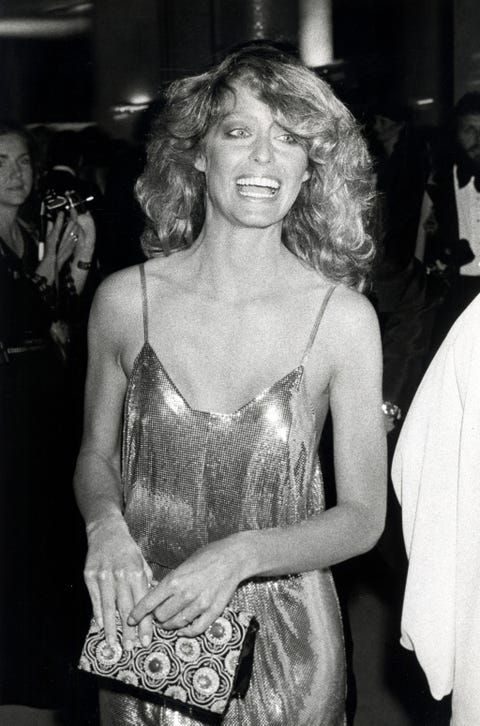 Farrah Fawcett
Wearing Stephen Burrows in 1978.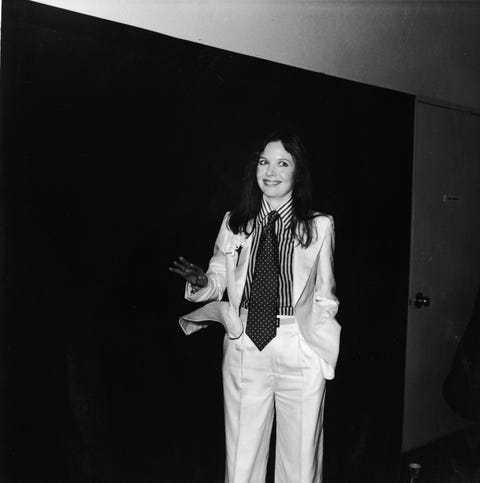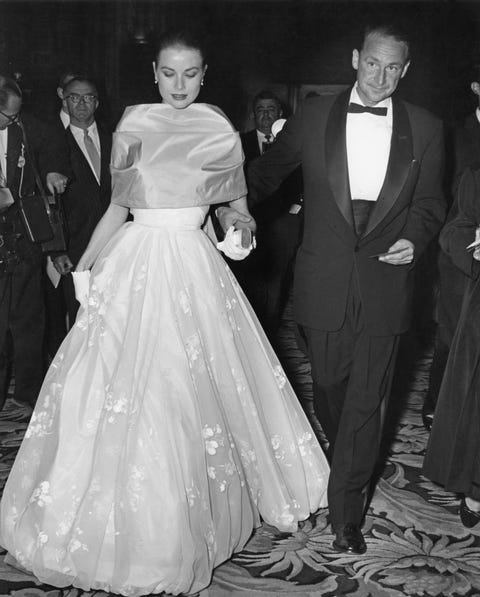 Grace Kelly
Wearing a ball gown in 1956.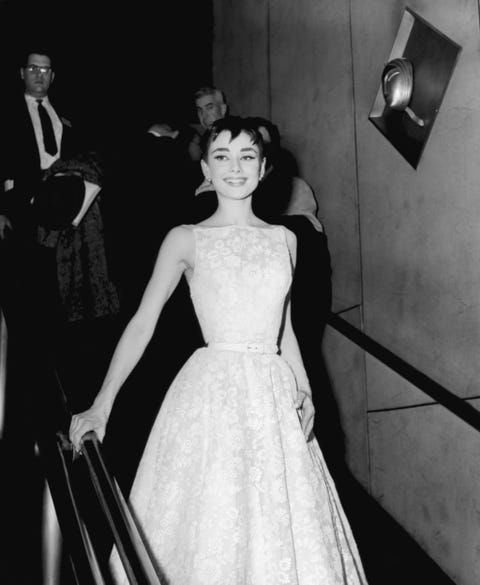 Audrey Hepburn
Wearing Givenchy in 1954.
Elizabeth Taylor
Wearing a ruffle gown in 1953.
This content is created and maintained by a third party, and imported onto this page to help users provide their email addresses. You may be able to find more information about this and similar content at piano.io