21 Times Celebrities Took Ripped Denim Too Far
Justin Bieber, repeat offender.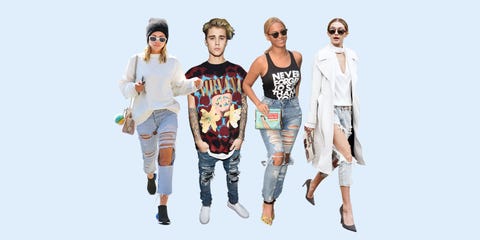 Getty, design by Monica Park
While jeans with transparent-panel knees are definitely awful, the line for ripped denim is a bit less clearly (HAHA) defined. Ahead, we test the limits of destroyed jeans with 21 photos of celebrities wearing them.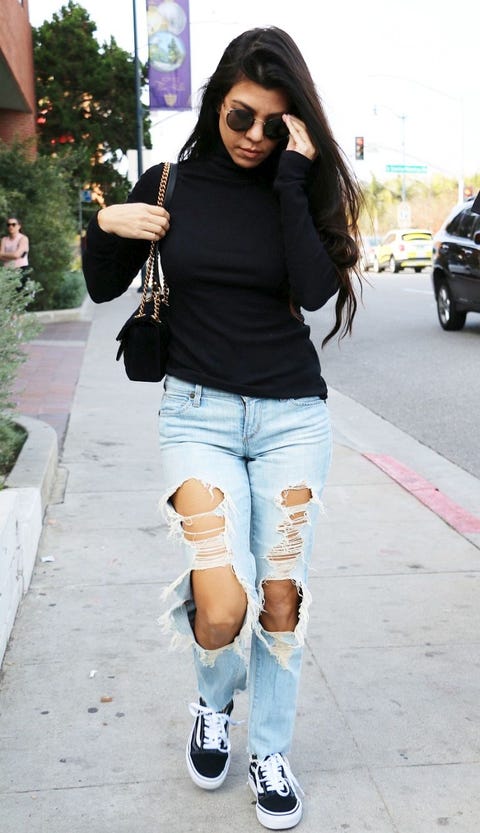 Kourtney Kardashian
Not *so* terrible but in no way plausible in any universe of denim mechanics. (Unless, I guess, you were being drawn and quartered face-down but didn't die.)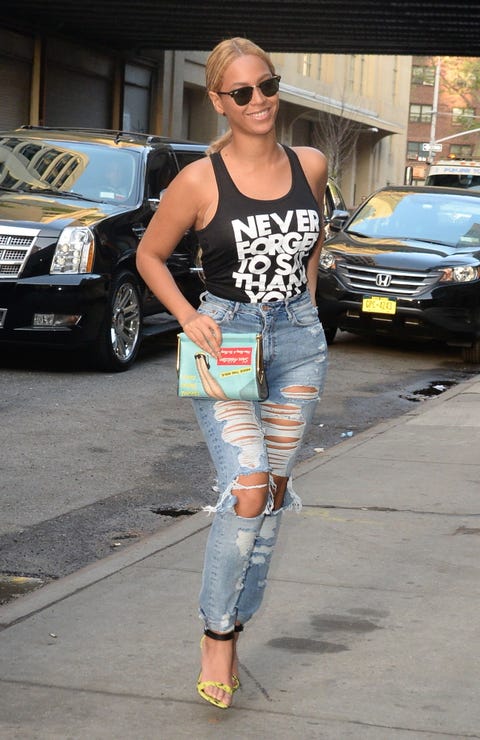 Beyoncé
Okay, this gets a pass, but like, they go so far up.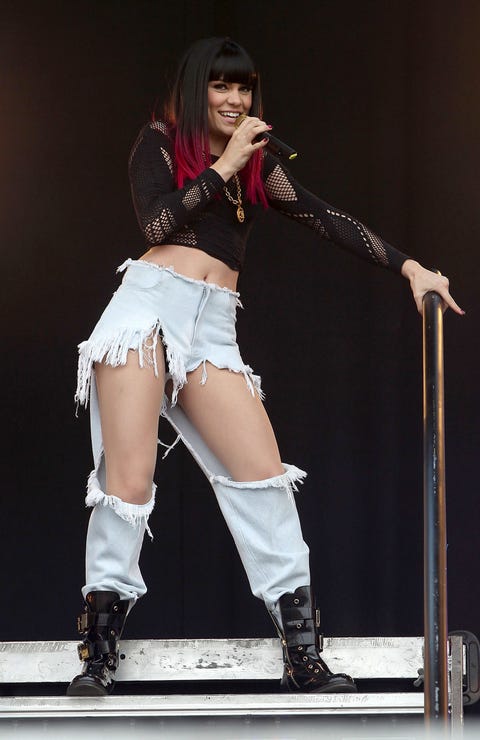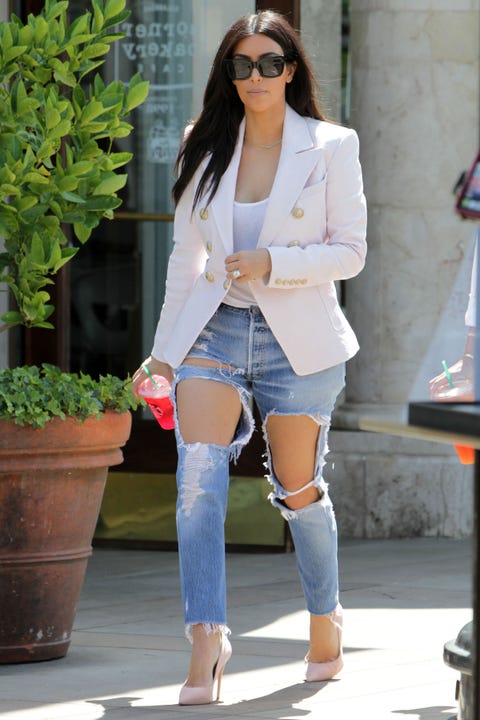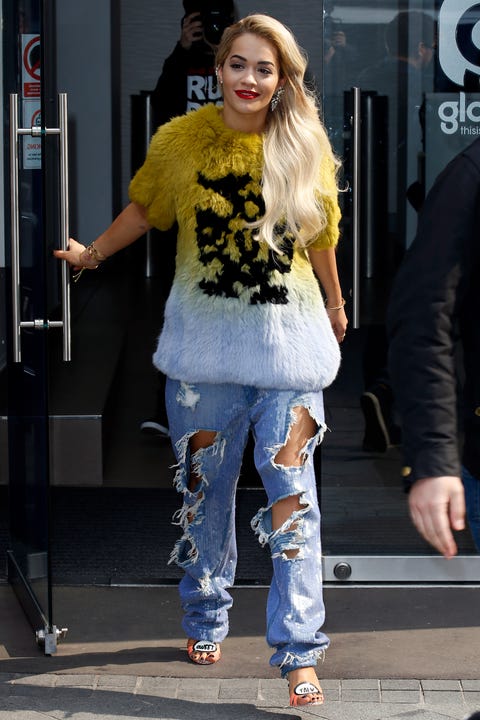 Rita Ora
Edward Scissorfeet trying to put pants on.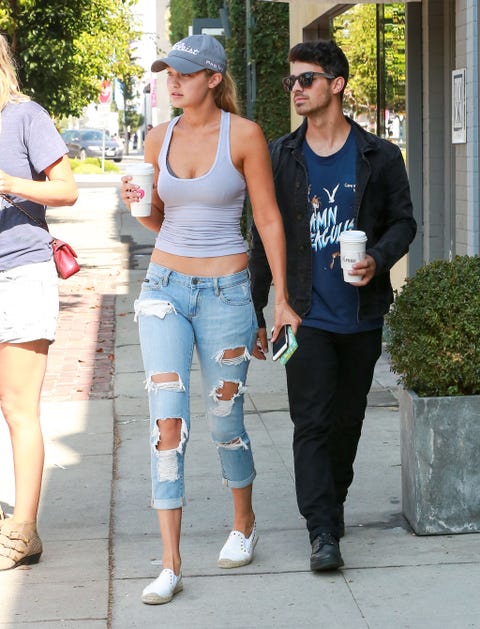 Gigi Hadid
So haphazard. (The trousers, not the Jonas.)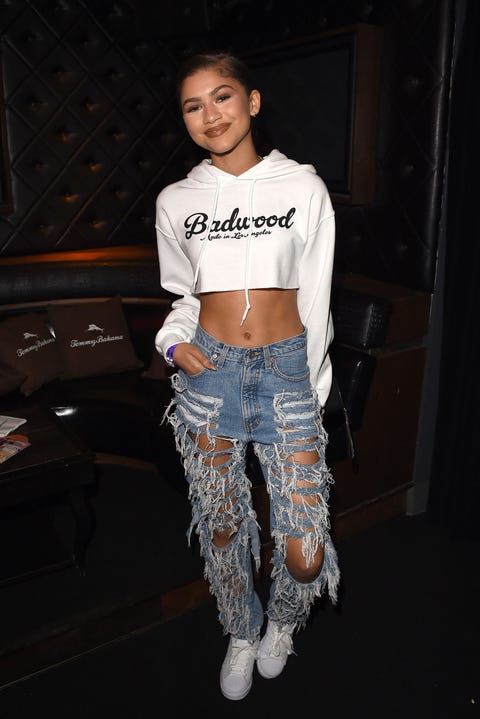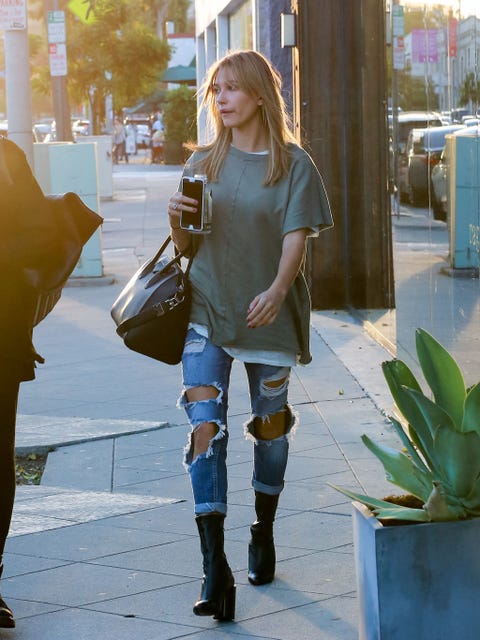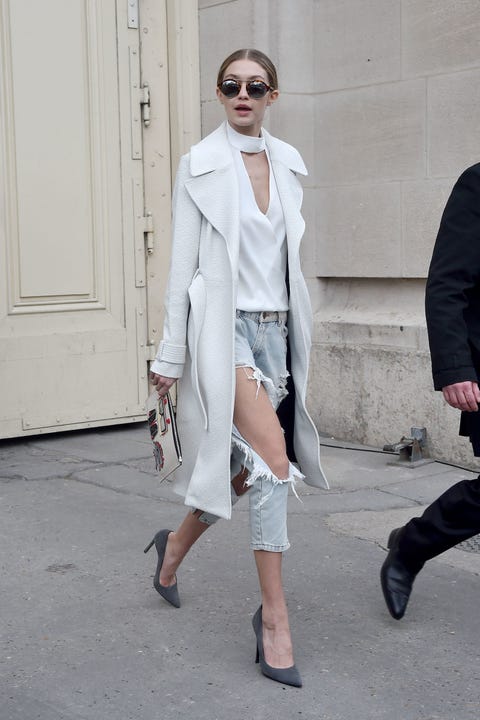 Gigi Hadid
When you trip and fall on your...thigh.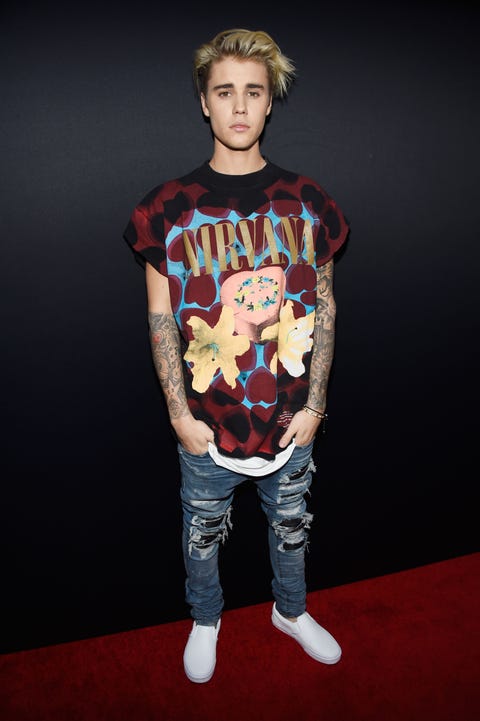 Justin Bieber
How much do you want to wager he paid for these?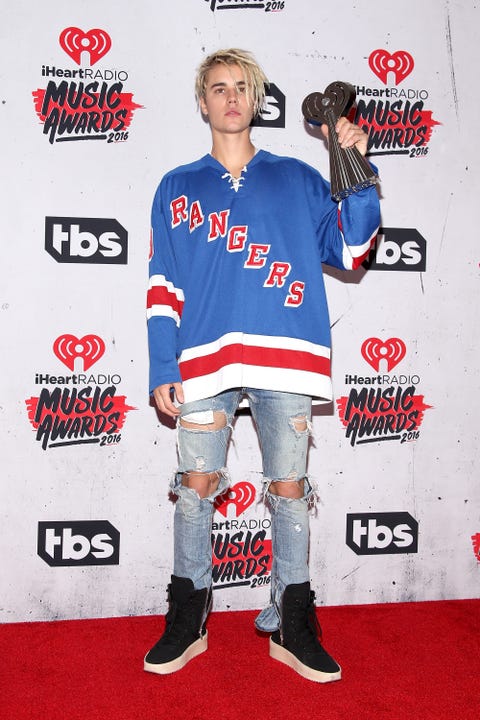 Justin Bieber
Maybe it's meant to create an illusion of swole-ness, like the Hulk breaking out of his jeans.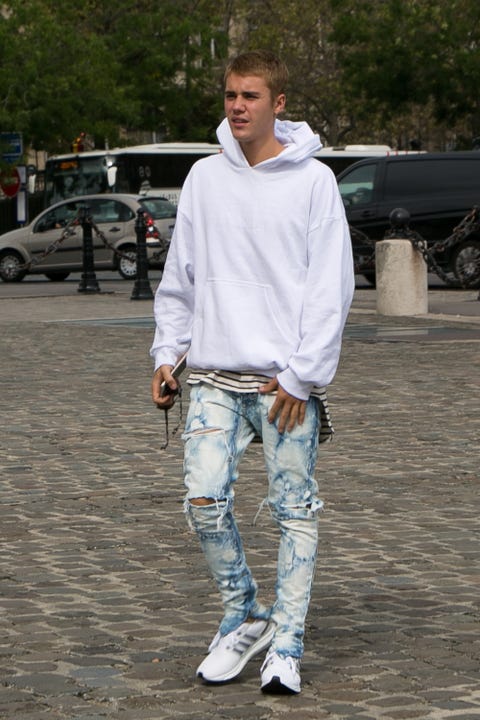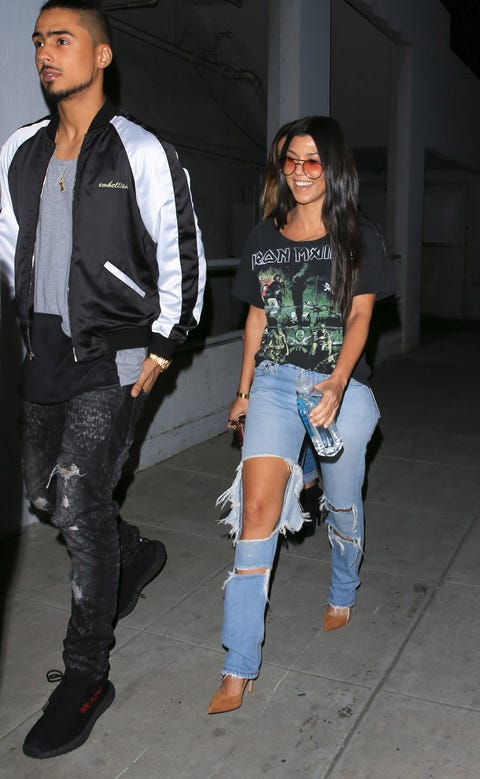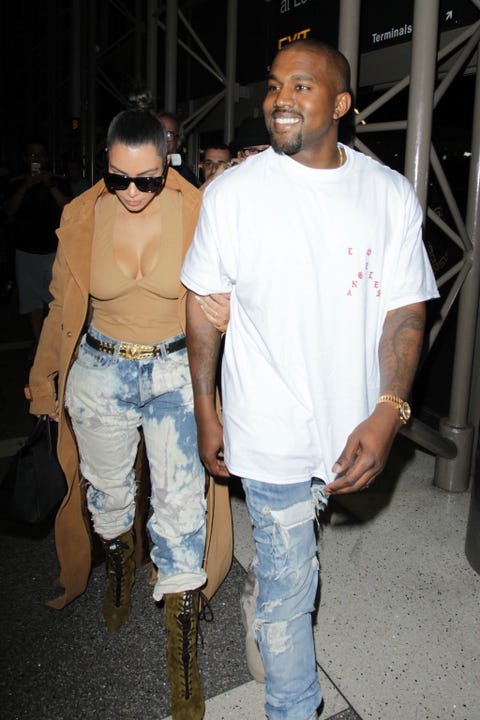 Kanye West
The thigh ones just don't really make sense.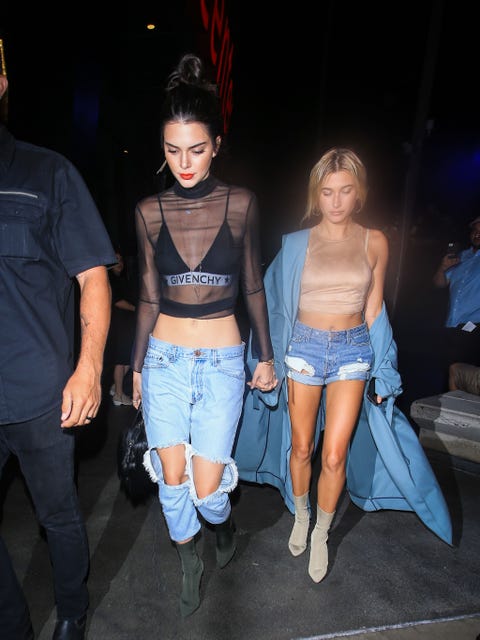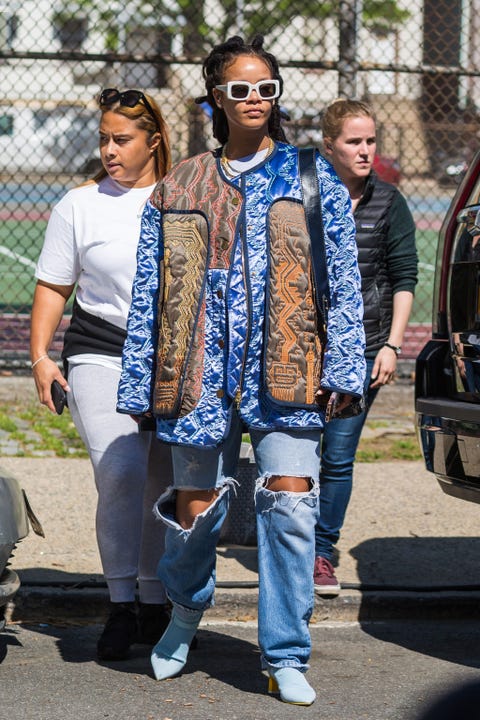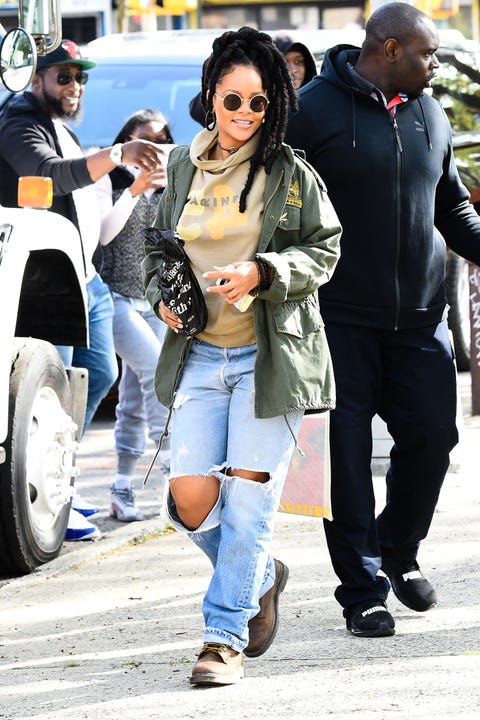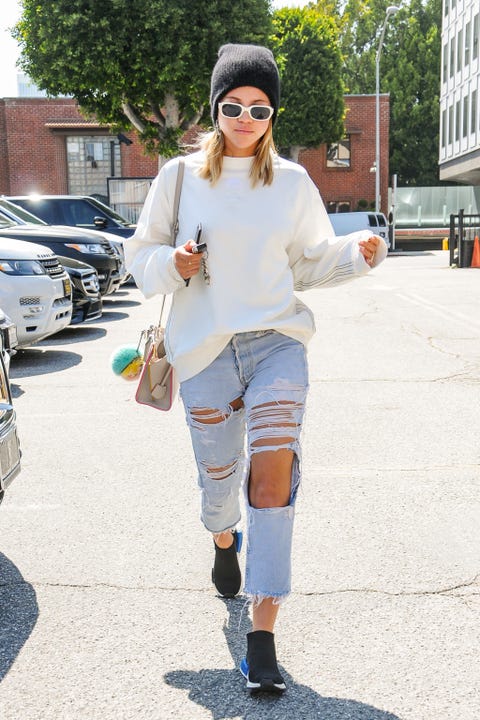 Sofia Richie
When it comes to ripped denim in 2017, it's best to suspend reality.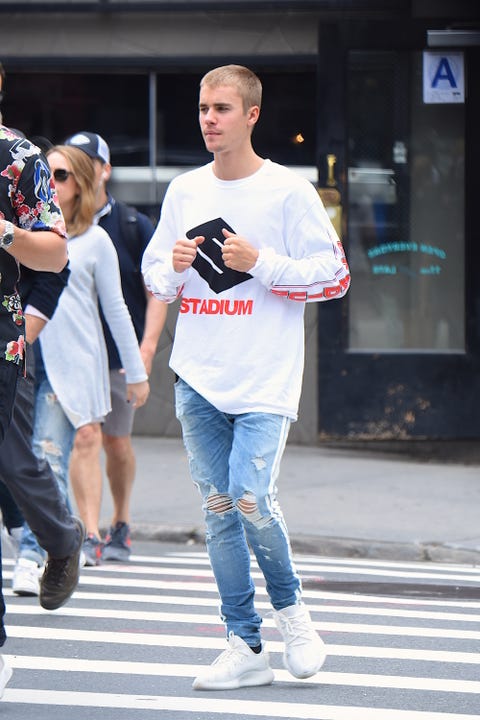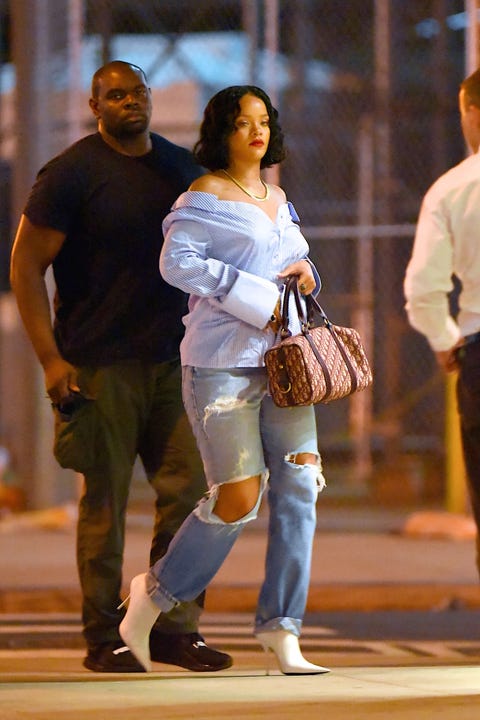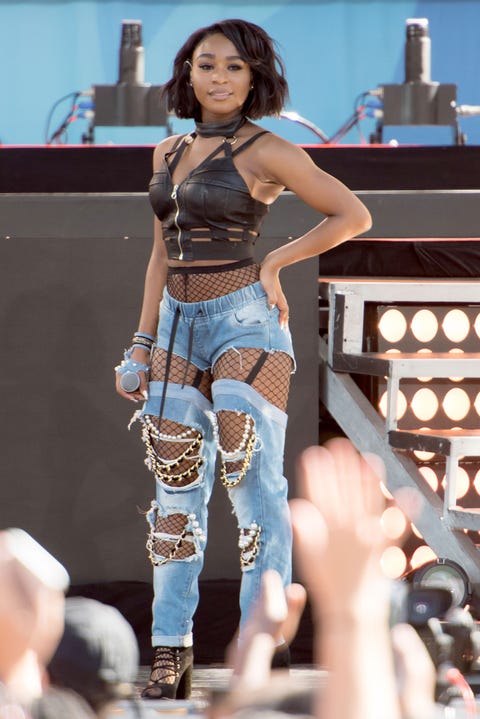 Normani Kordei of Fifth Harmony
This content is created and maintained by a third party, and imported onto this page to help users provide their email addresses. You may be able to find more information about this and similar content at piano.io