Move Over, Stilettos: Why *Boots* Are the Freshest Evening Footwear Option
Made for walking more than few blocks before you trade them for McDonald's bags.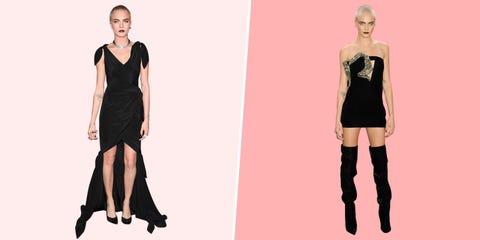 Getty, design by Monica Park
For the very fanciest events one might attend in a lifetime, it is still best to suck it up and smile through the pain of five-inch heels. But for those less crucial dressy nights on which looking cool outweighs decorum? That's where the evening boot comes in. Here, nine reasons a pair of boots should be your newest plus-one on the cocktail-party circuit.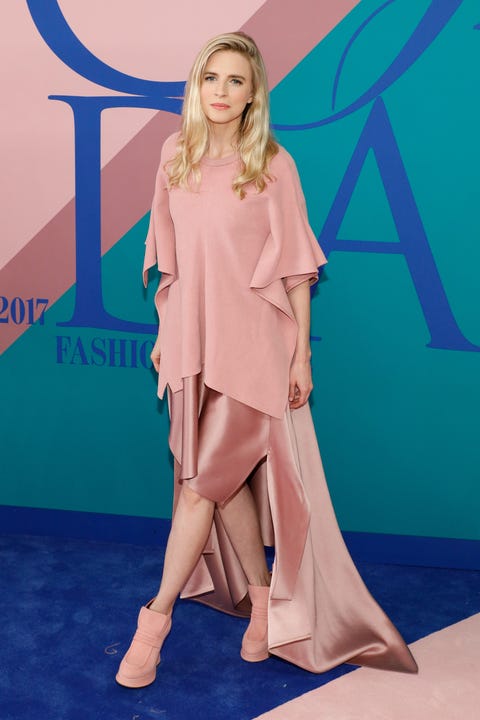 Monochromatic = classic, even if it is putty-pink Sies Marjan. Puffy boots with it all, though? Modern.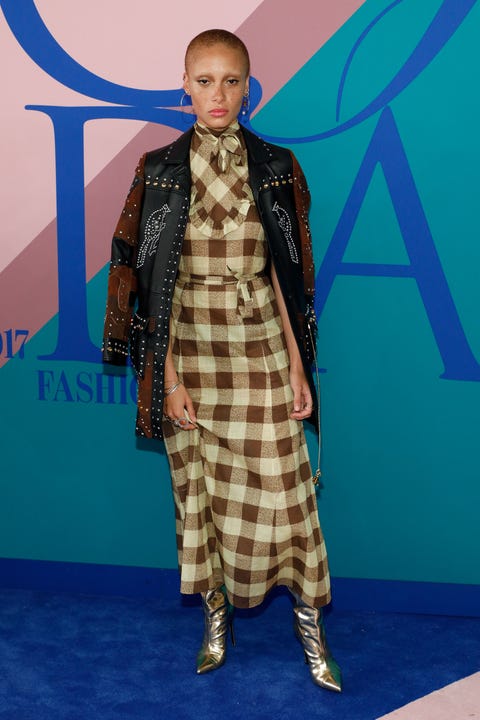 Such a cool (Coach) outfit regular pointy-toe pumps would work, but metallic boots dial it up to 11, while contributing to the urban-cowgirl vibe.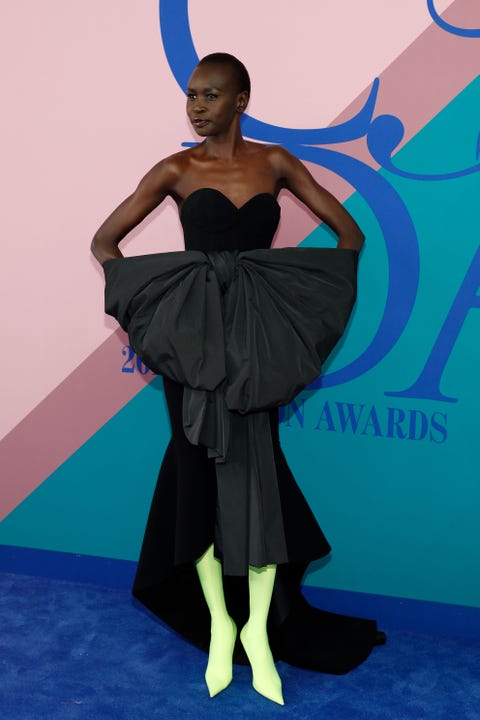 Ballin'-enciaga. The convenient fact about sock boots is that you don't have to worry about hosiery...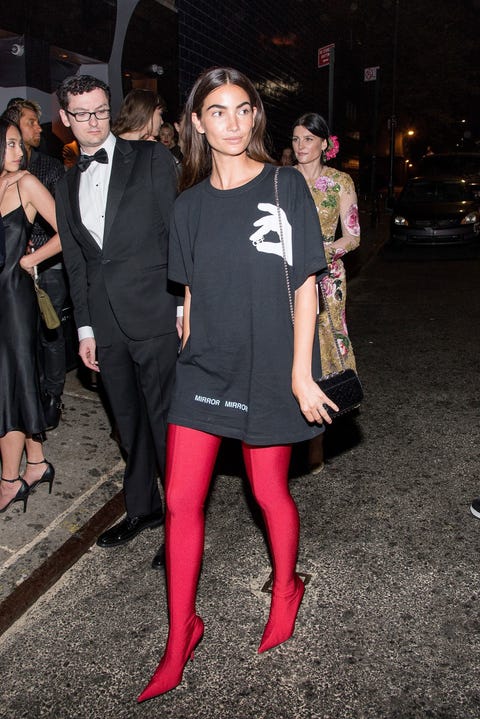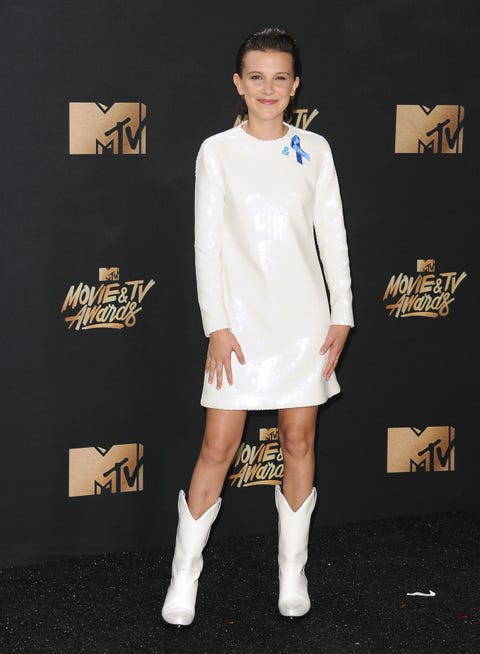 Other young stars might opt for Mary Janes or kitten heels, but not our girl MBB, who went with white cowboy boots (WANT) to go with her Calvin Klein by Appointment sequin shift. That's style.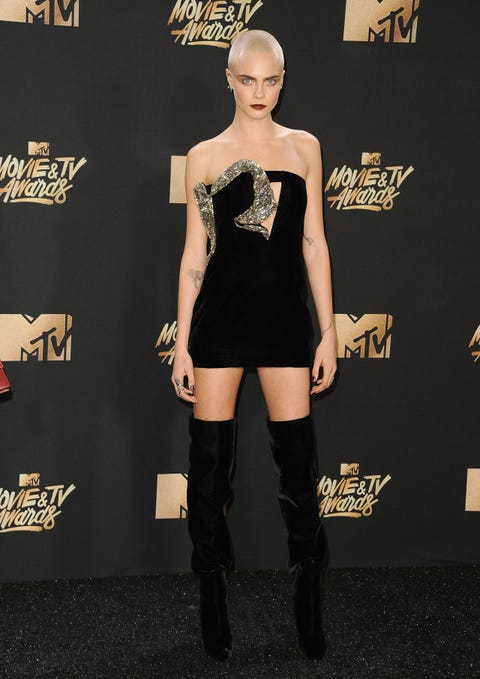 Close your eyes and imagine this Saint Laurent minidress with sandals. Bit bottle service girl, no?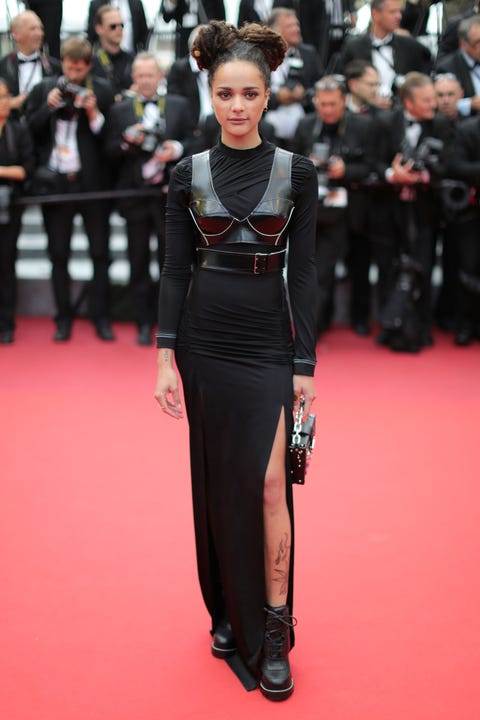 Anything else would just look wrong with her space-warrior Louis Vuitton ensemble.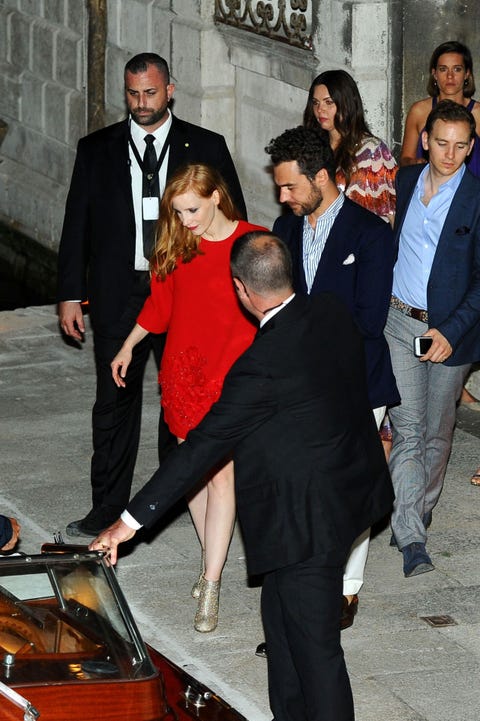 Before she got married in bespoke Riccardo Tisci, she wore gold boots with this red dress. Not heeled sandals or mules—boots.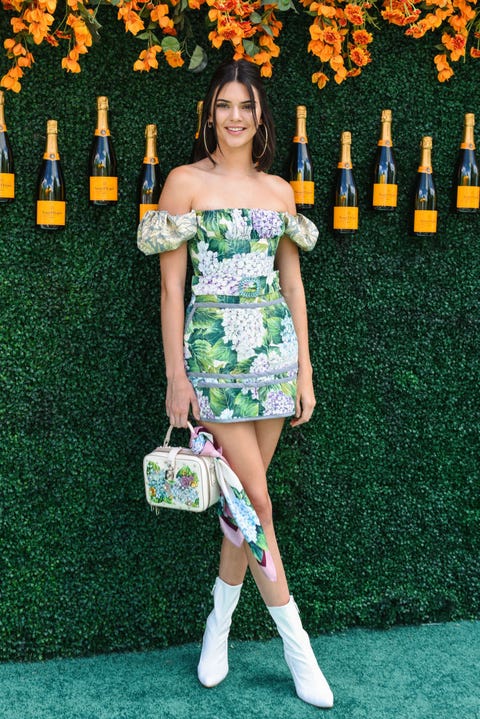 This content is created and maintained by a third party, and imported onto this page to help users provide their email addresses. You may be able to find more information about this and similar content at piano.io