Kylie Jenner's Half-Brother Had No Idea She Was Pregnant
And none for Brody Jenner. Bye.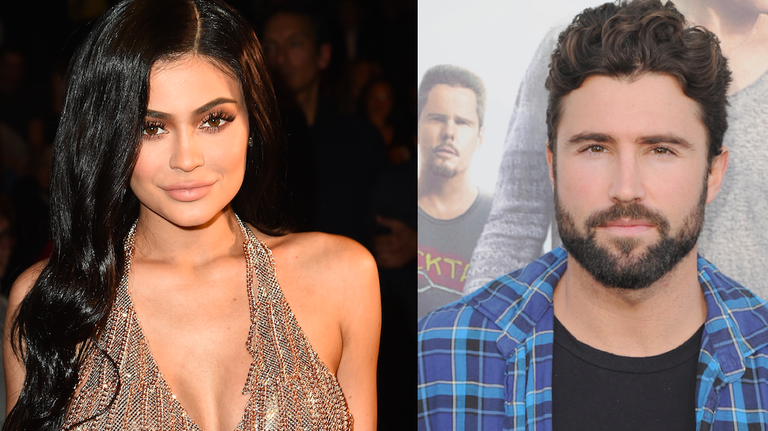 (Image credit: Getty Images)
You know how the world had no idea Kylie Jenner was pregnant until after she'd given birth? (Kidding, we all knew, but technically it was a secret.) Well apparently, even some members of her own family were kept in the dark—including her half-brother Brody Jenner, otherwise known as the person you were in love with on The Hills back in the early aughts.
RELATED STORIES
"Well, to be honest, I didn't even know she was pregnant for the entire pregnancy," Brody told TMZ. "Now I found out and would love to see her."
Brody and Kylie share Caitlyn Jenner as a parent, but Brody says it's been "a couple years" since they last spent quality time together. "Relationship's always been there, but you know they're busy," he said. "It is what it is. I would love to meet the baby."
Jenner has been seen on Keeping Up with the Kardashians before, but hasn't been much of a fixture since Caitlyn Jenner's feud with the family.