I Simply Cannot Get Over How Good Beyoncé Looked at Jay Z's Concert Last Night
She literally carried a glittering roll of money as a clutch.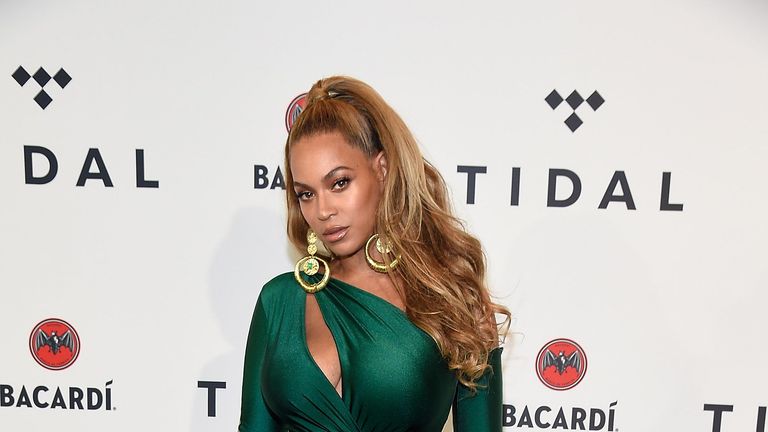 (Image credit: Getty Images)
While the rest of us (at least yours truly) spent Tuesday evening sitting on the couch while Netflix shadily asked "Are You Still There?", Beyoncé, blessed be her name, rolled up to Jay Z's Tidal x Brooklyn hurricane benefit concert looking like an actual queen:
Like, look at this regal pose.
She is NOT PLAYING. And further more, her clutch is a glittery wad of money (scroll below).
To quote Bey's kinda-sorta-maybe friend Kanye West, bow in the presence of greatness.
Mehera Bonner is a news writer who focuses on celebrities and royals.