Khloé Kardashian Shares the Sweet Story Behind Her Pregnancy Announcement
No spon-con here.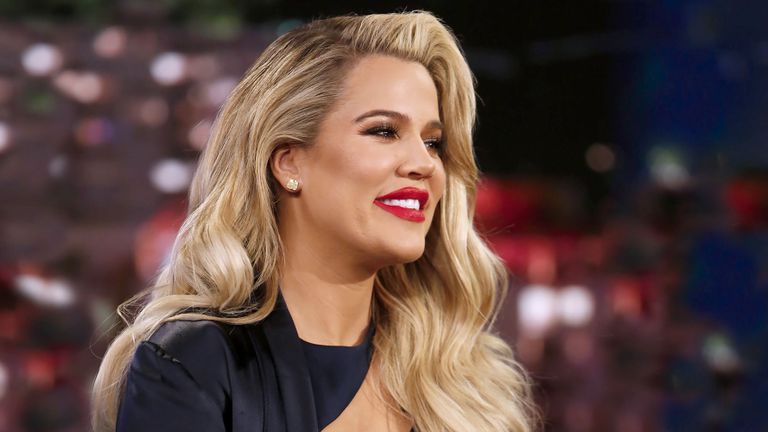 (Image credit: Getty Images)
Khloé Kardashian officially confirmed her pregnancy in December, and fans immediately speculated whether or not the 33-year-old's announcement was sponsored content because she posed in Calvin Klein underwear. (Hey, that's the internet for you.) Today, Khloé shut down rumors of any sponsorship posts after announcing the reveal was completely spontaneous.
"One day when [Tristan] came home from practice, we just decided to do it!" she shared on her app. "[My friend] Simon took the phone and [my friend] Savas was on the phone with Hrush [Achemyan, her makeup artist] and they were directing the placement of our hands. Our heads are cropped out because we both looked crazy, LOL."
Khloé is expected to give birth in late March or early April. On Sunday night's episode of Keeping Up with the Kardashians she announced that she and boyfriend Tristan Thompson are expecting a daughter.
RELATED STORY