Beyoncé and Jay-Z's New Duet Is Music to Our Ears
Get excited: Beyonce and Jay-Z just released a new duet!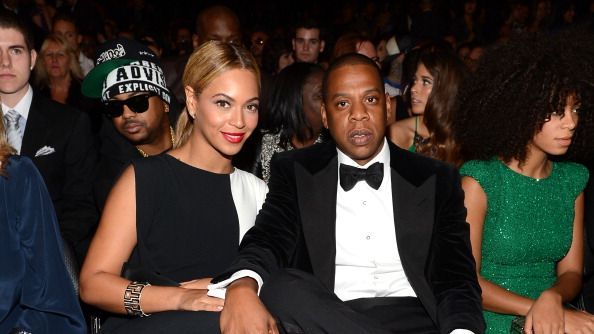 (Image credit: Archive)
We all know that everything Beyoncé and Jay-Z touch turns to gold: world tours, record sales, nightclubs, and the list goes on. But when the two combine, it makes for pure musical magic. The parents came together for a track on Jay-Z's new album, Magna Carta Holy Grail, called "On the Run (Part II)," which has a slower beat, but boasts sweet lyrics about how Beyoncé is the perfect woman — as if we didn't know that already. To top it all off, Jay-Z's rapping is interspersed with a smooth-sounding crooning Queen B. Needless to say, we approve.
Diana is a producer at ELLE.com. She previously wrote for MarieClaire.com. Diana is a Syracuse grad and a Chicago native, and therefore a pro at dealing with cold weather. She's also an Anglophile, which means she love all things British—especially Downton Abbey, London, and Will and Kate (and Prince George!)