Gwyneth Paltrow Is Passive Aggressive About Chris Martin's New Girlfriend
In typical GOOP fashion, of course.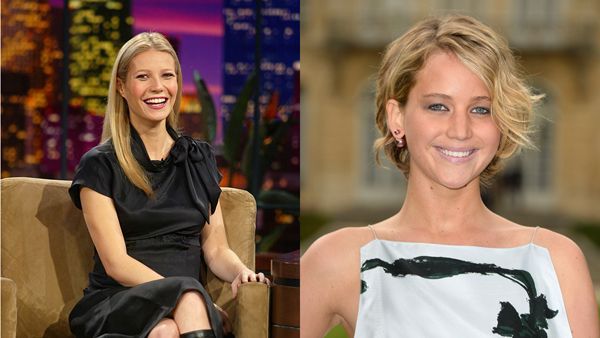 (Image credit: Archives)
Gwyneth Paltrow was never one to be the scheming, jealous ex-wife—the queen of GOOP is far too much a fan of the no-fuss display (think: conscious uncoupling) for that sort of behavior. So when she found out about the rumor mill concerning the conscious coupling of ex-husband and Coldplay frontman Chris Martin with one of the most beloved stars in the nation—nay, the world—Jennifer Lawrence, we'd expect nothing less than gracious—if slightly condescending—comments in typical Gwyneth fashion.
And that's exactly what Gwynnie dealt out when she found out about Martin's new romance, sources tell US Weekly. The source says that Gwyneth only wants happiness for her former husband, and thinks that of all the potential step-moms for Apple and Moses, JLaw isn't too bad a choice. "Her take is, 'Hey, he could do worse,'" the source says. Worse than the most down-to-earth, sweet, and goofy—but still super talented—star in Hollywod. Yeah, he could do A LOT worse.
Diana is a producer at ELLE.com. She previously wrote for MarieClaire.com. Diana is a Syracuse grad and a Chicago native, and therefore a pro at dealing with cold weather. She's also an Anglophile, which means she love all things British—especially Downton Abbey, London, and Will and Kate (and Prince George!)