These Are the Highest-Paid Actresses in Hollywood
All hail Queen J. Law.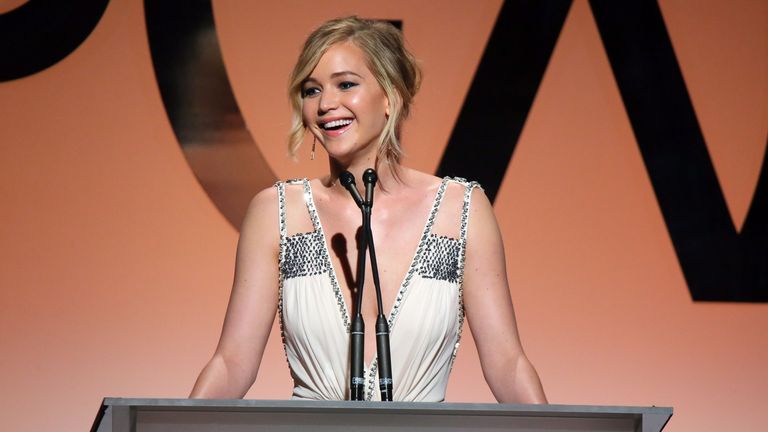 (Image credit: Getty Images)
Forget investment banking: If you really want to make money, try being a Hollywood superstar. Forbes released its annual list of the highest-paid actresses, and these women are raking it in.
Forbes tracked pre-tax income of the world's biggest movie stars, and found that Jennifer Lawrence made $52 million this year, ahead of the rest by nearly $20 million. Second in line was Scarlett Johansson, followed by Melissa McCarthy.
The list tracked stars all over the world for their list, but only one non-American made the top 10. Bingbing Fan, a Chinese superstar who appeared in X-Men: Days of Future Past, made a whopping $20 million and placed fourth.
Combined, the top 10 made $281 million–but the gender pay gap is massive. The highest-paid actor, Robert Downey Jr., made $80 million last year. Plus, The Hunger Games is one of the few blockbuster franchises with a female leading role.
Check out the top 10 highest paid actresses, and see the full list at Forbes' website.
1. Jennifer Lawrence: $52 million
2. Scarlett Johansson: $35.5 million
3. Melissa McCarthy: $23 million
4. Bingbing Fan: $21 million
5. Jennifer Aniston: $16.5 million
6. Julia Roberts: $16 million
7. Angelina Jolie: $15 million
8. Reese Withersoon: $15 million
9. Anne Hathaway: $12 million
10. Kristen Stewart: $12 million