This Side-By-Side Photo Proves Beyoncé Is Ageless
#shewokeuplikethis every day for 13 years.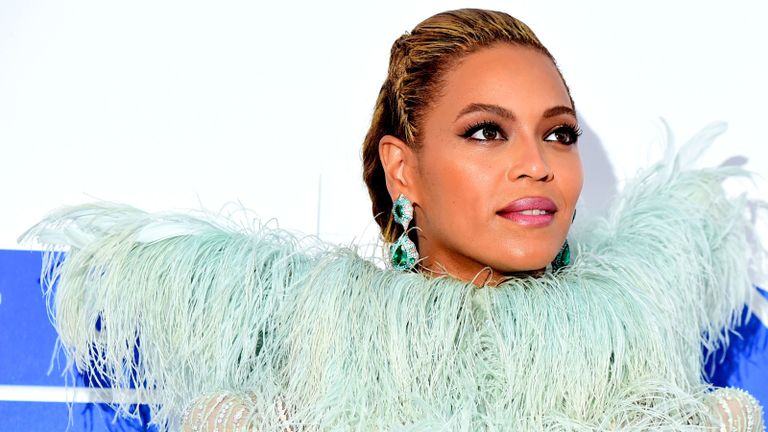 (Image credit: Getty Images)
It's common knowledge that wherever Beyoncé goes, she steals the show. If her flawless VMA performance on Sunday didn't prove it, this timeless side-by-side comparison does.
First shared by E! News, the photo on the right is from Sunday night's red carpet. The photo on the left is also from the VMAs—13 years ago. Either Queen B's dermatologist is the goddess of perfect pores or her genes are just better than any of us could ever hope for from a tube of anti-aging serum.
Though there are studies and theories on why some women never seem to age, we'll chalk Beyoncé's forever young appearance up to the assumed detoxing properties of literally being the best performer alive.
Follow Marie Claire on Facebook for the latest celeb news, beauty tips, fascinating reads, livestream video, and more.
Simedar Jackson is an esthetician, content creator, and lover of sci-fi fiction living in Brooklyn, New York. She is passionate about creating space for Black and Brown people in the beauty and wellness industries by providing access to culturally nuanced education and services that meet their needs. You can find them doing their skincare routine, reminding friends to reapply SPF, and watching reruns of Love Island.