Kendall Jenner Wears Lingerie, Doesn't Do Much Else in Her Love Magazine Advent Video
Squatting counts, maybe?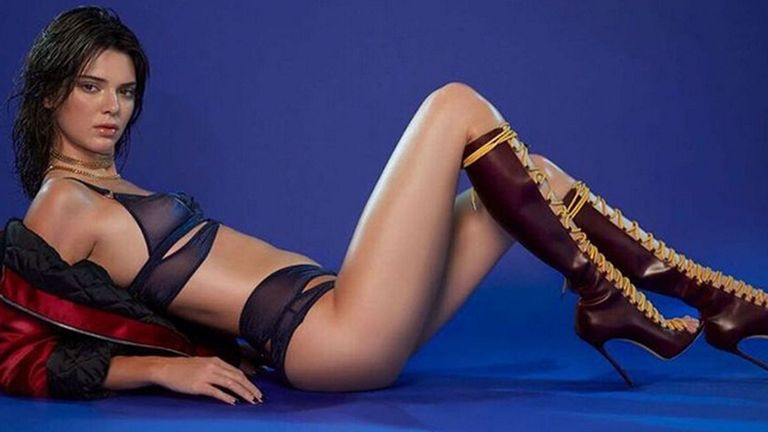 (Image credit: LOVE MAGAIZNE)
You can almost picture it: In the meeting during which the Love Magazine creative team brainstormed concepts for Kendall Jenner's advent calendar video, they were like "Put her in a bra and some boots that lace up with the tassels that didn't make Scarlett O'Hara's curtain dress, and have her squat periodically. HOME RUN."
Thank goodness someone thought to set it to Barry White. Otherwise we'd never have known it was meant to be sexy.
Compare to last year's Jaws theme below or even Bella Hadid's languorous workout, and ask yourselves: Doesn't Kendall deserve more? #justiceforkendall
Follow Marie Claire on Facebook for the latest celeb news, beauty tips, fascinating reads, livestream video, and more.