Paris Jackson Stars in Golden Goose​'s Dreamy Video of Venice
Someone book me a flight to Italy.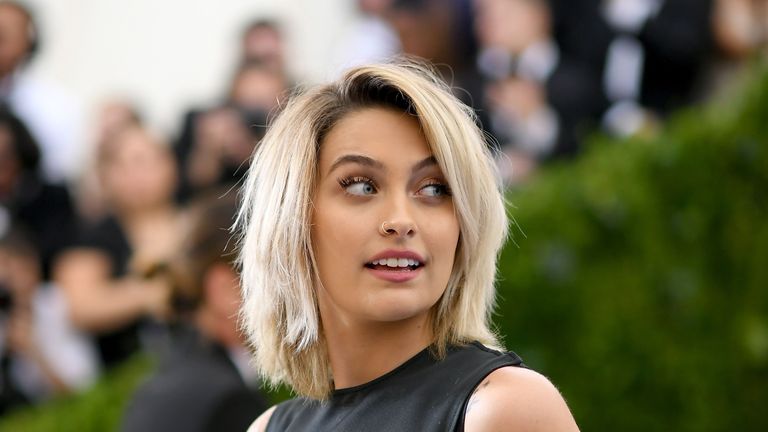 (Image credit: Dimitrios Kambouris)
Golden Goose Deluxe Brand, best known for its sneakers that look scuffed and beat up, released a short film to pay homage to the label's home base: Venice, Italy. Titled Letter of Love, the short was shot by Italian director Luca Finotti and stars Paris Jackson, Emmanuelle Seigner, Roberto Rossellini, Jenke Tailly, and Luka Isaac. The stars, or characters, rather, were filmed exploring Venice, from drifting listlessly in gondolas to hanging out in an Italian square. It's all pretty romantic.
The film will be released in eight chapters throughout September, with the first one starring Jackson out now. A warning from me before you watch: this will make you want to book a trip to Venice.