Kendall Jenner Rocks Out in Givenchy Campaign Video
Get down with your bad self.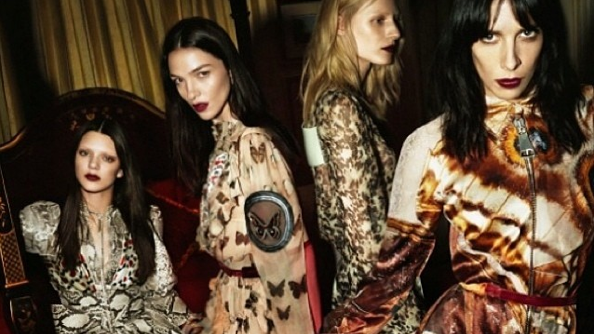 (Image credit: Archives)
There's something liberating about that free-form, hair-whipping, don't-have-a-care-in-the-world kind of dancing we so often do in the privacy of our own bedroom. Turns out, Kendall Jenner feels the same way.
In a new video released today for the Givenchy fall/winter 2014 campaign, Jenner and the other models dance like nobody's watching to a drum-infused beat in a swanky hotelroom, decked out in what's sure to be an epic collection next season.
This campaign is a defining moment in Jenner's quickly growing modeling career, which already boasts walking the runway for heavy hitters Marc Jacobs and Chanel.
See the video, below.
Jenner posted a humble-brag clip of the video to her Instagram, as well: