All the Chic After-Party Looks from the 2018 Golden Globes
Stars decided to forgo wardrobe changes and opted for their all-black uniform instead.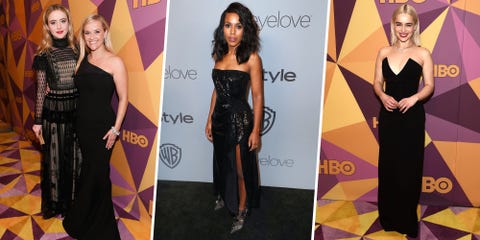 ICYMI, last night was an incredibly monumental night for film and television. Not only did Nicole Kidman, Laura Dern, and Oprah give incredible speeches, but actresses made history with their red-carpet statement of solidarity to end sexual harassment, abuse, and discrimination. While actresses typically make a uniform change for the after-parties, this year's stars opted to stay in their all-black ensembles to show their support for the movement. See all the after-party looks, including amazing behind-the-scenes moments ahead.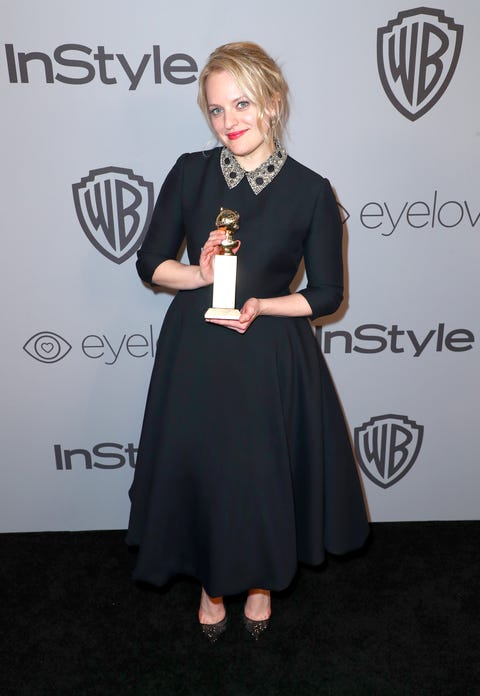 Elisabeth Moss
At the InStyle and Warner Bros. After-Party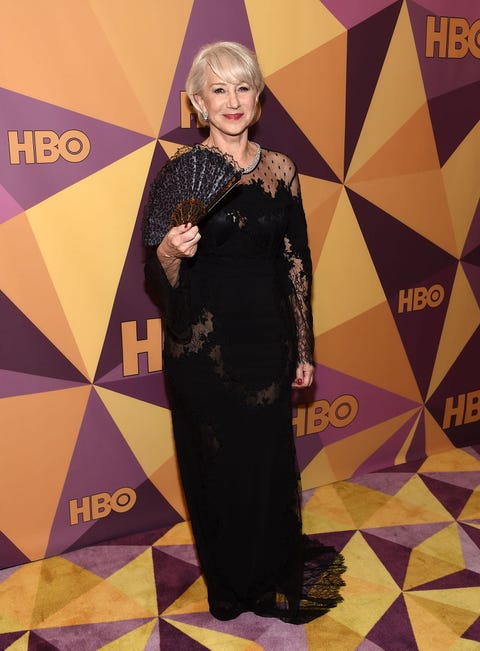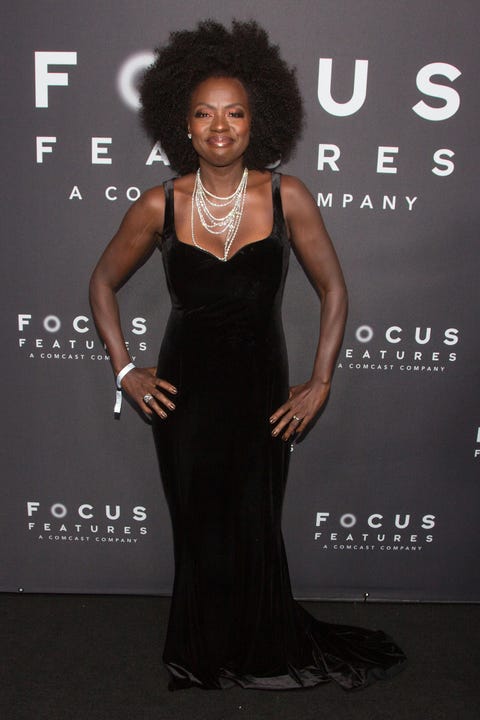 Viola Davis
At the Focus Features After Party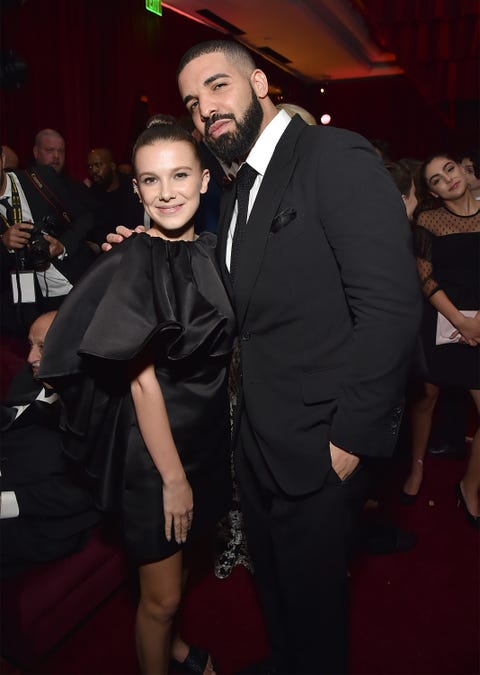 Millie Bobby Brown and Drake
At the Netflix After Party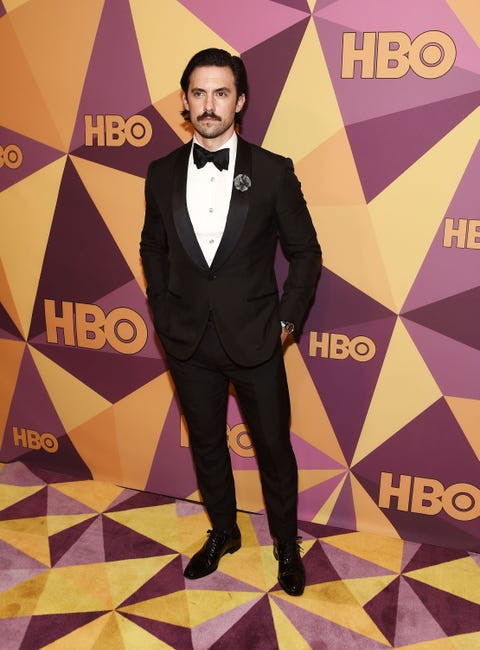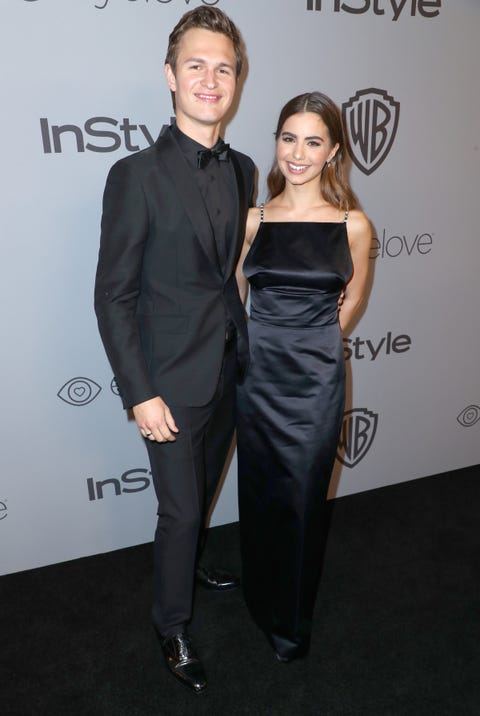 Ansel Elgort and Violetta Komyshan
At the InStyle and Warner Bros. After Party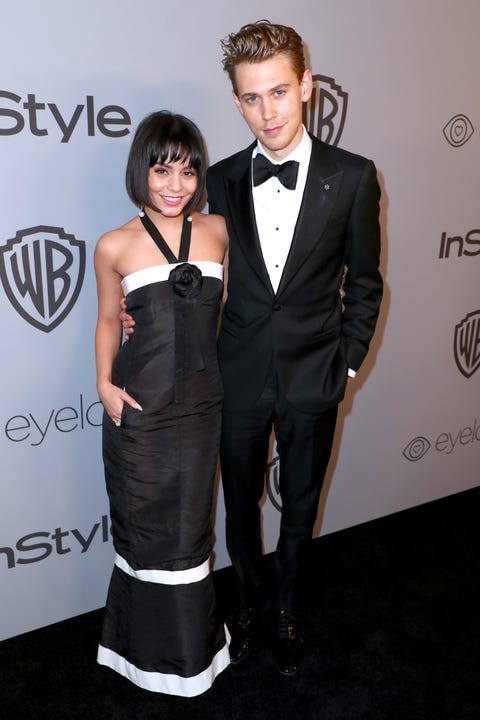 Vanessa Hudgens and Austin Butler
At the InStyle and Warner Bros. After Party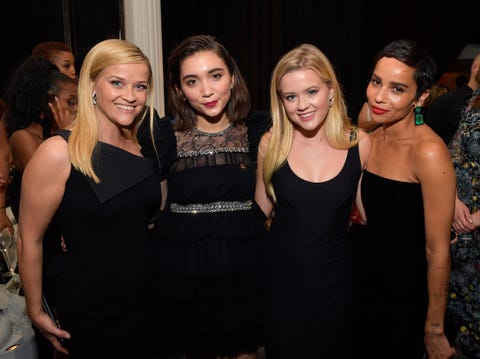 Reese Witherspoon, Rowan Blanchard, Ava Phillippe, and Zoë Kravitz
At the InStyle and Warner Bros. After Party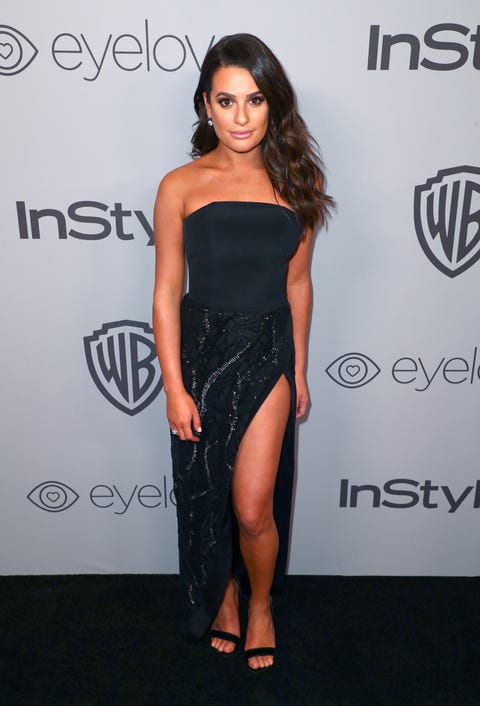 Lea Michele
At the InStyle and Warner Bros. After Party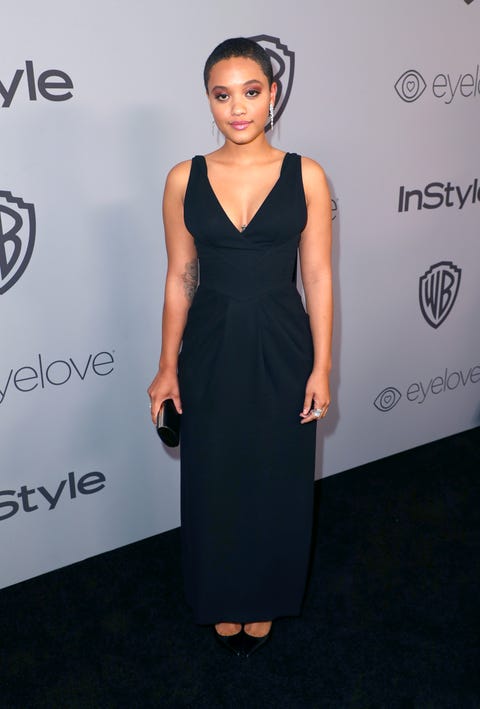 Kiersey Clemons
At the InStyle and Warner Bros. After Party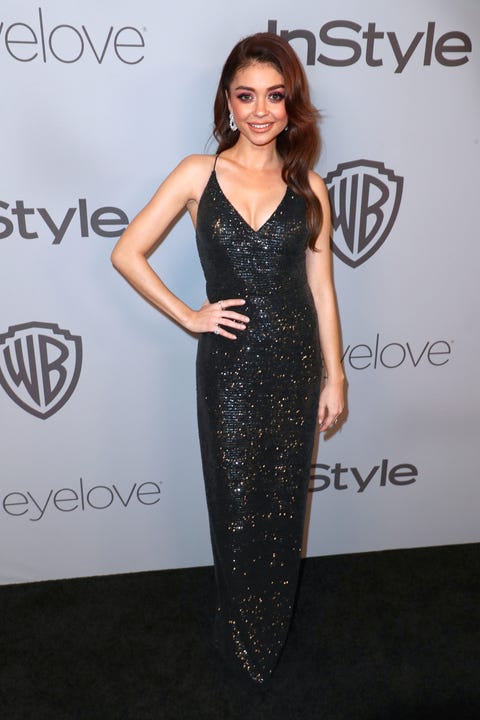 Sarah Hyland
At the InStyle and Warner Bros. After Party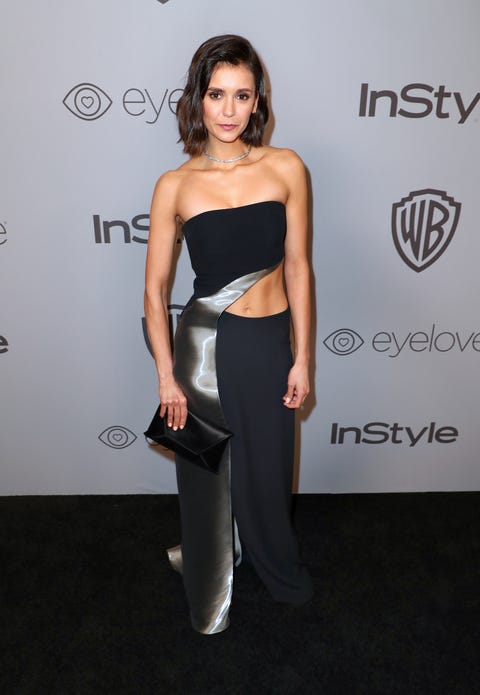 Nina Dobrev
At the InStyle and Warner Bros. After Party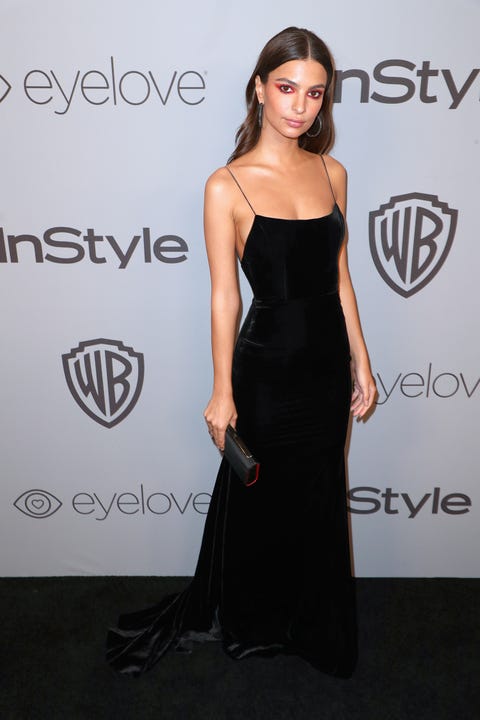 Emily Ratajkowski
At the InStyle and Warner Bros. After Party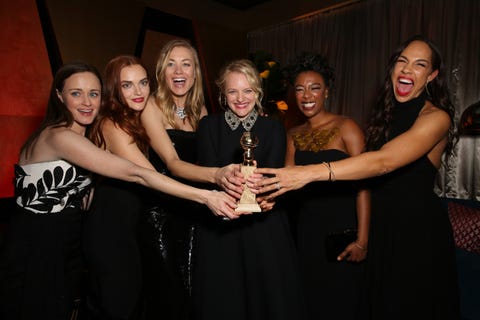 Alexis Bledel, Madeline Brewer, Yvonne Strahovski, Elisabeth Moss, Samira Wiley, and Amanda Brugel
At the FOX, FX, and Hulu After Party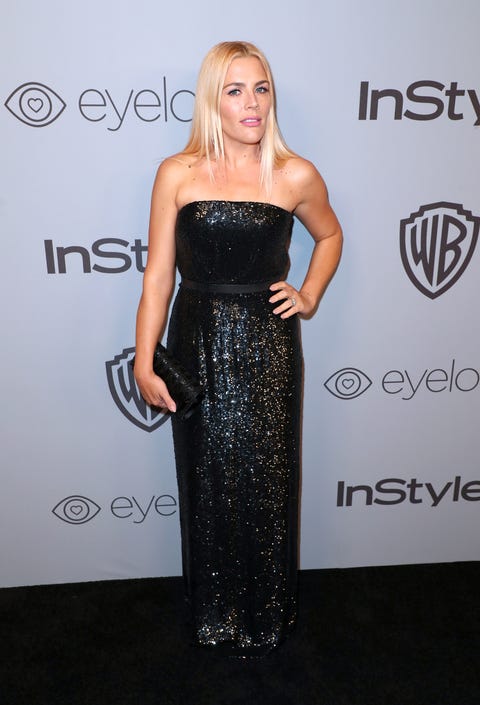 Busy Philipps
At the InStyle and Warner Bros. After Party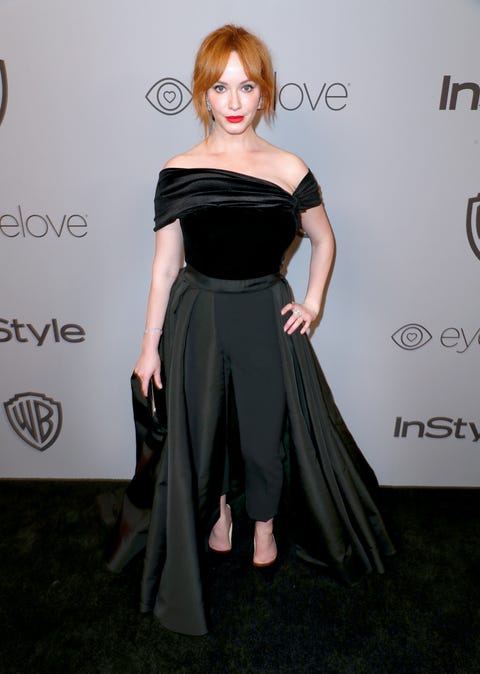 Christina Hendricks
At the InStyle and Warner Bros. After Party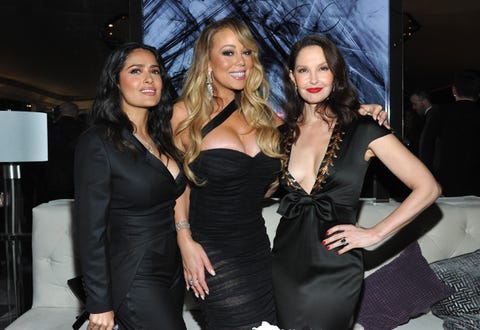 Salma Hayek, Mariah Carey, and Ashley Judd
At the InStyle and Warner Bros. After Party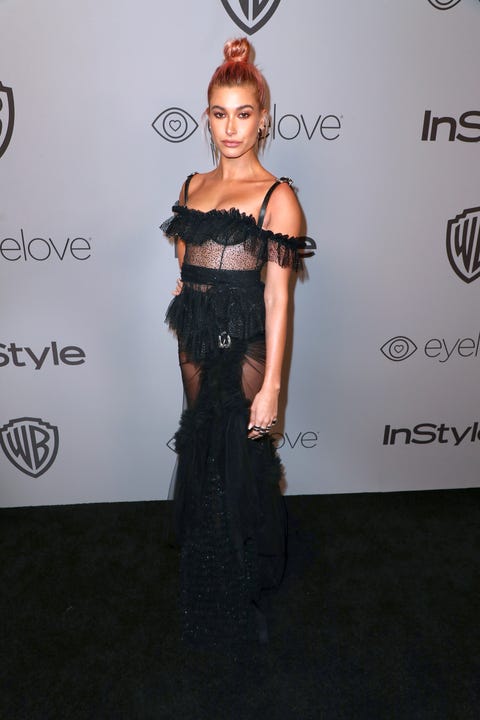 Hailey Baldwin
At the InStyle and Warner Bros. After Party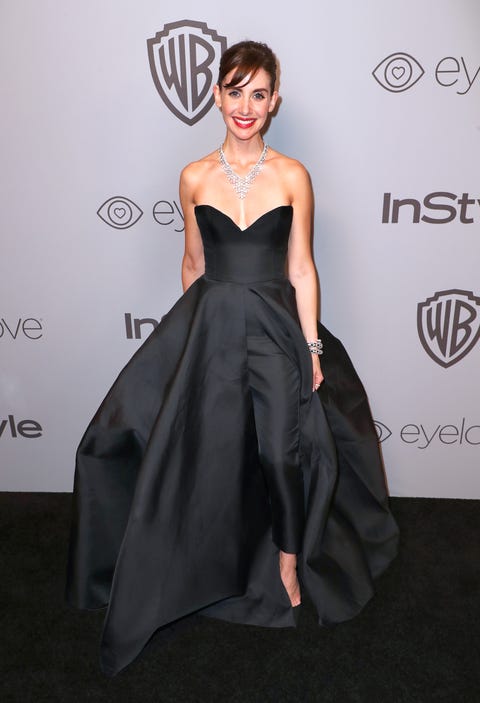 Alison Brie
At the InStyle and Warner Bros. After Party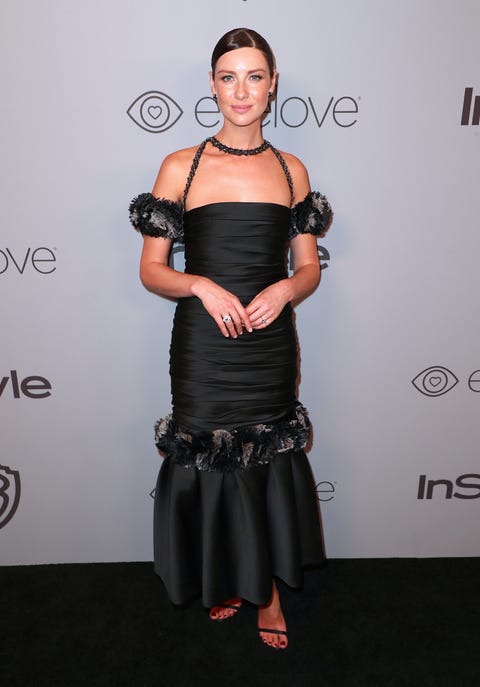 Caitriona Balfe
At the InStyle and Warner Bros. After Party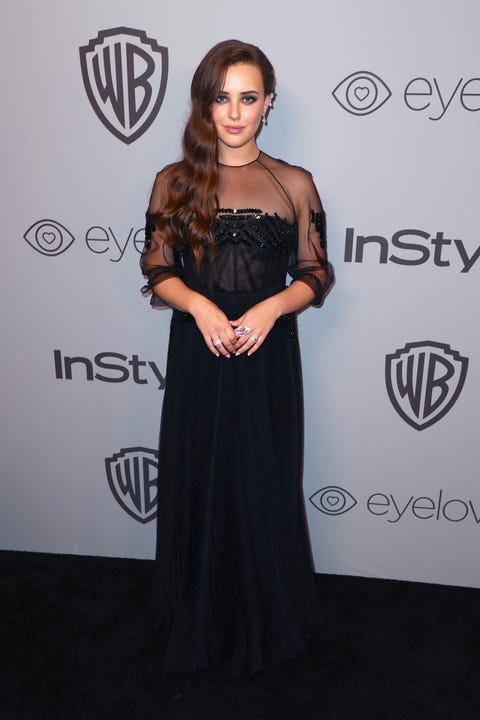 Katherine Langford
At the InStyle and Warner Bros. After Party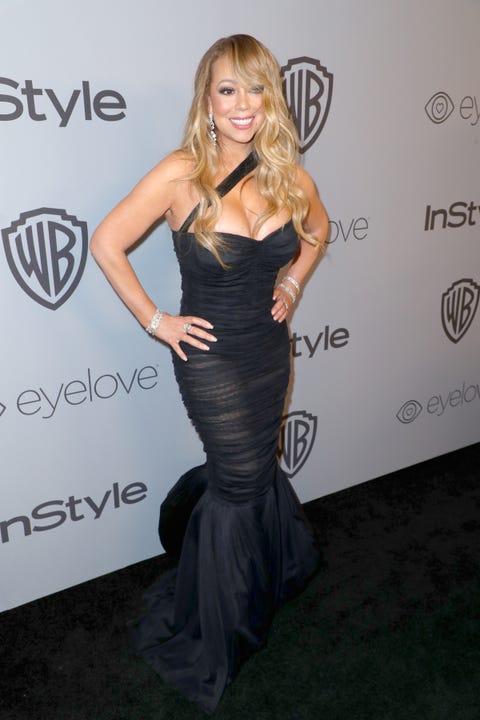 Mariah Carey
At the InStyle and Warner Bros. After Party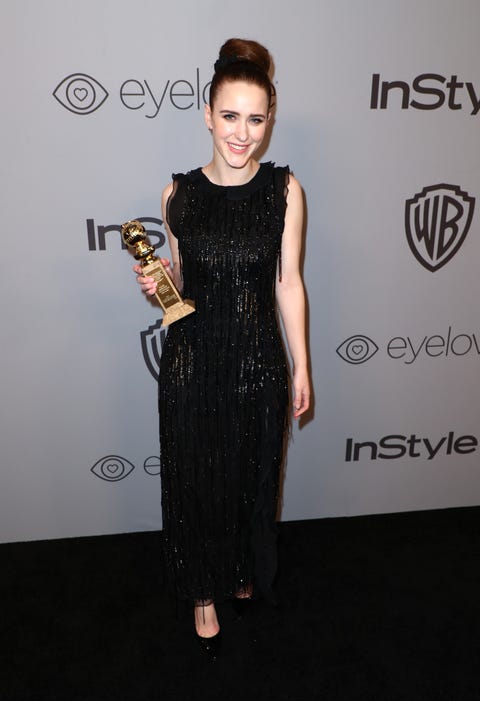 Rachel Brosnahan
At the InStyle and Warner Bros. After Party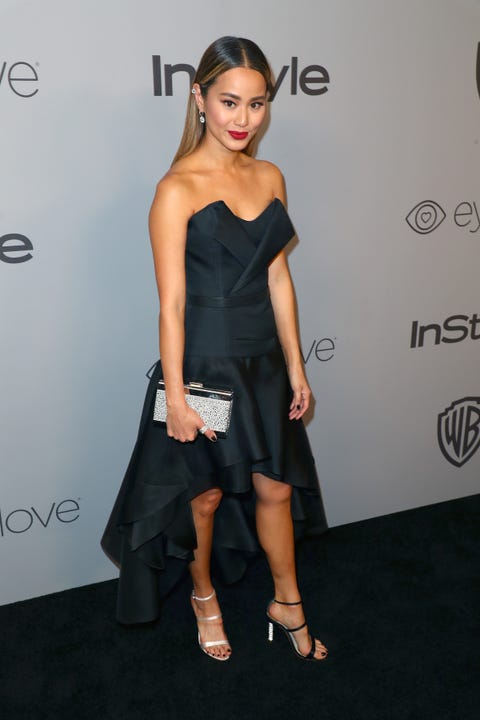 Jamie Chung
At the InStyle and Warner Bros. After Party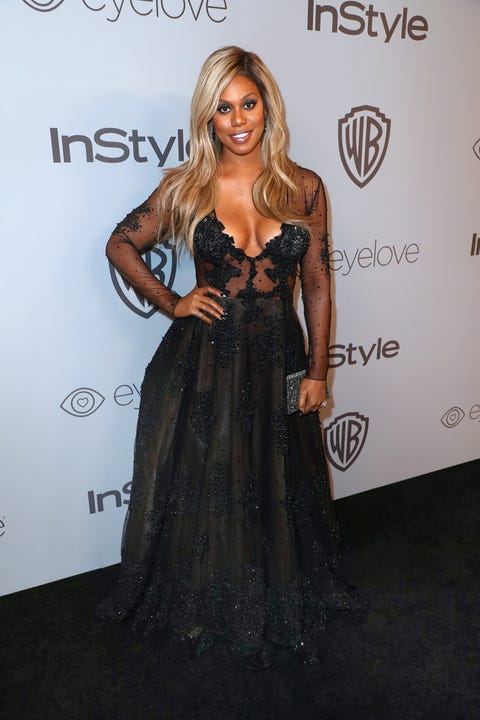 Laverne Cox
At the InStyle and Warner Bros. After Party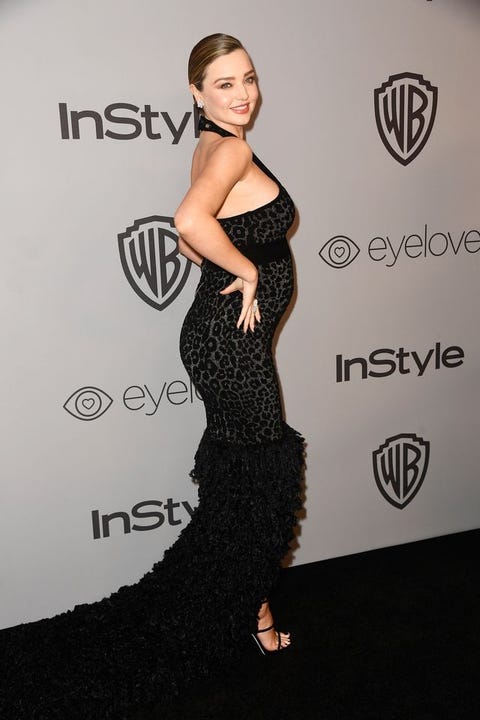 Miranda Kerr
At the InStyle and Warner Bros. After Party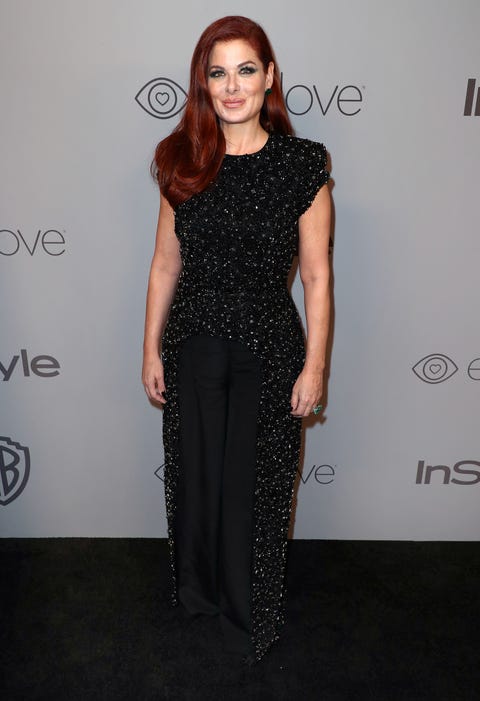 Debra Messing
At the InStyle and Warner Bros. After Party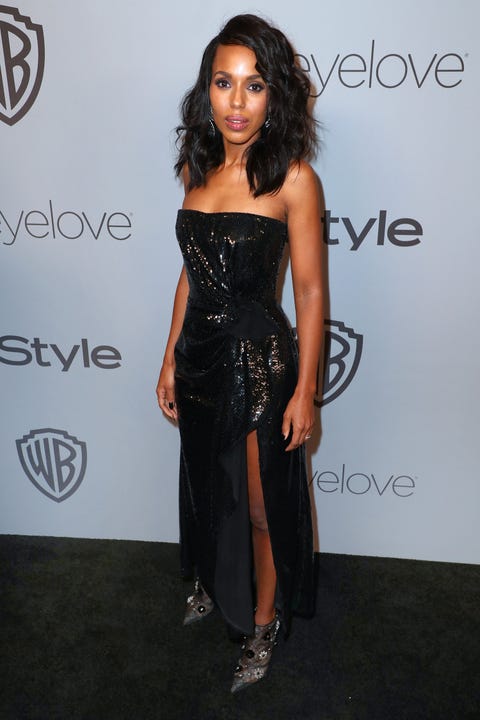 Kerry Washington
At the InStyle and Warner Bros. After Party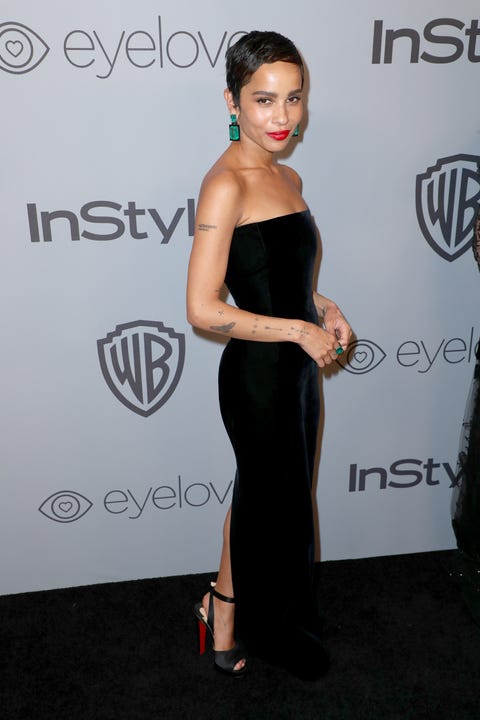 Zoë Kravitz
At the InStyle and Warner Bros. After Party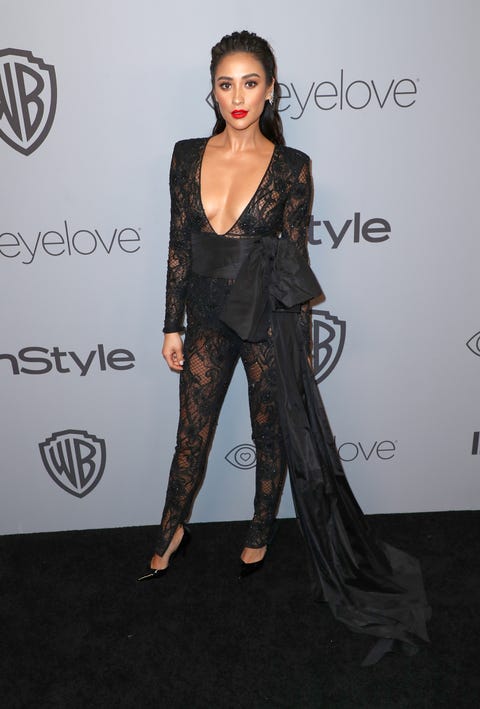 Shay Mitchell
At the InStyle and Warner Bros. After Party
This content is created and maintained by a third party, and imported onto this page to help users provide their email addresses. You may be able to find more information about this and similar content at piano.io