Kate Spade's Fall '19 Runway Looks Exuded "Soft Glamour"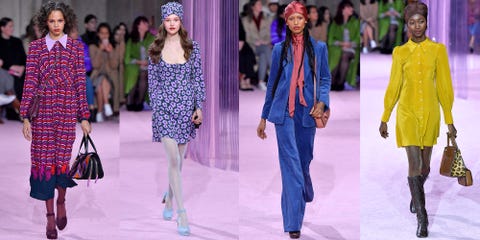 Last season at Kate Spade New York, the pressure was on for newly-appointed Creative Director Nicola Glass to deliver her first-ever collection for the brand. "Spring was my first show, so I couldn't sleep the night before," she says to me backstage. She had nothing to worry about—the show exceeded all expectations.
Today, she was back again with a second collection, and revealed she was less nervous and actually slept. "I'm excited. I think the fall '19 collection feels like a natural evolution from the spring," she says. "This season, it's all about soft glamour. I started off by thinking of a woman's closet and where things end up rather than where they originated from. There are lots of rich deep tones, animal prints, florals, and color blocking." Optimism and femininity continued to be the bread and butter for Glass in her fall collection, with pieces coming in stunning mustard-yellow and rust orange hues. Animal prints in the dresses were echoed in the handbags, and models sported head wraps that made you want one too. Just one don't ask Glass to choose between animal or floral prints in her future collections—she loves both "equally."
Ahead, see Glass' style vision for fall 2019. It's looking bright.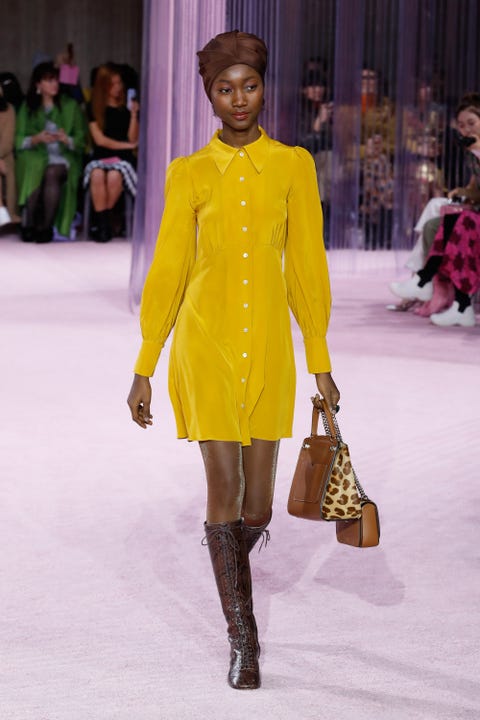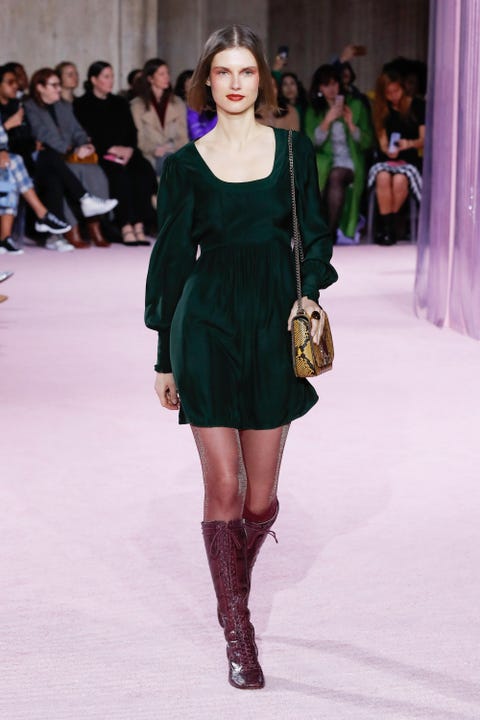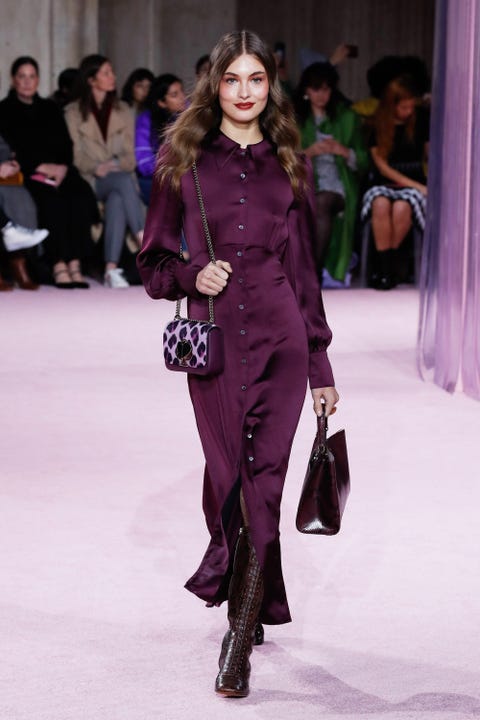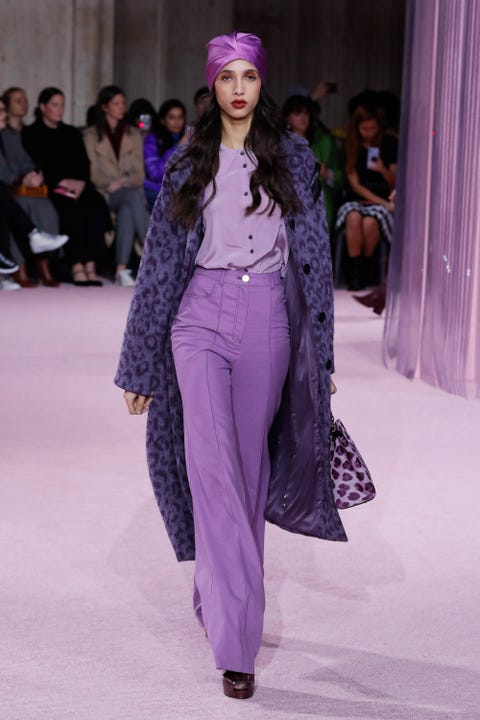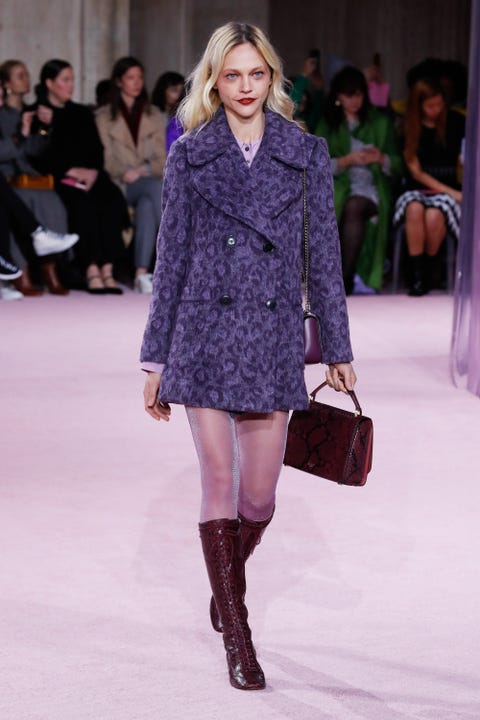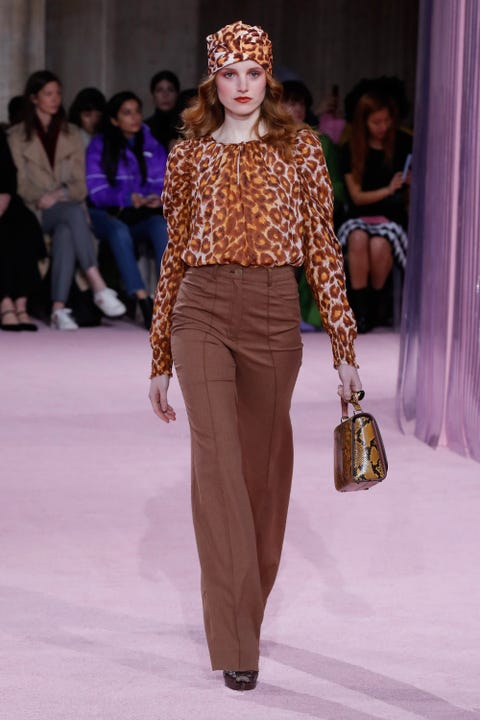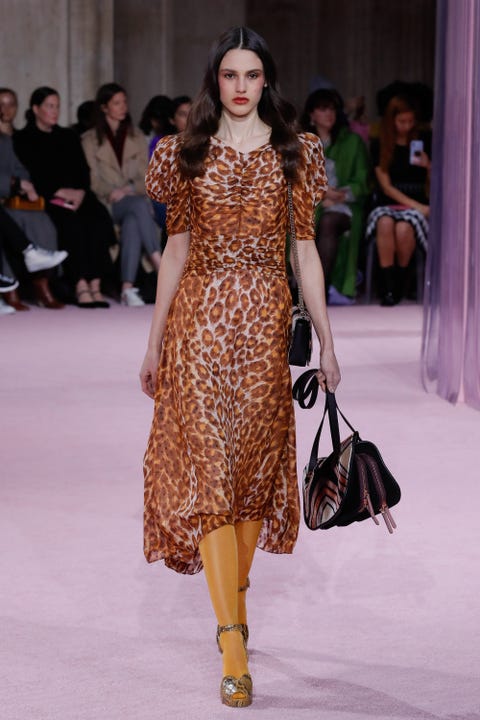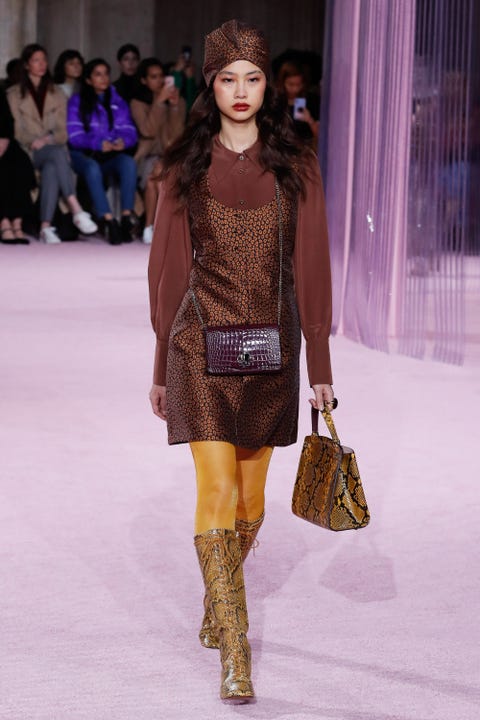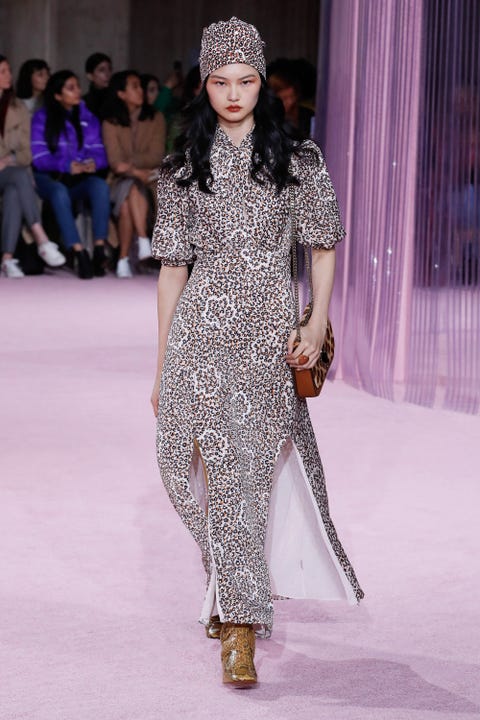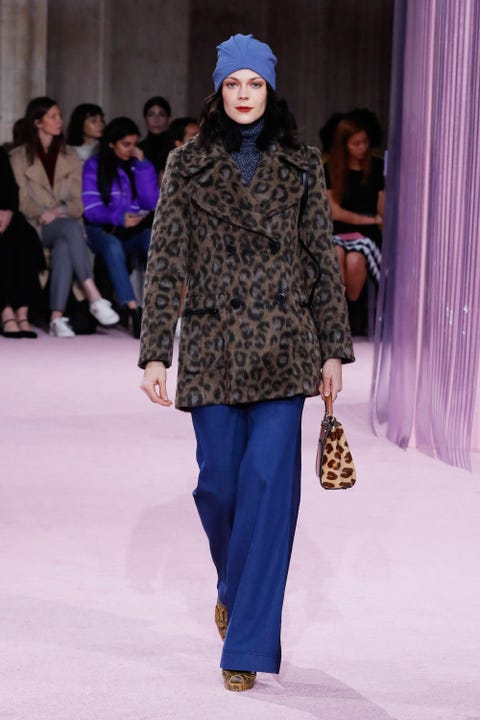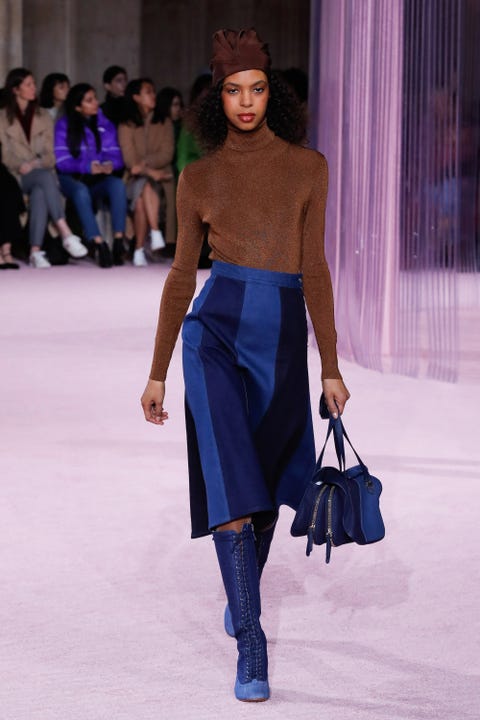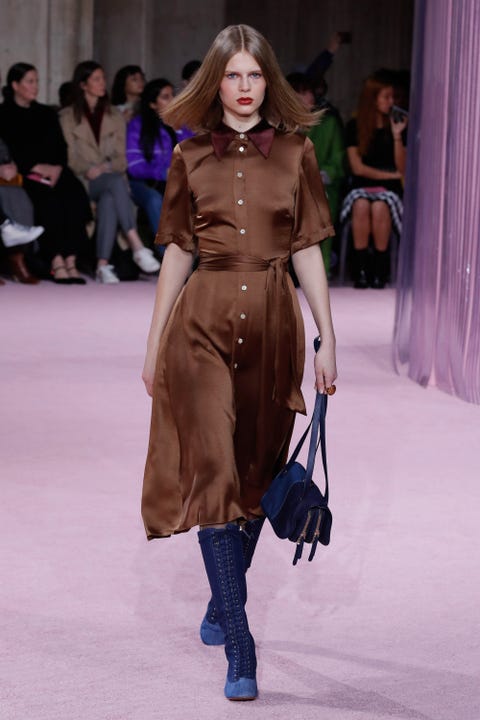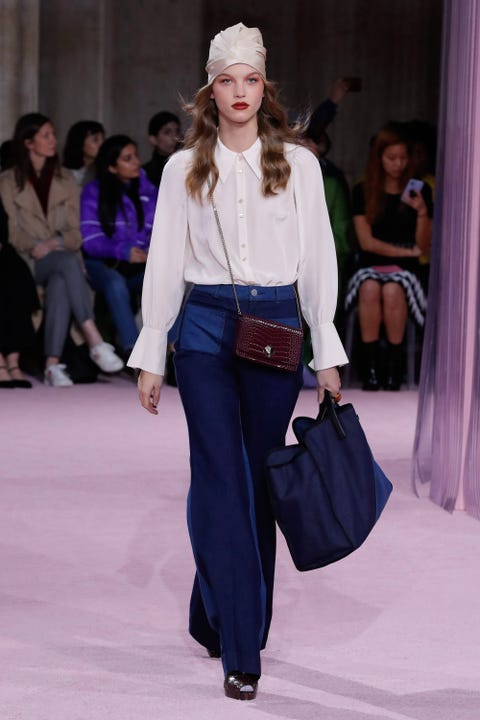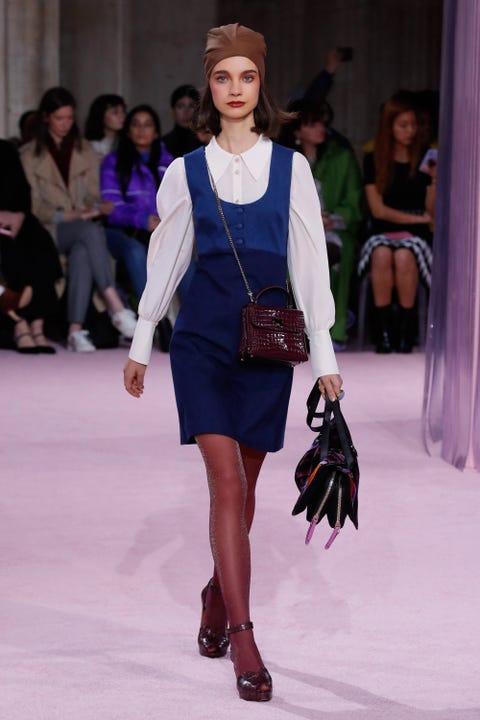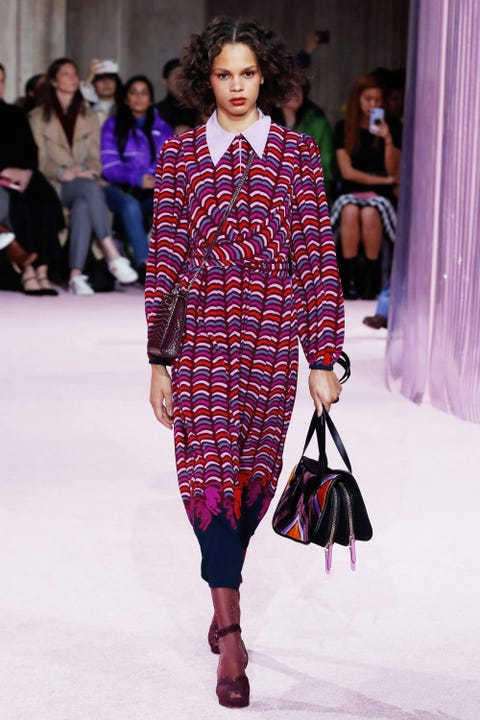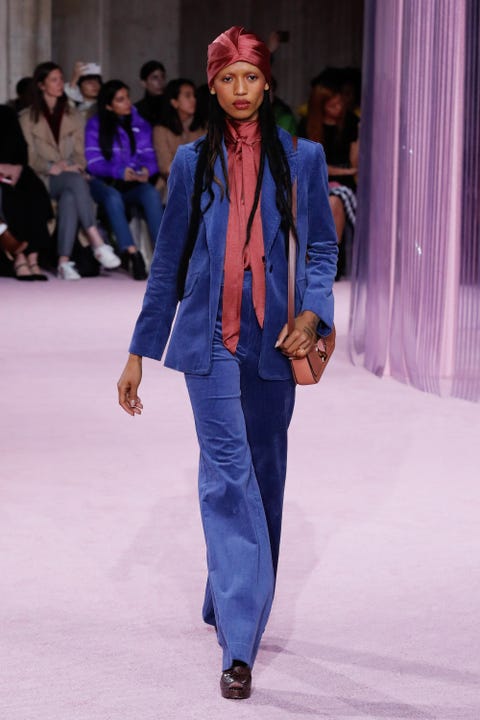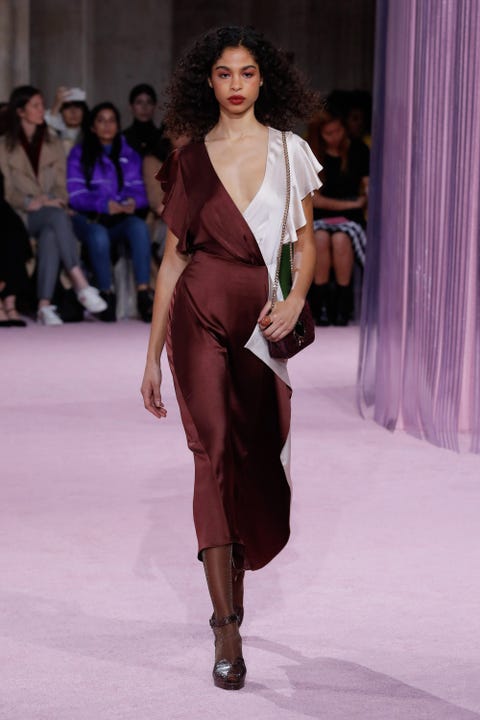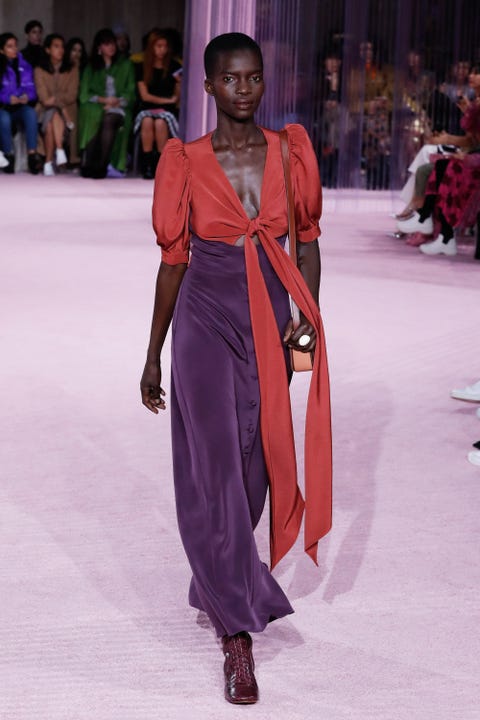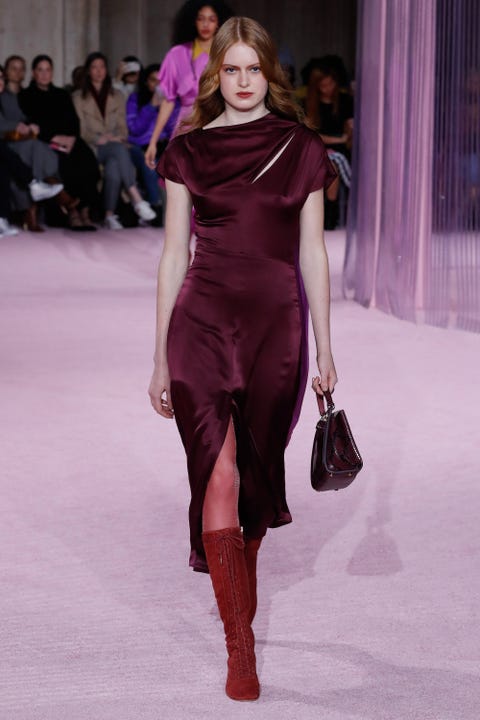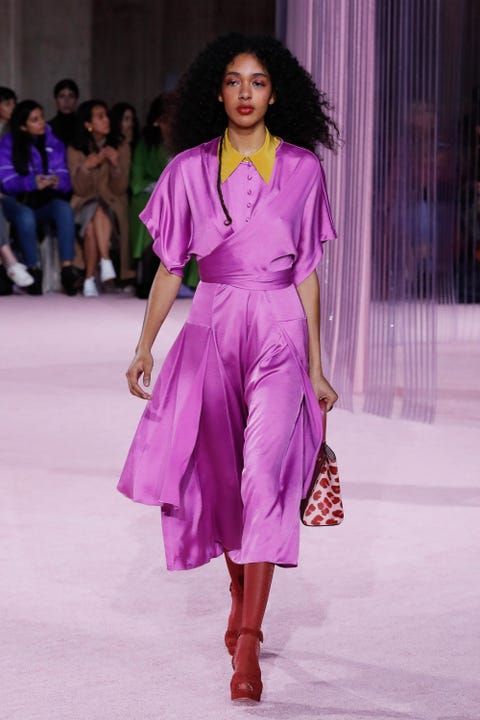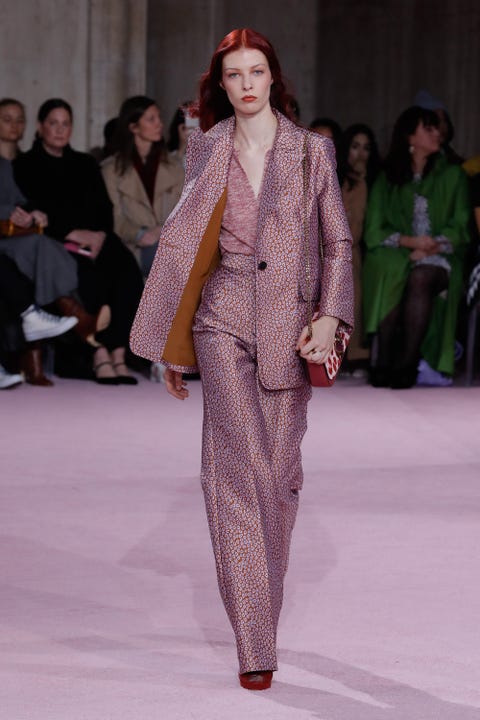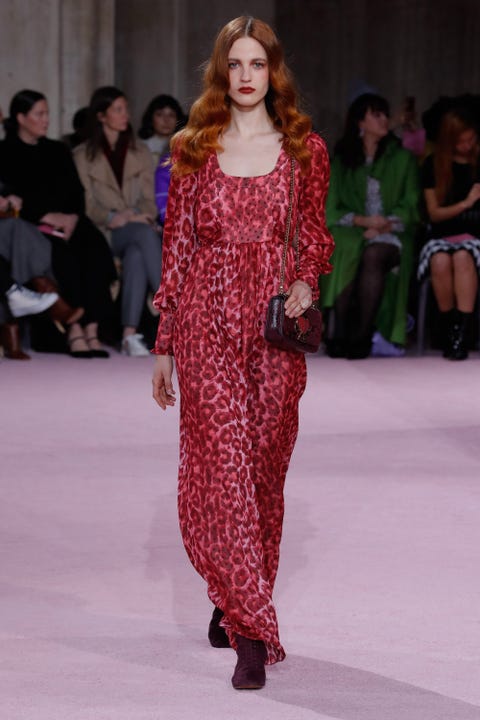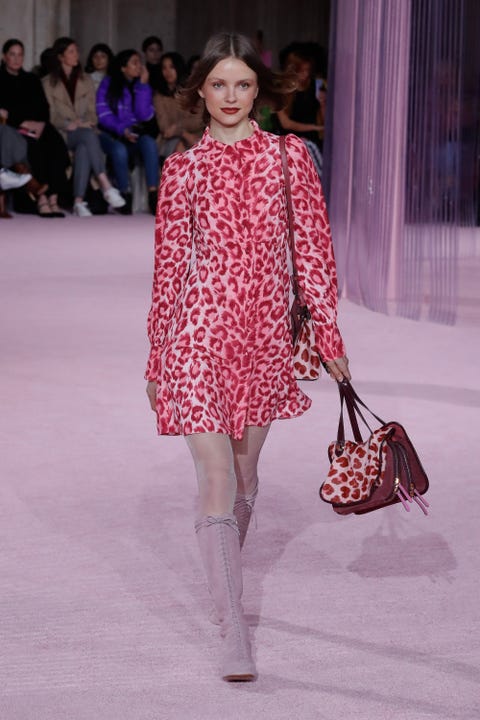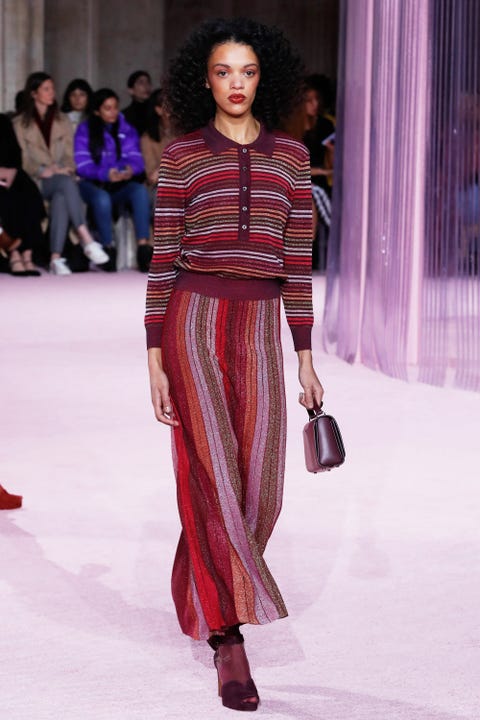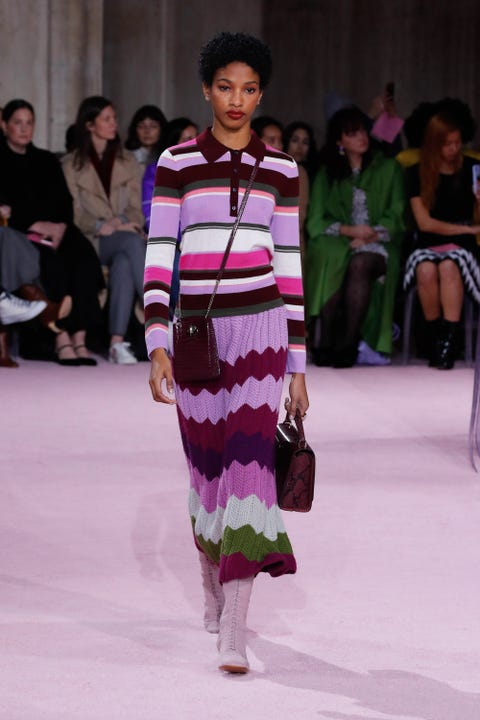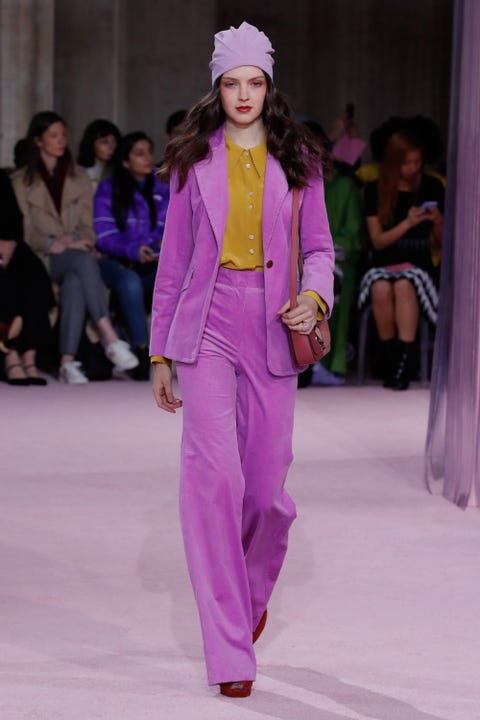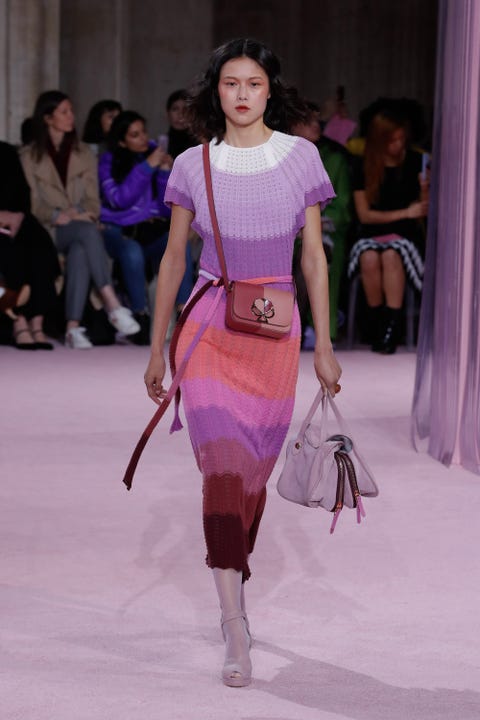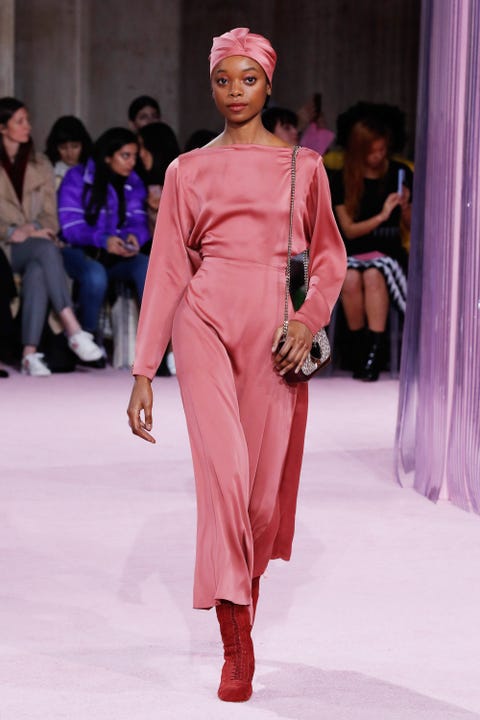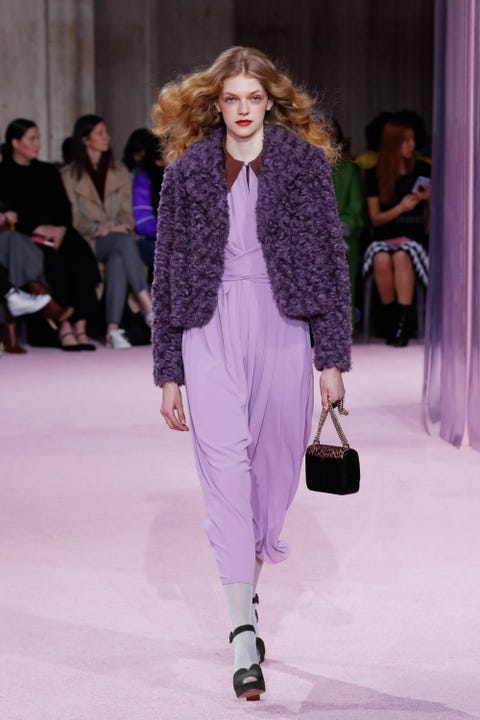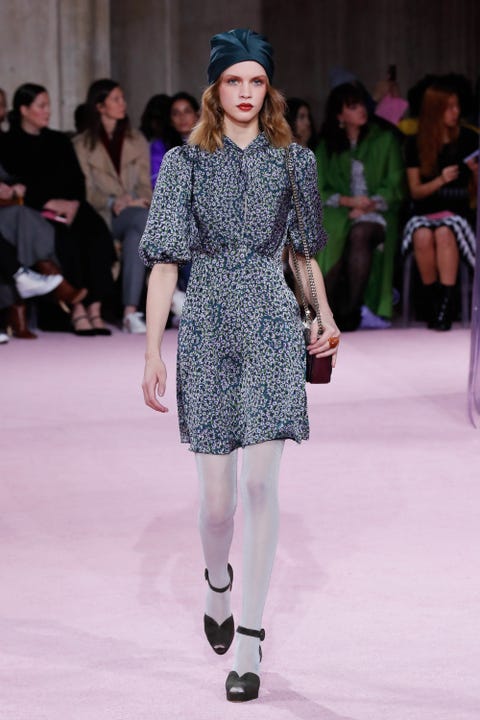 This content is created and maintained by a third party, and imported onto this page to help users provide their email addresses. You may be able to find more information about this and similar content at piano.io