Christie's Launches Online-Only Andy Warhol Auction
Check out the Christie's online auction of Andy Warhol art.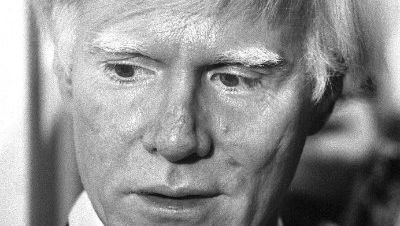 (Image credit: Archives)
Andy Warhol lovers — rejoice! Christie's is holding an online-only auction featuring fashion-focused Warhol pieces, sourced from the Andy Warhol Foundation for the Visual Arts. Andy Warhol@Christie's: Fashion (opens in new tab) will include more than 120 photographs, prints, and drawings—filtered through Warhol's eccentric and iconic pop style. A special exhibition dedicated to fashion lovers will take place at the Tribeca Grand Hotel during the New York's Fashion Week, from September 4 – 22.
As the founder of Interview and former illustrator for Barney's and Neiman Marcus, Warhol was deeply immersed in the New York fashion world. The auction will run from September 11th through the 25th, with opportunities to bid on many works that have never been seen by the public. Opening bids on some items start at $1,500.
Accessory Sketches
Sketches
Princess of Monaco