12 Movie Costumes That Won Oscars Because They Are Just That Exquisite
In your best Kool-Aid Man voice: "Oooooh yeeeahhhhh."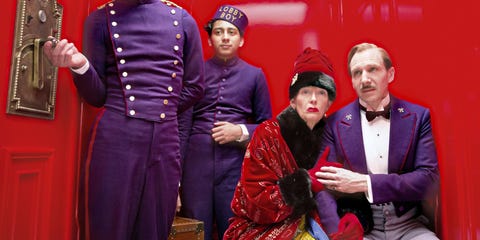 If you're
doing the Oscars right
, Best Costume Design likely won't even register on your radar after the night has dissolved into oregano-scented bubbles (aka pizza and prosecco). That's cool, because intricate, painstakingly researched clothes deserve your sober concentration, which is totally what you should give the ones we've presented here. Eyes front for some award-winning eye candy.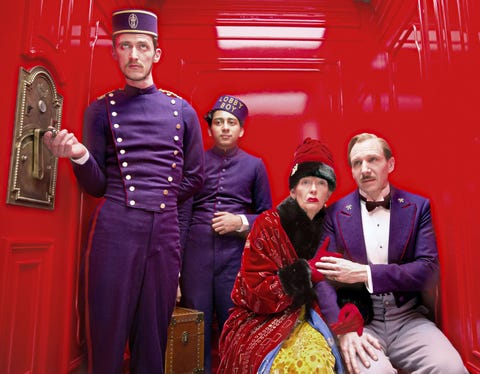 Who: Milena Canonero What: The Grand Budapest Hotel When: 2015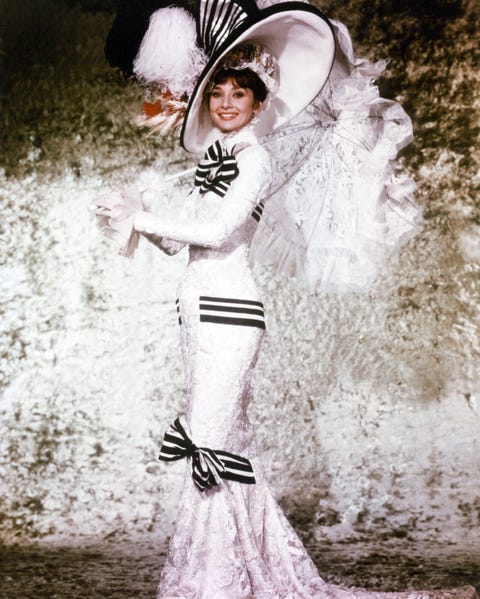 Who: Cecil Beaton What: My Fair Lady When: 1964
This content is created and maintained by a third party, and imported onto this page to help users provide their email addresses. You may be able to find more information about this and similar content at piano.io