12 of the Best Things You Can Have Customized
Because it's not yours until your mom/the monogram people write your initials on it.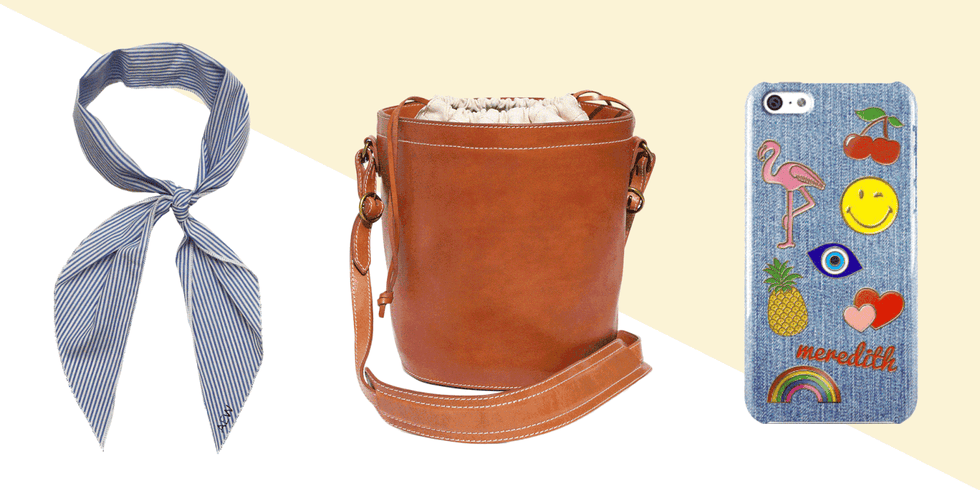 Courtesy, design by Dana Tepper
Call it residual summer camp behavior or simply "marking your territory," but monogramming really is one of life's luxuries in that it denotes ownership and identity and blah blah blah. Here, shop 12 customizable clothes and accessories you can have emblazoned with your name, initials, or "pervert," if that's what you answer to.
This content is created and maintained by a third party, and imported onto this page to help users provide their email addresses. You may be able to find more information about this and similar content at piano.io