Exclusive: Bella Hadid's New Campaign for This Aussie Brand Is the Perfect Storm of Sexy
What's hotter: Her or the lace dress?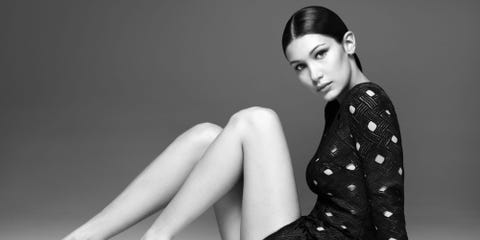 You could stick Bella Hadid in a burlap sack, and it'd still be, as the youths say, "fuego." But lace her into a Misha Collection sheer-paneled corset dress? Not even the whole internet could contain a "dayummmm" long enough. For Resort 2016, the Aussie label kitted out the model in its limited-edition capsule collection, featuring lace, bell sleeves, and quite a bit of sternum. Coinciding with the range's official launch today, see 12 lookbook images here.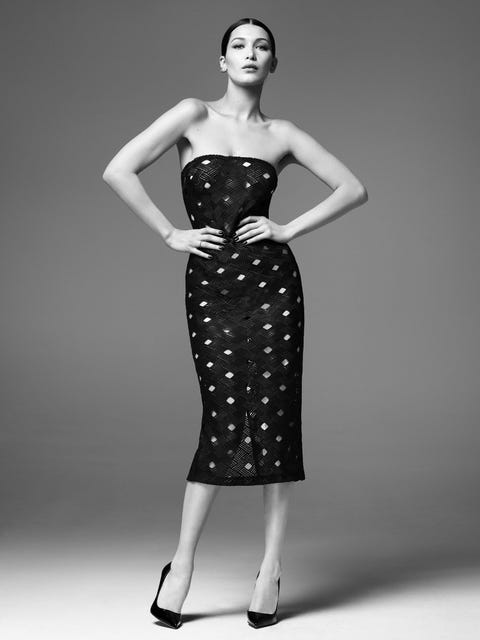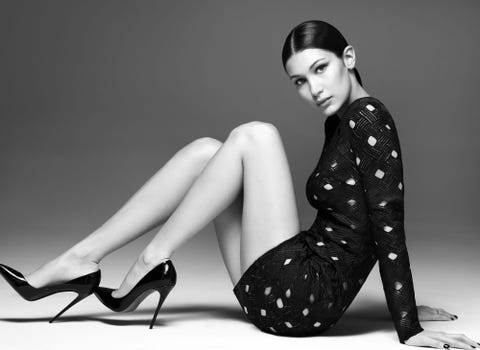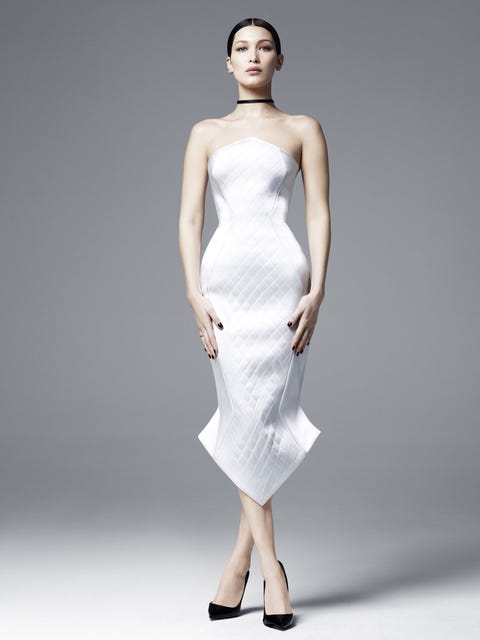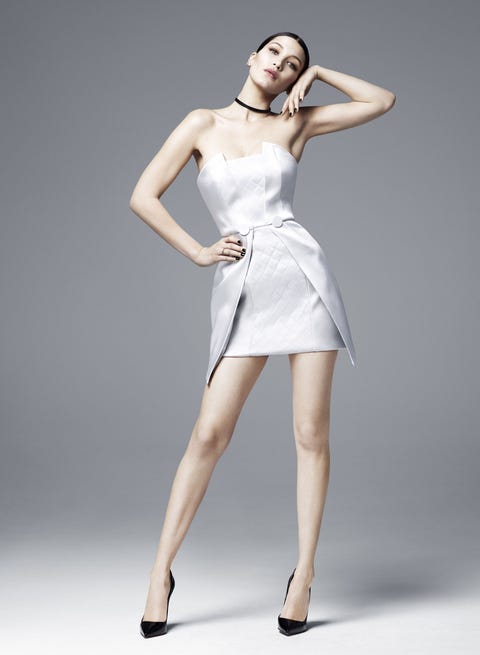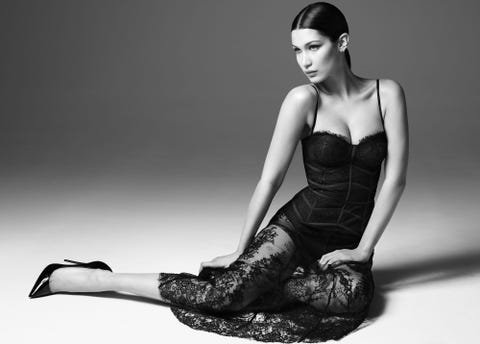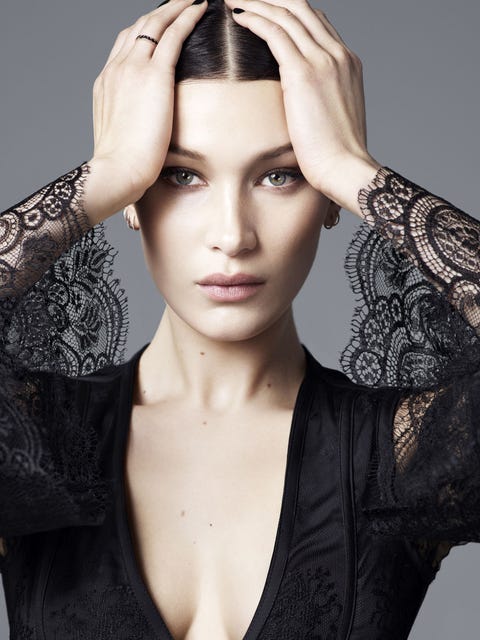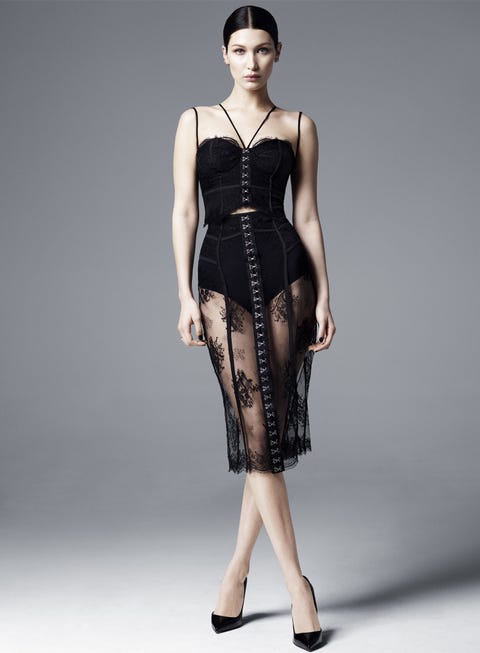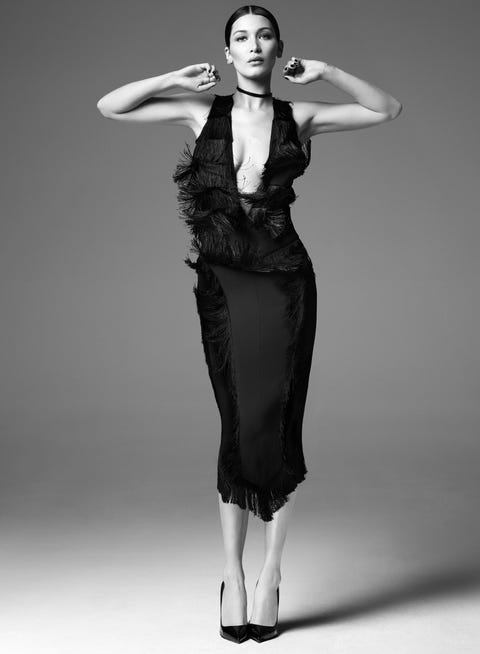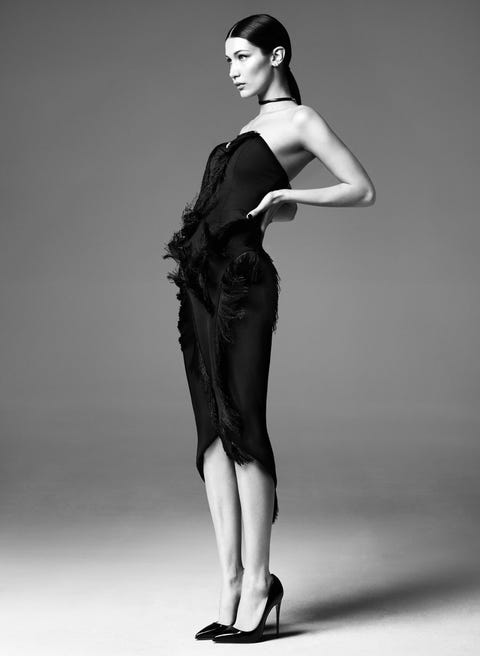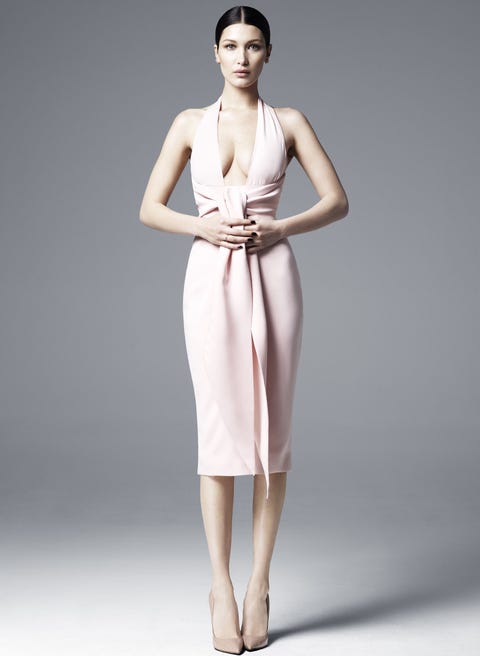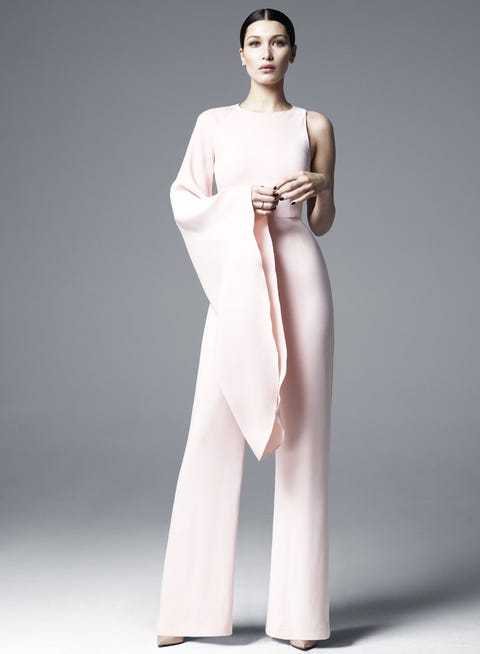 This content is created and maintained by a third party, and imported onto this page to help users provide their email addresses. You may be able to find more information about this and similar content at piano.io