12 Celebrities on Not Being Sample Size in a Sample-Size World
"It's like, 'Ugh, god, can't you just at least get a regular size, like a six or eight or something?'"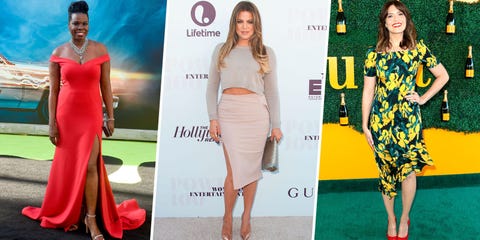 Imagine this: Your job is to act, and sometimes, you're required to walk red carpets for projects in which you have acted. Cool. But you have to wear fancy dresses that were made to fit very young women with hip measurements south of 36 inches. WTF is this? Here, 12 celebrities' takes on one of the weirdest aspects of their business, from the cautiously optimistic to multiple versions of..."WTF is this?"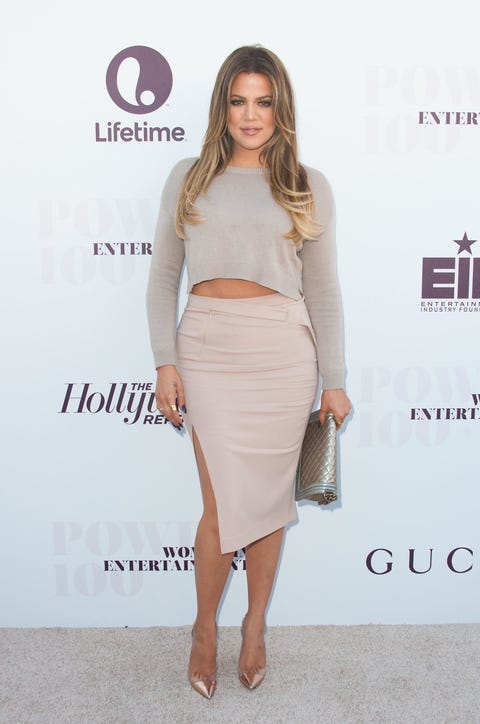 Khloé Kardashian
"First I'm too fat and now I'm too skinny. I love this game!!" she once tweeted. On life before her 40-pound weight loss, she told Harper's Bazaar: "I definitely think the fashion industry, and people in general, look at me more now that I've lost weight. Even on shoots, I would never have options for clothing...I was too much work for [stylists] or they had nothing in my size. I wasn't even that crazy big!"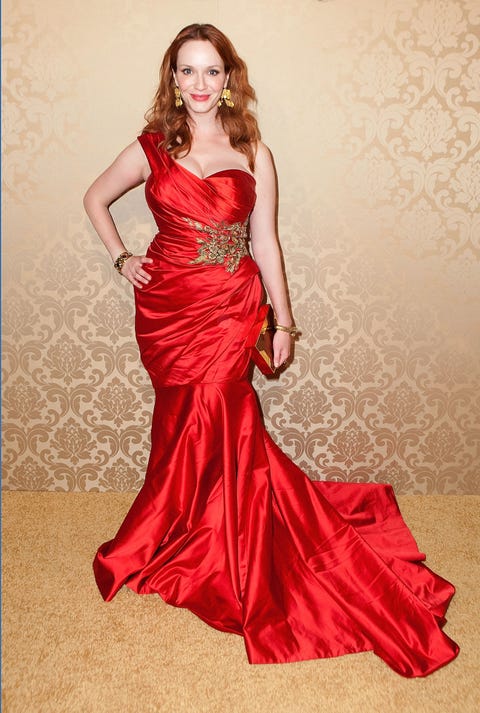 Christina Hendricks
"Not one designer in town will loan me a dress," she told the Daily Record in 2012. "They only lend out a size zero or two. So I'm still struggling for someone to give me a darn dress." She's since worn Vivienne Westwood and Zac Posen, so you know—things can work out even if the game is rigged.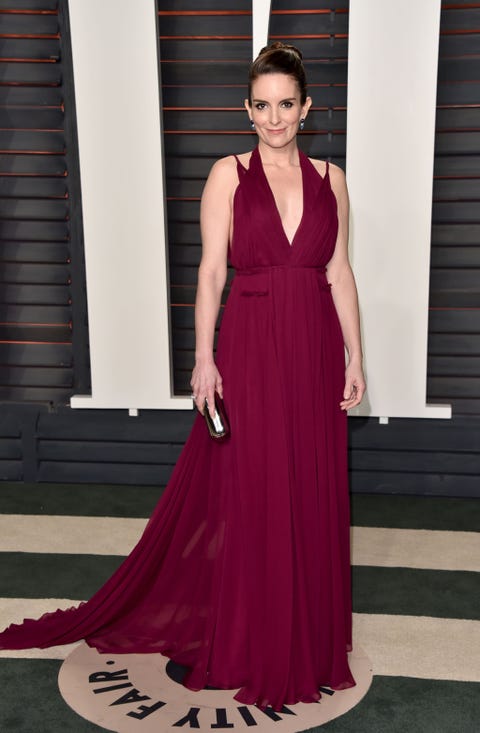 Tina Fey
In a passage from her book Bossypants, Fey captures the absurdity of the sample and the even greater absurdity of trying to stuff yourself into one. "They are from the runway, and they were made to fit runway models," she wrote. "Sometimes I can actually fit in a sample size because at 5'4" I have the waist size of a 7-foot model." LOL. Sort of.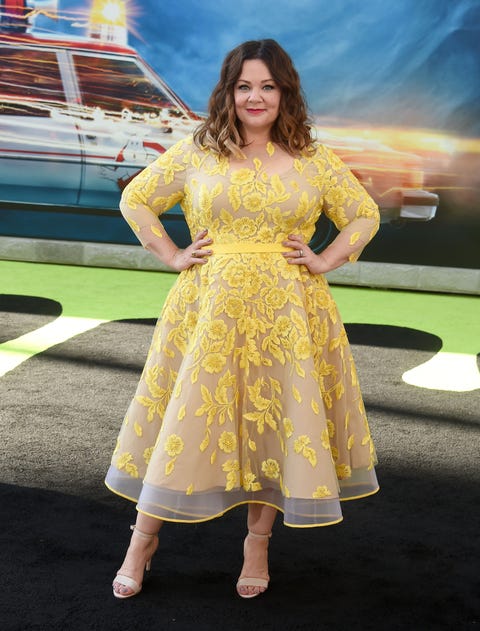 Melissa McCarthy
Not even for THE OSCARS? SMDH. "I couldn't find anybody to do a dress for me," she said to Redbook. "I asked five or six designers—very high-level ones who make lots of dresses for people—and they all said no." Guess they just don't want those placements badly enough, hmmph.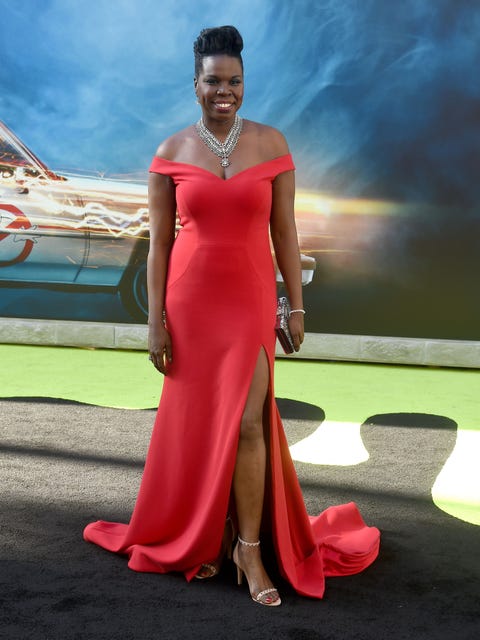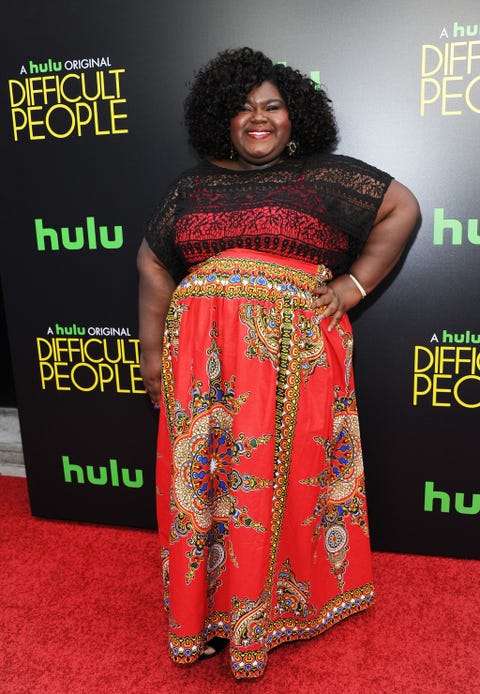 Gabourey Sidibe
And here, we've got winner of the Best Attitude award, Ms. Gabourey "Cried About It on My Private Jet #JK" Sidibe, who said this about not being beholden to the ateliers' stock: "I don't really care because it gives me more freedom. I don't just flip through a magazine and say, 'I want this,' because I can't, really."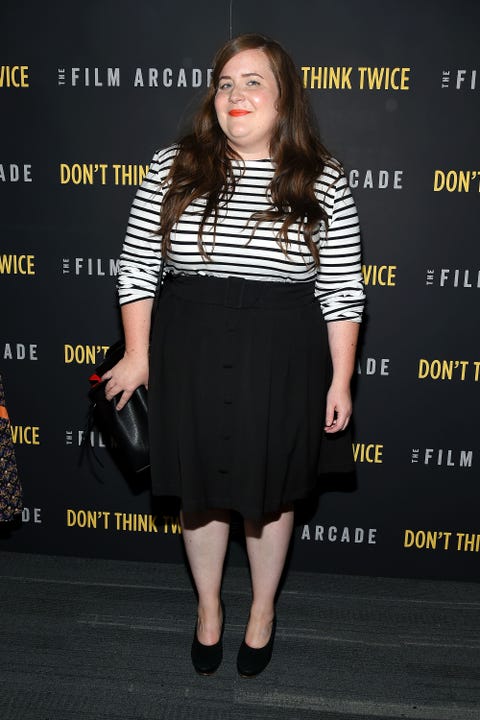 Aidy Bryant
Recalling how she'd show up to photo shoots and be presented with options that "looked like they were designed for the mother of the bride," as she said to People, Bryant has now reached the point where she's offered custom pieces. But like Jones, she won't forget what it was like getting the short end of the stick: "I am young and I am cool and I want to wear cool clothes! I don't understand what the resistance is to it. To me it just feels like a no-brainer that you would want to dress as many people as you could."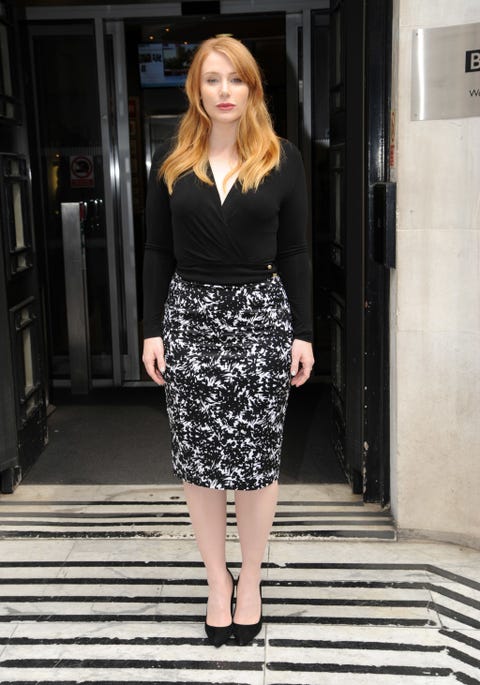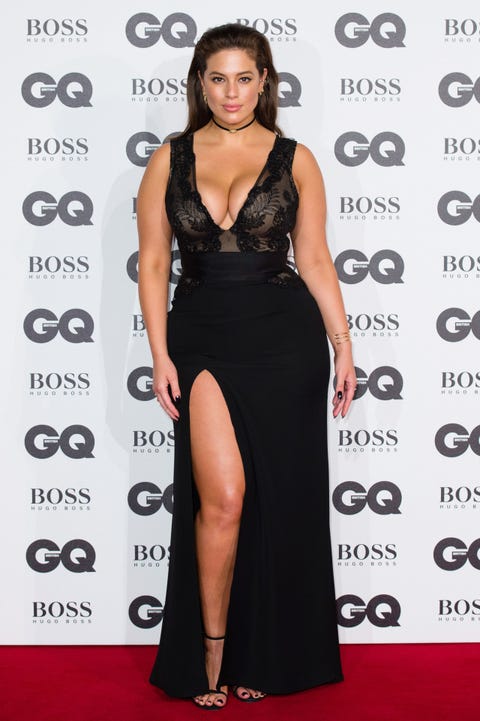 Ashley Graham
Graham didn't mince words when asked the usual "Who are you wearing?" question at an Academy Awards after-party. "Trying to find a dress for the Oscars—girls my size—I mean, it has been a whole job in itself. So I am happy tonight with my outfit," she said on E! of her Bao Tranchi dress.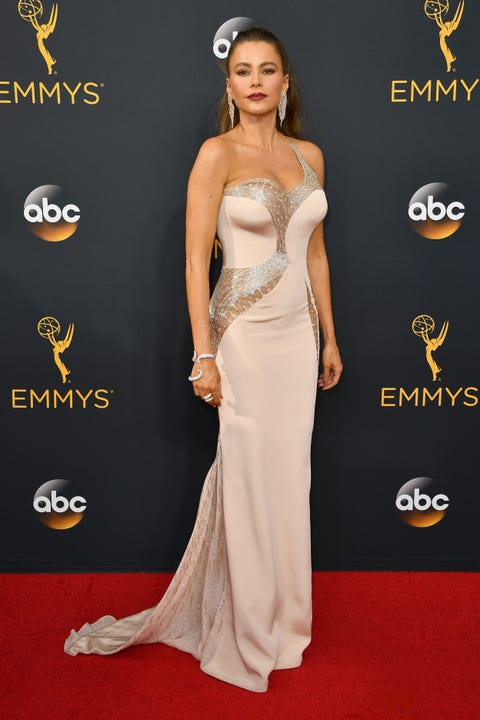 Sofia Vergara
It's great being Sofia Vergara, says Sofia Vergara—unless you're not wearing Dolce & Gabbana or Michael Kors. "Other designers, I have to really, like, reconstruct them inside," she told New York Magazine. "At the beginning, I was getting sample sizes, which of course didn't fit and I would have to transform them. Those were works of art that I had to do with my seamstress. Because to make all this fit in a sample size is insane!"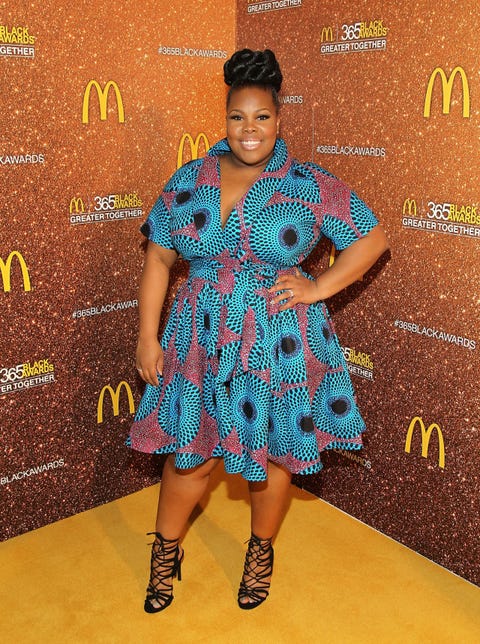 Amber Riley
Chiming in with model Gabifresh's comment that plus celebrities have slimmer pickings than their "straight-size counterparts," Riley added "Risking seeing other plus celebs wearing the same [poop emoji] on the carpet *throws up hands* we can't win [crying emoji]."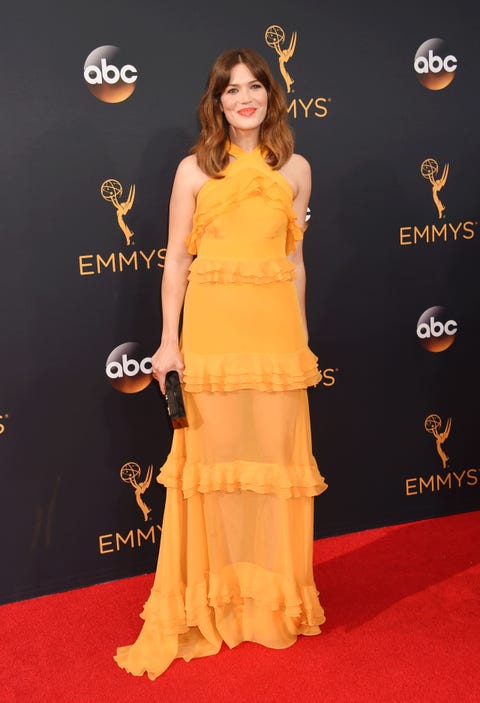 Mandy Moore
So real. "I want to be healthy, but in an industry where you can't wear a sample size because it's like a zero or a two, it makes you feel bad about yourself," the then-22-year-old said inSeventeen. "To go to a photo shoot, it's like, 'Ugh, god, can't you just at least get a regular size, like a six or eight or something?'"
This content is created and maintained by a third party, and imported onto this page to help users provide their email addresses. You may be able to find more information about this and similar content at piano.io