Kim Kardashian Won't Let Bruce Jenner Steal Her Glam Squad
Her cosmetic relationships are sacred.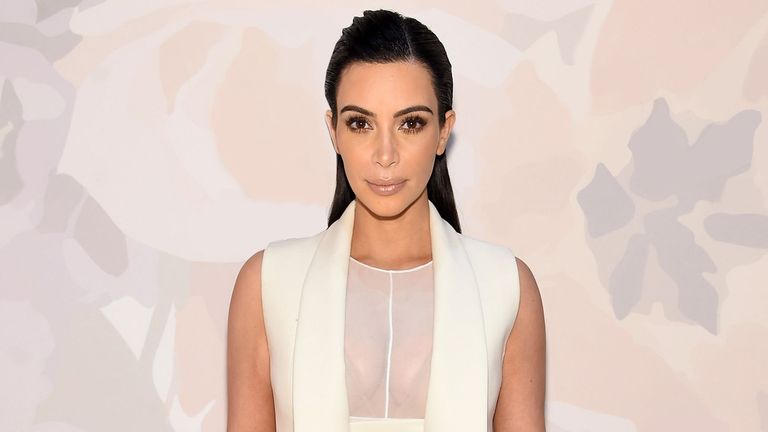 (Image credit: Archives)
Kim Kardashian has been overwhelmingly supportive of Bruce Jenner and his transition into becoming a woman, but she does draw the line somewhere: her glam squad.
Currently promoting her new book Selfish, Kardashian revealed to Grazia that she plans to help Jenner in the fashion and beauty realms, but not at the cost of losing her peeps.
"I said to him the only thing you do, do not steal my glam team, they are mine, there's too many girls in this family," said Kardashian. "I said whatever help you need you have to look and feel your best, if you need help with anything style wise, glam wise, I'm here to help you."
While we presume that Kardashian said this in jest, we'd still heed her warning. From hairstylist Jen Atkins to makeup artists Mario Dedivanovic and Joyce Bonelli, they're as integral to the fabric of Kardashian life as #selfies and oversized salads.
You should also check out:
Kim Kardashian Only Washes Her Hair Once Every 5 Days
10 Kim Kardashian Style Hacks That'll Change Your Fashion Game