Kim Kardashian Is Facing Backlash for Her Aaliyah Costume
Twitter isn't here for it.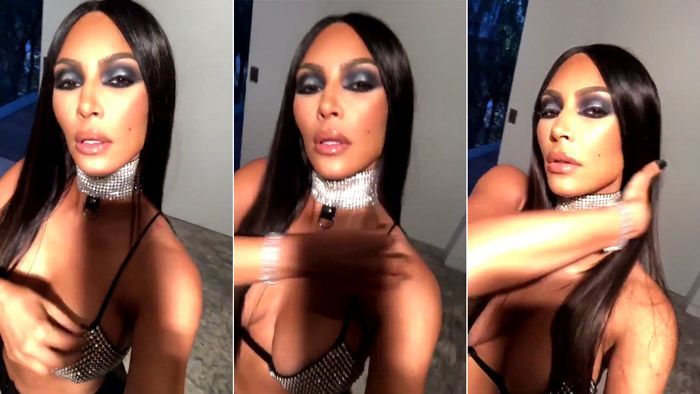 (Image credit: Twitter)
Kim Kardashian has spent this Halloween dressing as music legends.
She dressed as Cher:
She and her sister, Kourtney, dressed as Madonna and Michael Jackson:
But when Kim stepped out dressed as late R&B icon Aaliyah, fans weren't happy.
Kim dressed as the iconic singer in her "Try Again" video.

Many Twitter users were quick to point out the problematic aspects of the costume.
Others, however, defended the costume.