Kim Kardashian Totally Thought Her Career Was Over After Kris Humphries
Clearly, she was wrong.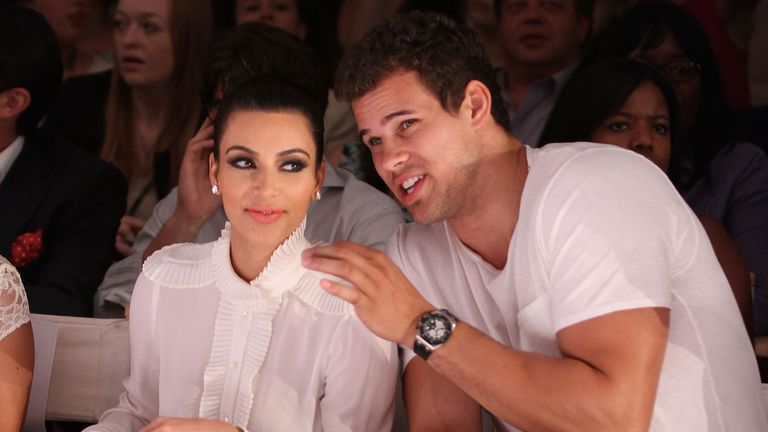 (Image credit: tumblr.com)
There was a moment in time when Kim Kardashian thought her ship had sailed.
"I totally thought it was over," the Keeping Up With the Kardashians star confessed to The Drum about her career on Friday, June 26.
Given her current, Internet-breaking type of celebrity status, it seems almost silly that Mrs. Kanye West had previously worked herself into such a tizzy. But in 2011, her 72-day marriage to NBA player Kris Humphries was indeed the split heard 'round the world.
"When I was going through the divorce I did say to everyone, 'You guys, I think our careers are over. I hope you've saved your money. And now we'll just continue to do our clothing stores and what we started off doing before the show,'" she says, admitting that she was so paranoid about how the fans would react that she gave her family a dire warning. "I canceled everything. I canceled it all and I took time for me."
Lucky (and strategically) for Kimmy, both her professional and personal life bounced back pretty quickly. She's currently expecting her second child (a big brother for North) with the now-No. 1 man in her life, Kanye West, and is busy promoting her insanely successful gaming app, "Kim Kardashian: Hollywood." Not TOO shabby!