How Much Is Kim Kardashian Actually Worth?
It's one of life's eternal questions.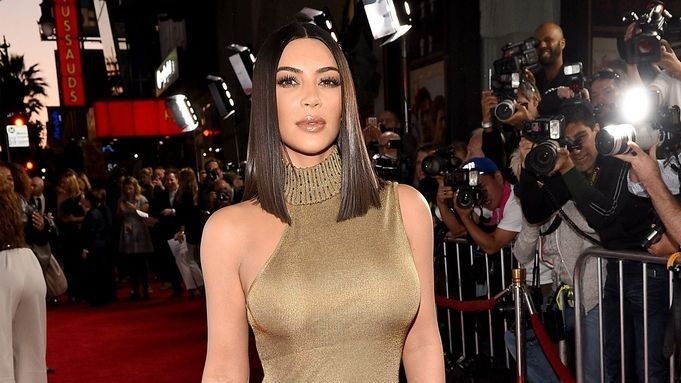 (Image credit: Getty Images)
Feeling mega-poor at the moment? Well, it's about to get worse. Kim Kardashian is doing all right for herself, but now we know how much the reality TV star is actually worth.
Apparently, Kim Kardashian has a yearly take-home of $45.5 million, making her number 47 on Forbes' 100 highest-paid celebrity list.
The 36-year-old's net worth is thought to be around the $150 million, thanks to Keeping Up With the Kardashians, which makes $10 million per season. And of that, the regular cast members receive a nice little $500,000 bonus to split between them.
Then there's Kim's app, Kim Kardashian: Hollywood, which was launched in 2014. The following year, the game generated a whopping $71.8 million, of which she takes home 40 percent.
Add the reality show and the app to her book Selfish, her Kimoji app, the personal appearances she makes, and her sponsored posts on Instagram and Twitter (she charges $10,000 per #Spon tweet, ya know?), you can see why she's worth such a lot, right?
And just you wait until you take into consideration the money she'll make from her new makeup range…
Follow Marie Claire on Facebook for the latest celeb news, beauty tips, fascinating reads, livestream video, and more.
Anna Lewis is the News Editor at Delish UK, which means she's always either writing about food, cooking food or eating food. Anna is in charge of Delish UK's epic food news output, ensuring you're always up-to-date with the latest product launches, food trends, and restaurant news. She specialises in Slimming World recipes, but she'll eat just about anything – ideally gherkins or ice-cream sandwiches (but not together).