Kim Kardashian and Kanye West Are Married!
via ELLE.com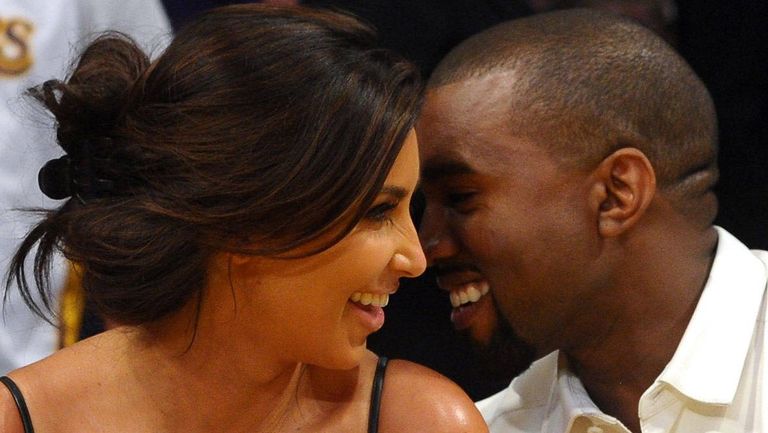 (Image credit: Getty Images)
So it's official!
According to People.com Kim and Kanye tied the knot today in Florence, Italy at Fort di Belvedere, a venue that dates back all the way to the 16th century.
According to People.com, Kanye was extremely nervous, "swigging obsessively from a bottle of water and shifting his weight from one foot to another." How adorable.
The wedding was performed by pastor Rich Wilkerson Jr. of North Miami and planned by Kardashian family favorite Sharon Sacks. Keeping Up fans may remembers Sacks planning Kim's second wedding to Kris Humphries.
No word yet on the specifics of Kim's dress, but we're continuing to scope the Internet for anything and everything. So far, we have this to share from one Kim fan twitter account:
Omg the wedding I can spot KimYe☺☺ pic.twitter.com/3nMJJUzMQpMay 24, 2014
See more
Stay tuned for more details!
Related: Kim Kardashian's Wedding Workout Playlist
Related: Kim Kardashian Reveals 4 Wedding Secrets
From the editors at ELLE.com.