75 Times the Kardashians Have Posed Fully Nude and Owned It
And we mean fully nude—as in, not a shred of clothing.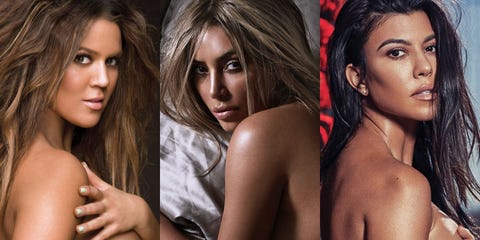 Kim isn't the only Kardashian who is proud to pose nude; the Kardashians and nudity are more or less synonymous at this point. The sisters have never shied away from baring all and, honestly, that's one of the things we love most about them. If nothing else, the Kardashians will go down in history as crusaders for nakedness and free-ers of nipples. The human body is beautiful, and no single family has done more to celebrate that beauty than the Kardashian-Jenners. They celebrate that beauty to promote social causes (like Khloé's iconic "I'd rather go naked than wear fur" ad for PETA). They celebrate that beauty to promote their own projects and brands (like any time Kim releases a new product, pretty much). They celebrate that beauty just for the sake of it when they're having awesome, body confident days.
But here's the thing: When the Kardashian sisters go nude, they don't just hint at nakedness, they go for it. The Kardashian-Jenners (Khloé, Kim, Kourtney, Kendall, and Kylie, of course, but also including matriarch and momager supreme Kris Jenner from time to time) have posed in various states of undress countless times over the years. Those pictures have appeared on billboards, in the pages of glossy magazines, and, most frequently of all, on the women's own, expertly curated Instagram grids for their millions of followers. Here, we catalog some of the Kardashian and Jenner ladies' most epic naked moments of all time.

When Kourtney shared an important message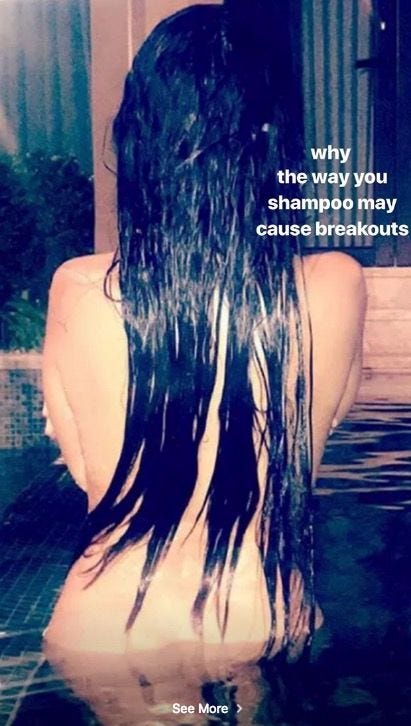 Kourtney Kardashian
Instagram
When Kim promoted her new fragrance in the nude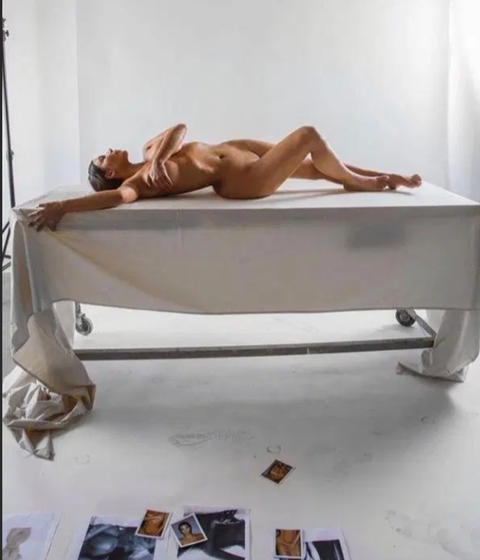 What better way is there to do it?
This content is created and maintained by a third party, and imported onto this page to help users provide their email addresses. You may be able to find more information about this and similar content at piano.io