Khloé Kardashian Still Follows Tristan Thompson on Instagram Following the Cheating Allegations
And so do the rest of the Kardashian-Jenners.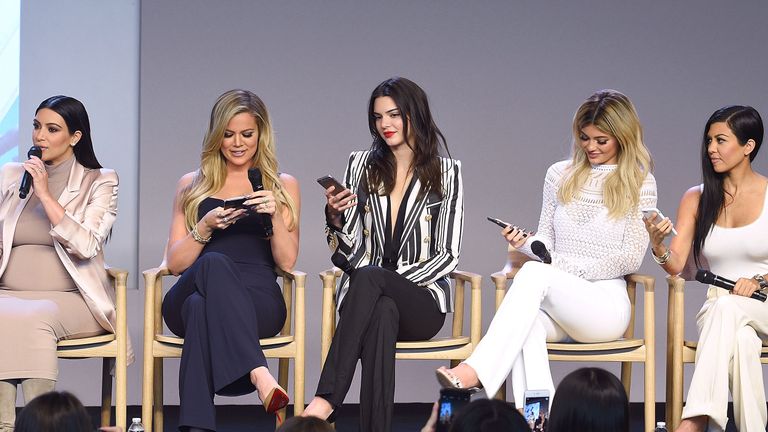 (Image credit: Getty Images)
ICYMI: Khloé Kardashian has given birth to her daughter. She welcomed her first child with boyfriend Tristan Thompson just days after two videos surfaced of Thompson allegedly cheating on Khloé with different mystery women. The Kardashian-Jenner family was by Khloé's side during the birth and have not completely excommunicated Tristan...yet. As of 6:30 p.m. the sisters and Khloé are still following the Cavaliers player though there was confusion based on @realtristan13's followers list. Don't worry we've got the receipts to prove it.
The Kardashians are sticking by Khloé's side while she's "distraught" and "in complete disbelief." Even Khloé's BFF Khadijah threw shade at Tristan on Instagram a couple days ago and fans boo'ed Thompson at his basketball game last night. Khloé reportedly let Thompson in the delivery room for the birth, but things are clearly very tense for the new parents.
Kardashian and Thompson have not revealed a name yet for their baby or commented on the cheating allegations.
RELATED STORIES
This post has been updated to show that the Kardashians still follow Thompson despite not showing up in Thompson's followers feed.