You Will Never *Not* Work Out with a Glass of Wine Again Thanks to Chrissy Teigen's Love Magazine Advent Calen
And/or fries and a hot dog.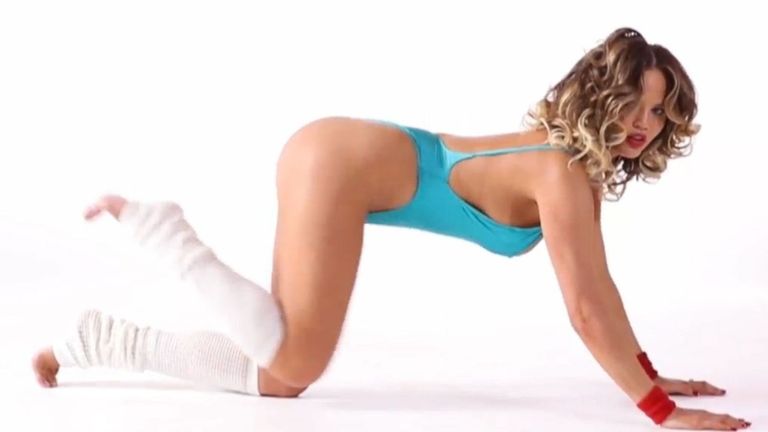 (Image credit: Love Magazine)
Like that lady who rigged her fridge to dispense wine but in an ultra-high-cut leotard, Chrissy Teigen in her Love Magazine advent calendar video also shows us a new way to make our lives just a little bit more pleasant: When you stretch, place a glass of vino near your toes so you'll be more motivated to reach them. Eat a fry every time you get to the bending-down bit of a (modified) pushup. A hot dog in hand makes The Bicycle slightly less horrific.
Just maybe forego the leg-warmers. Because didn't Bella Hadid already claim the '80s theme on Day 1?
Follow Marie Claire on Facebook for the latest celeb news, beauty tips, fascinating reads, livestream video, and more.