Kris and Bruce Jenner Confirm Separation, the Internet Yawns
Yeah, it's true.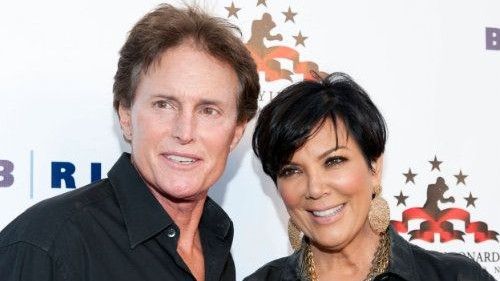 (Image credit: Marie Claire)
After months of spekulation (we couldn't help it), Kris and Bruce Jenner have finally confirmed their split. After 22 years of marriage, it's been rumored that both parties have been living in separate homes for over a year. Still, the separation seems amicable. "We will always have much love and respect for each other," the couple told E! News. "Even though we are separated, we will always remain best friends and, as always, our family will remain our number one priority." Out of all the buzz that surrounds the Kardashian clan, the Kris and Bruce split surprisingly seems the least dramatic of all. Kudos to keeping it klassy.